Kanal & Gorizia, Italy
Italy was not planned but delicious pizza and friendships made it worth the drive.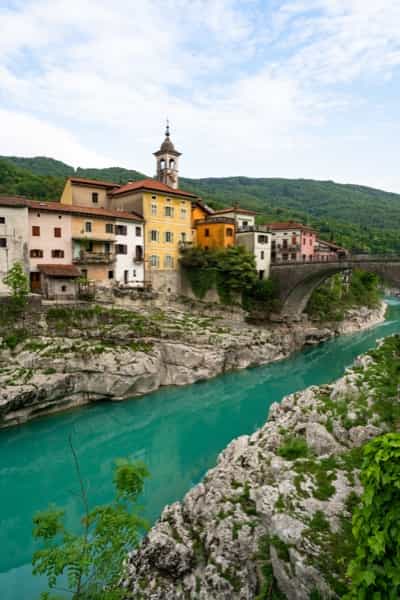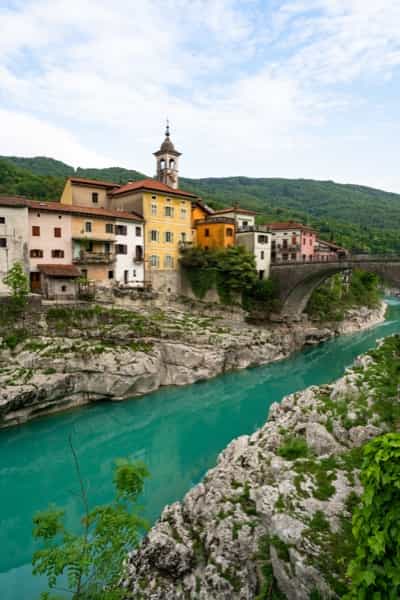 Gorizia, Italy & Kanal, Slovenia
Visiting Italy was not in the agenda but when a great friend from high school knew I was visiting Slovenia, he messaged me on Facebook and suggested I cross over into Italy to have pizza in his hometown of Gorizia. This was an offer I could not refuse. On this day I had the opportunity to catch up with an old friend from high school and chat about life and eat incredible pizza. Pietro, my friend from school showed me around town and we eventually made our way up into the castle of Gorizia where the views of the city were spectacular. To finish the day we drove to Kanal and chatted over a cup of coffee and gelato. Solid day!
Crossing over into Italy
The terms of my rental car did not allow for crossing borders within Europe and this forced me to leave the car just outside Italy. This was for the better, as parking in Italy was a bit of a nightmare, from what I could see when I was there as a pedestrian. Crossing over into Italy was like crossing a street anywhere in the world. The Schengen Agreement really is a core part of what makes Europe what it is today.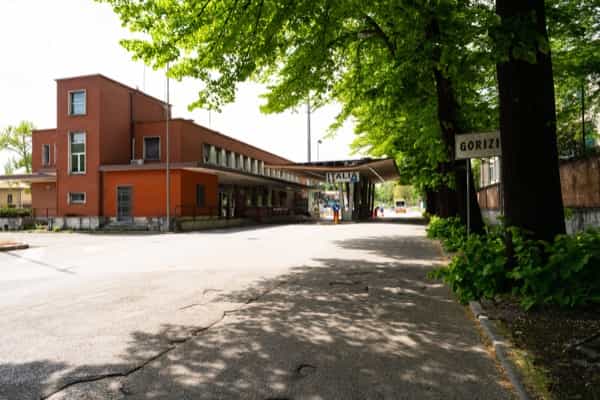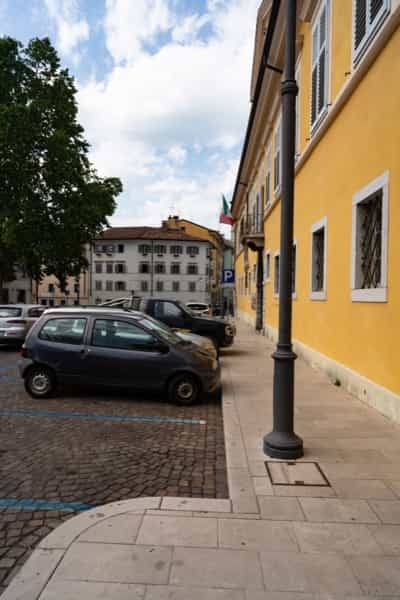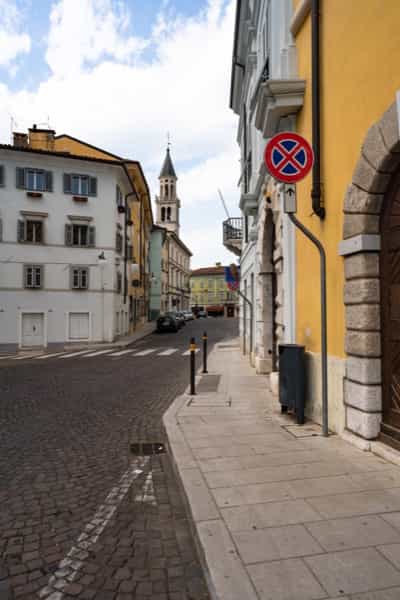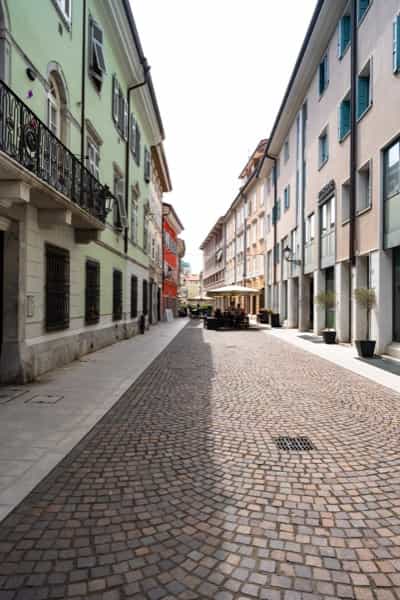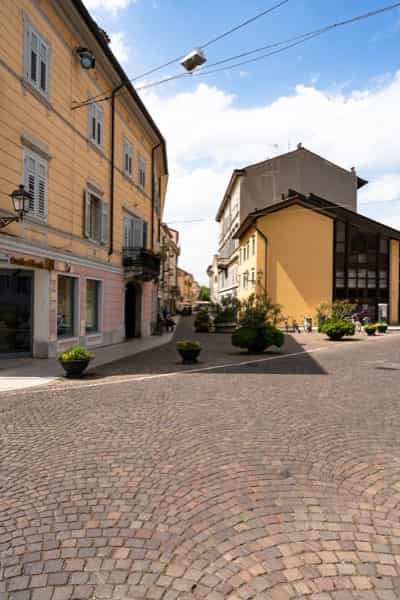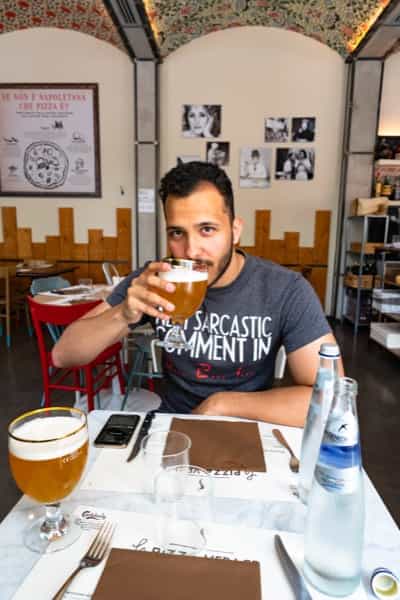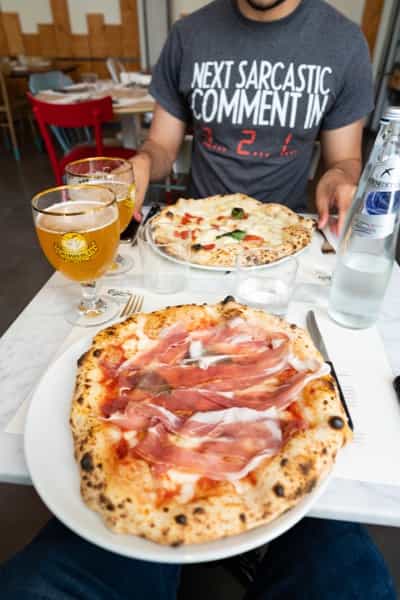 Eating pizza at Peperino in Gorizia
My friend suggested we have lunch at Peperino, a well regarded pizzeria in town. I was not disappointed, the bread and the cheese was something special. I can't really describe it because words don't do it justice. Let's just say it was one of the best pizzas I've ever had anywhere in the world. I also had a local beer that was really refreshing and hoppy, also one of the better beers I've had in Europe. Big thumbs up for Peperino. 👍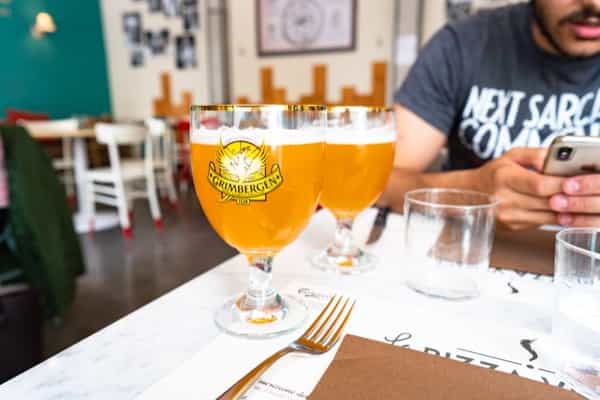 Catching Up
During lunch we had the time to catch up on the trip, what I thought of mainland Europe and overall life. It was nice to meet an old friend and talk about what's going on in our lives. We talked politics, cryptocurrency and general chatter. If you're in school, talk with the foreigners. You'll never know when you'll see them again.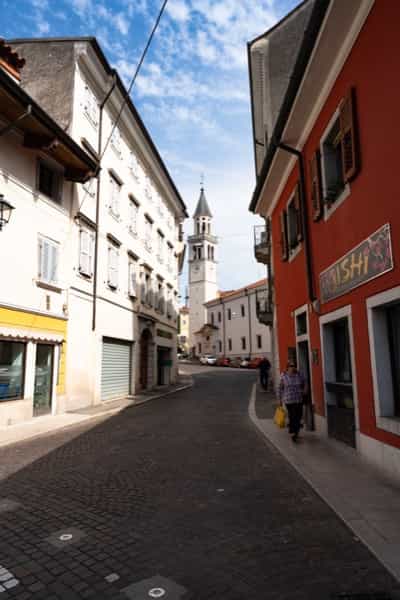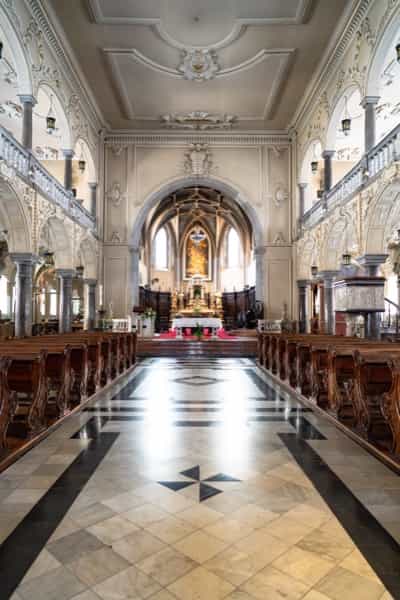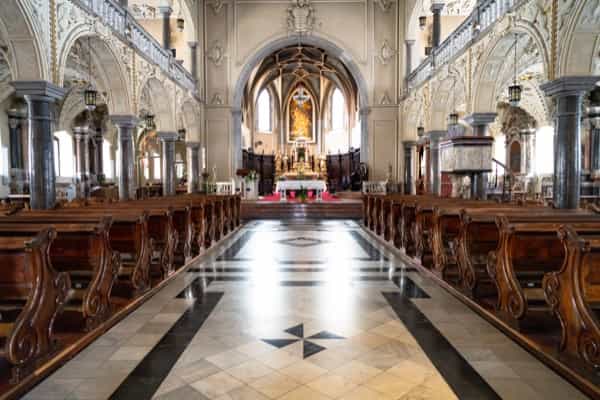 Walking through the oldest street in Gorizia
Pietro showed me around town and we walked through the oldest street in Gorizia. This street was completely destroyed during WWII. It really is incredible to walk through a street and think about what happened where you're standing, 70 years ago.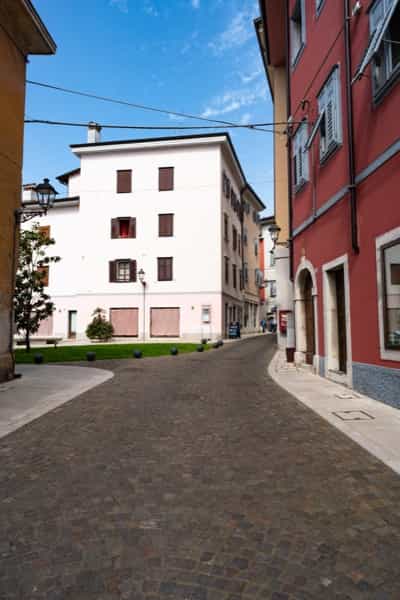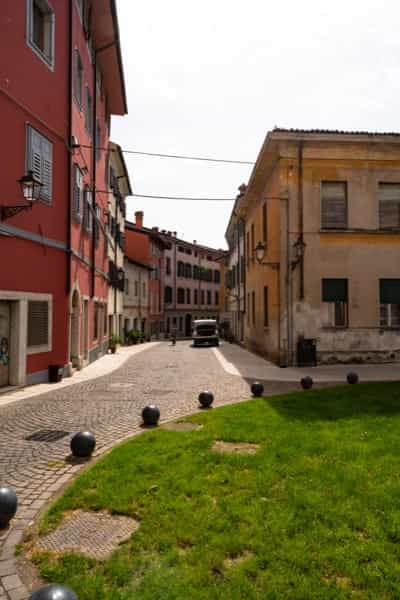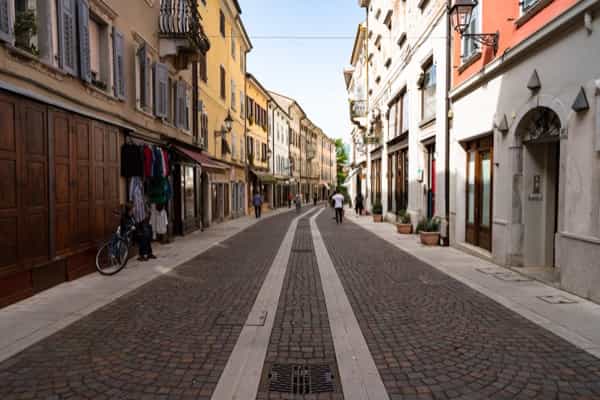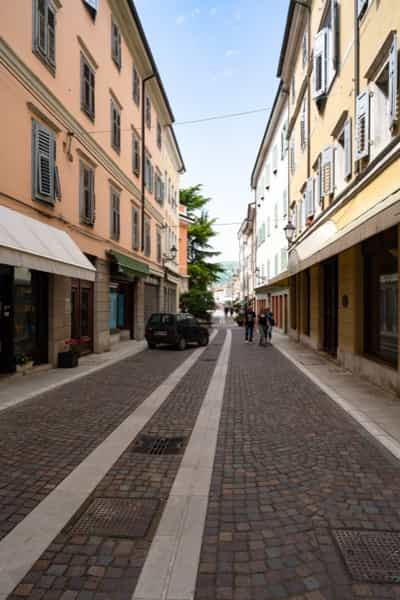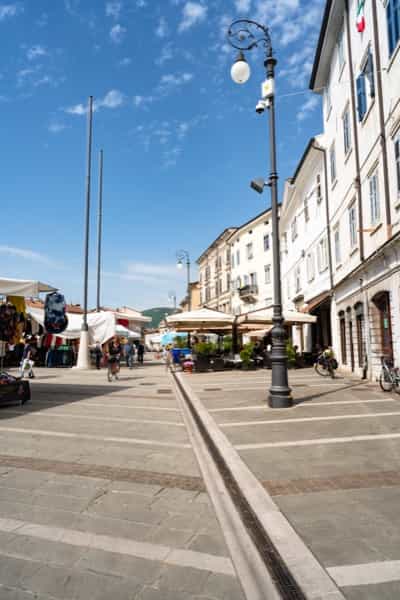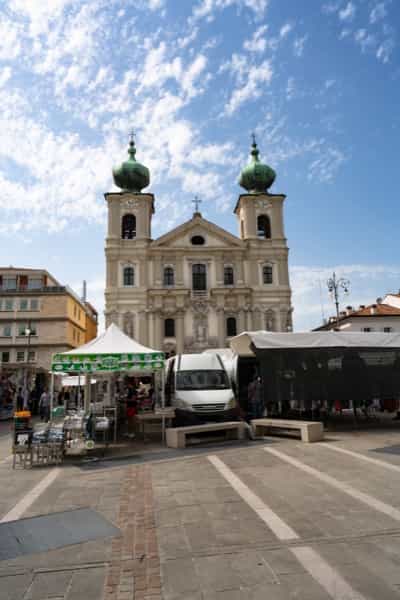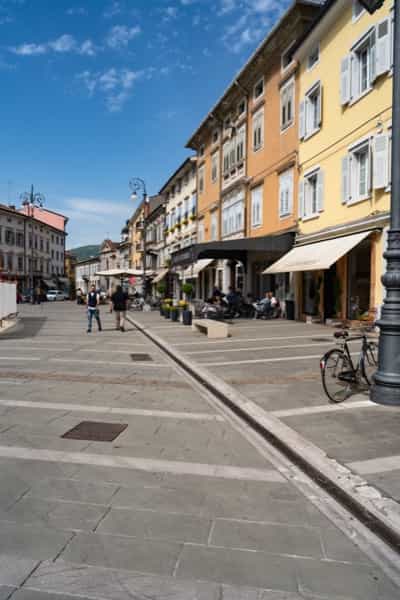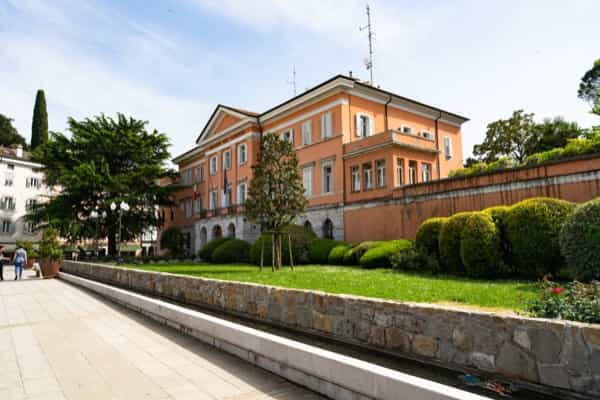 Walking to the castle in Gorizia
If you're in Gorizia by any chance, go up to the castle. It provides incredible views of the city and fresh water, water you're going to absolutely need if you had pizza an hour earlier.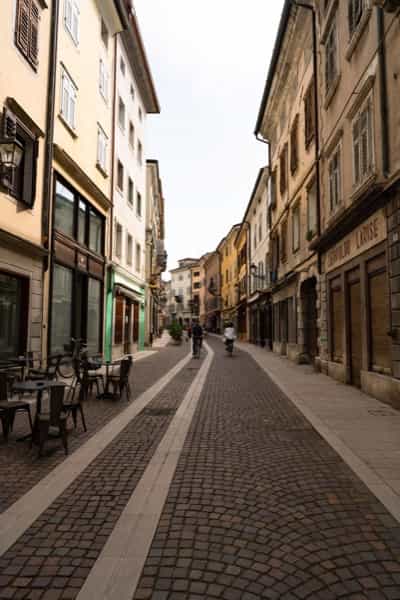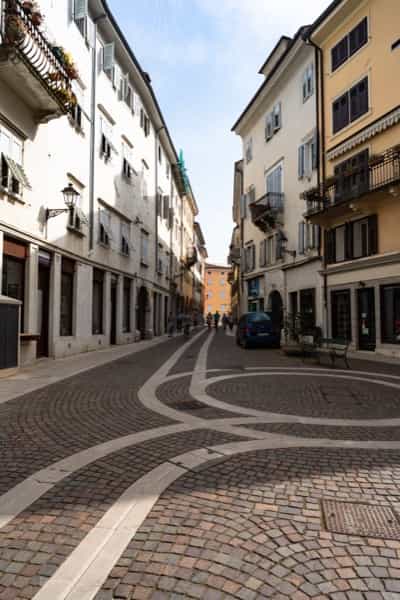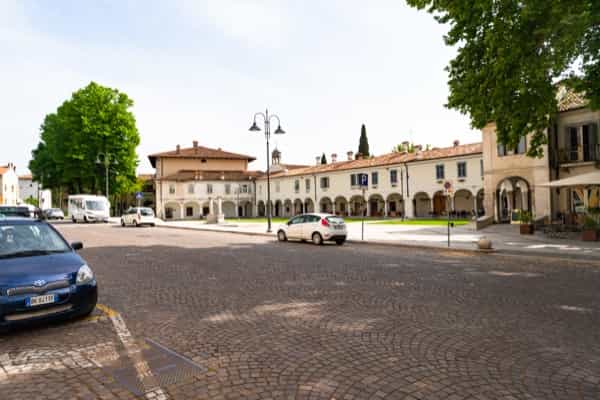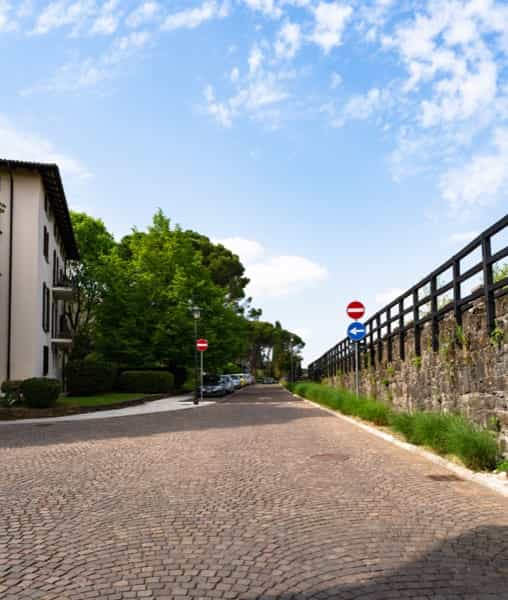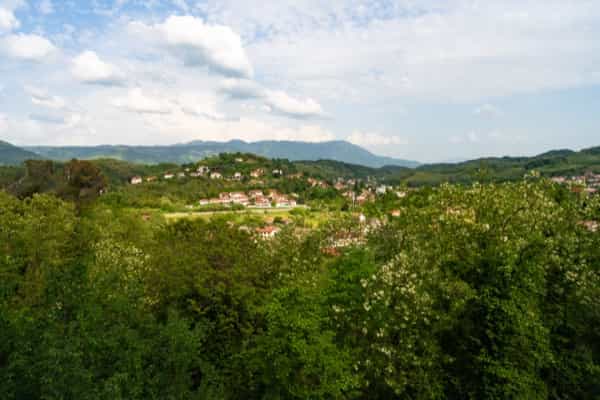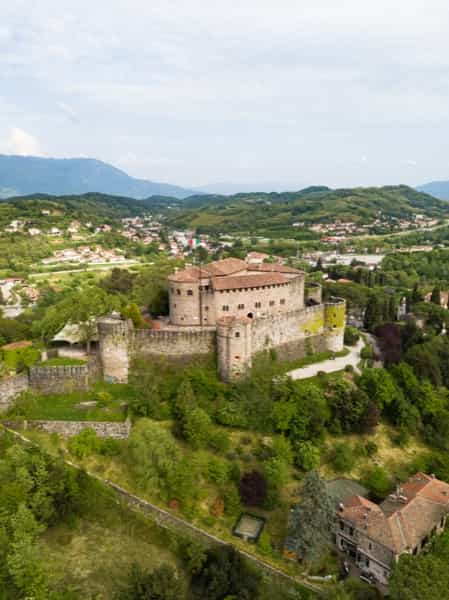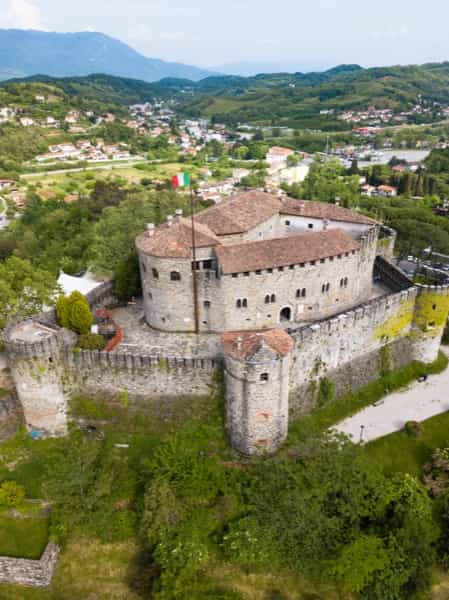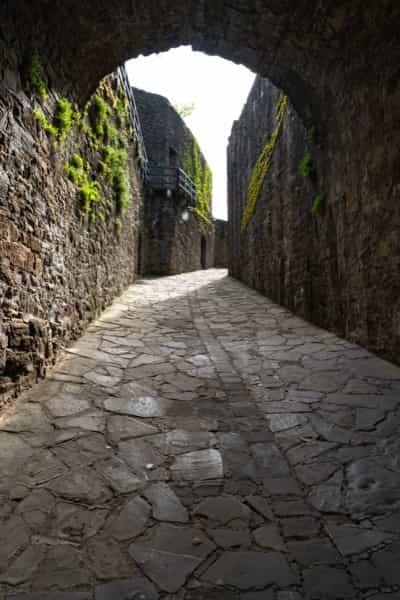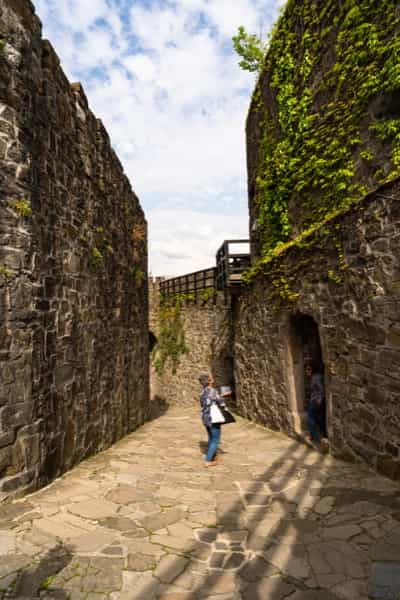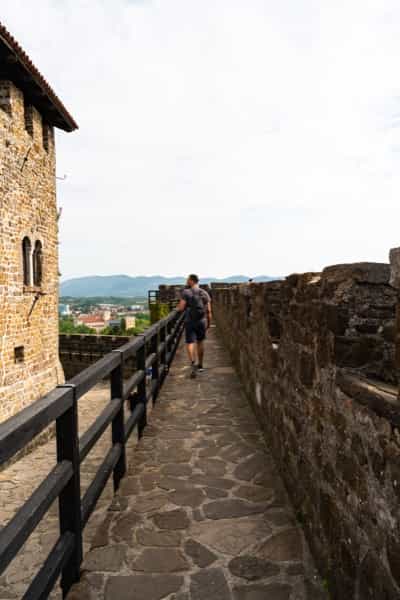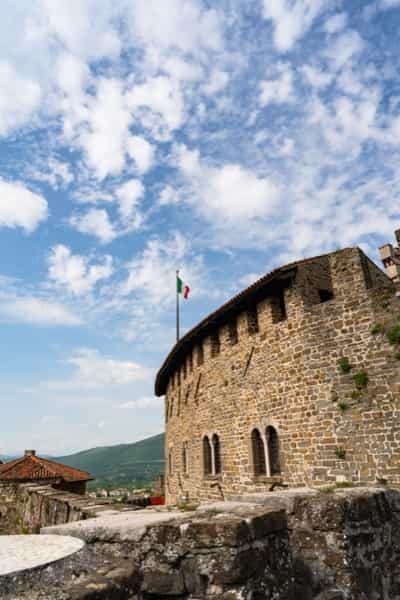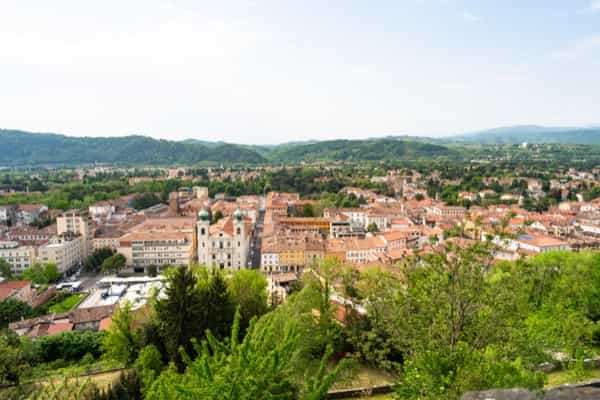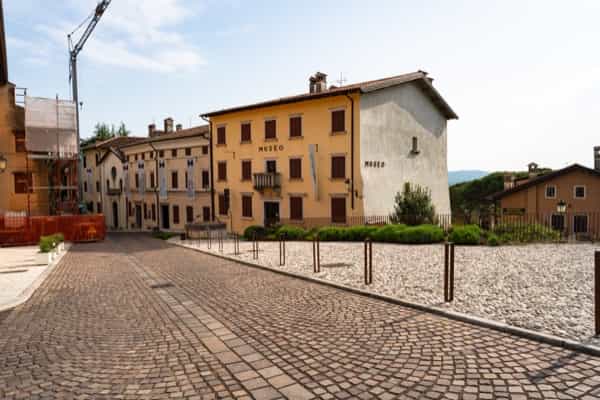 Driving to Kanal, Slovenia
After a few hours around Gorizia we hopped on my rental car and headed for Kanal, a small town in Slovenia. Kanal was beautiful, there is a canal going through the center of town with turquoise colored water. I shot a few photos when I was there and people seem to really like those photos. The contrast the water provides to the photo seems to really catch an eye. We spent about 30 minutes chatting over coffee and gelato before I was ready to drive back to Lesce, my base for those days.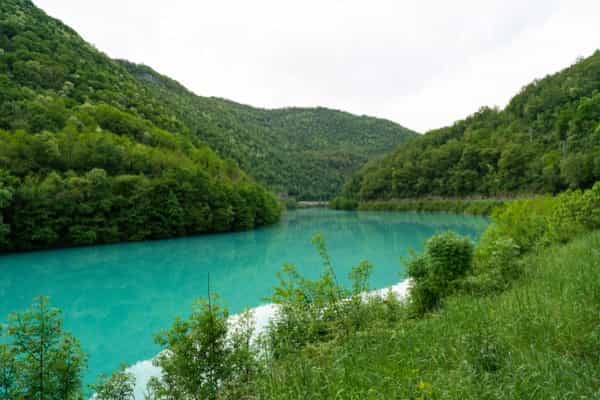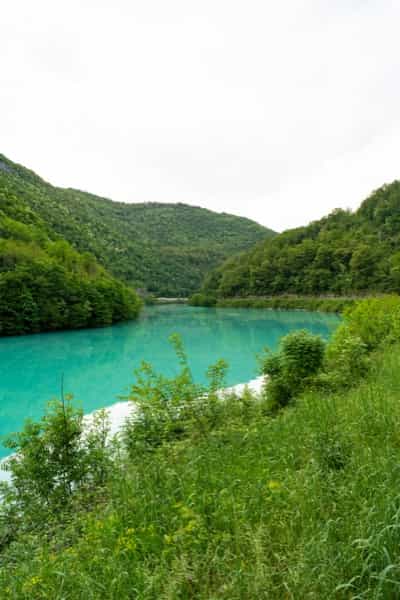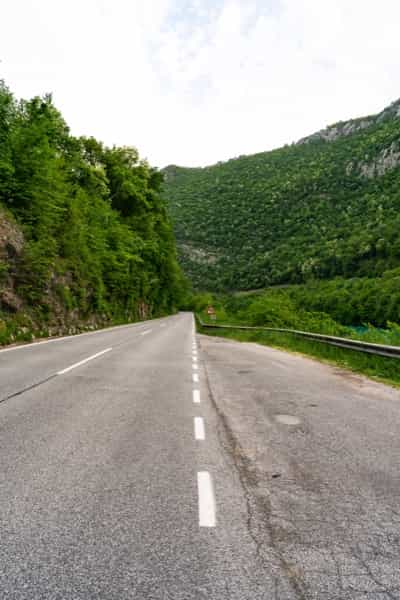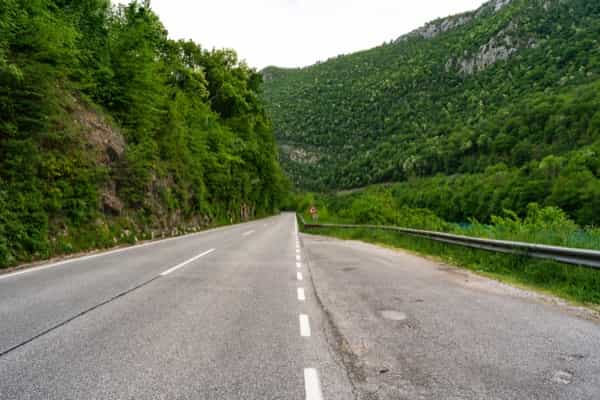 Kanal, Slovenia
★★★★★ — Beautiful town with amazing gelato.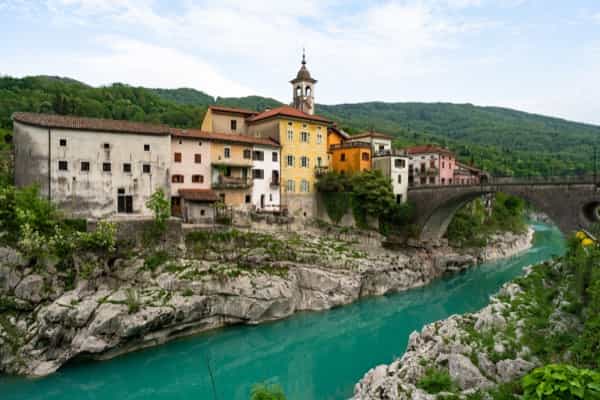 Kanal, Slovenia
★★★★★ — Beautiful town with amazing gelato.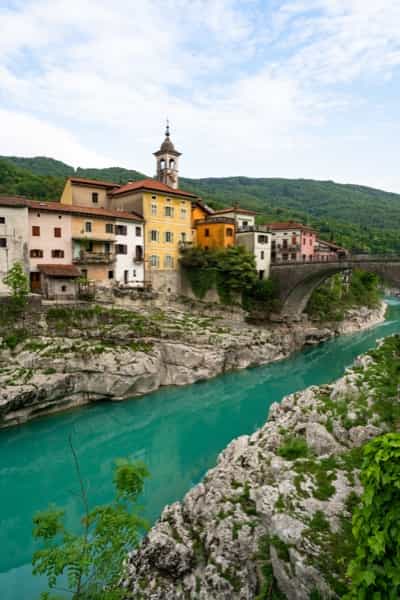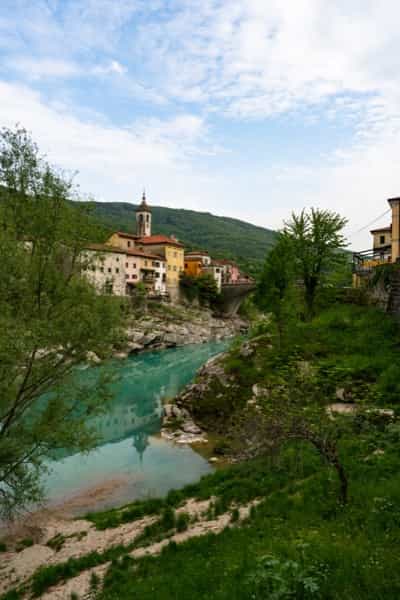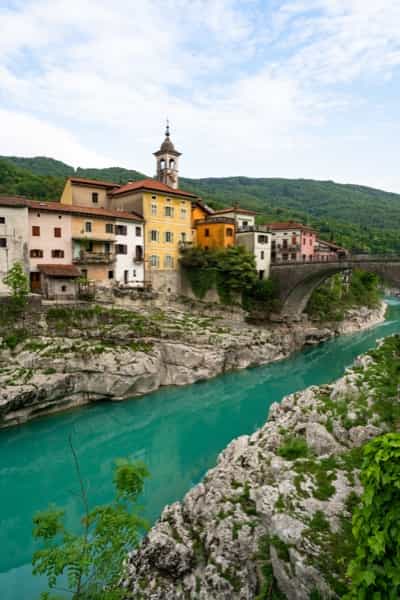 Concluding my trip to Slovenia
The last day of my trip in Slovenia was hard because I knew it was time to fly back home to California. I loved Slovenia. I had an incredible time and to be quite honest, I found this trip to be more enjoyable than Iceland. Maybe it's because I stayed in hostels and the people made it so much better or because I have more experience traveling alone. I honestly don't know but I know that I had a great time road tripping through Slovenia. This road trip might seem hard to reach financially but I only spent $1,000 USD in Slovenia, including the rental car. If you want to do a trip like this, make it a priority and you'll be in Slovenia in no time. If you have any questions, including about the cost, feel free to email me or Tweet me.