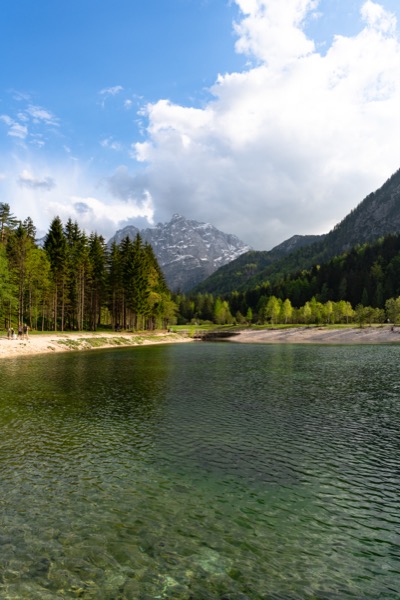 Triglav National Park
Triglav National Park is the only national park in Slovenia and one that hosts the natural beauty of Slovenia. The park it self is home to many natural wonders, including Lake Bohinj, Savica Waterfall and my favorite, Vršič Pass. My suggestion: if you're going to Slovenia set a base that you can drive back to at night. Slovenia is really small and you can spend the day in the park, drive back to base and explore the rest of the park the next day.
5 Days in Triglav National Park
Setting up base
If you're going to Slovenia, you need to set a base to explore the national park. I set my base in Lesce, a town outside of Bled. I spent four days in Lesce, this gave me the opportunity to drive to Triglav National Park and surrounding areas outside of the park. Because Slovenia is fairly small, the time I spent driving was minimal. Driving from Lesce to Vršič Pass, a great section of Triglav National Park is only 55 minutes. 55 minutes sounds like a lot but it really isn't, traffic moves fast, sometimes too fast and the scenery that Slovenia provides is incredible.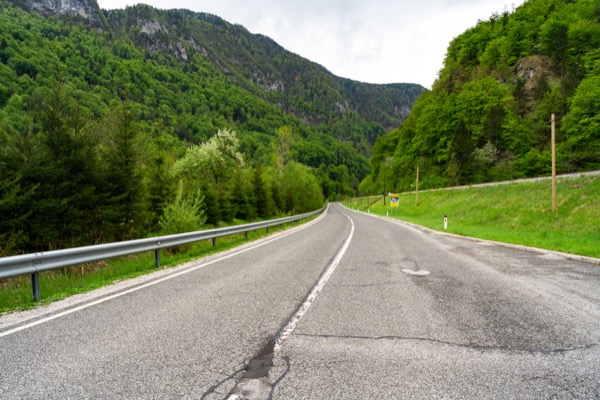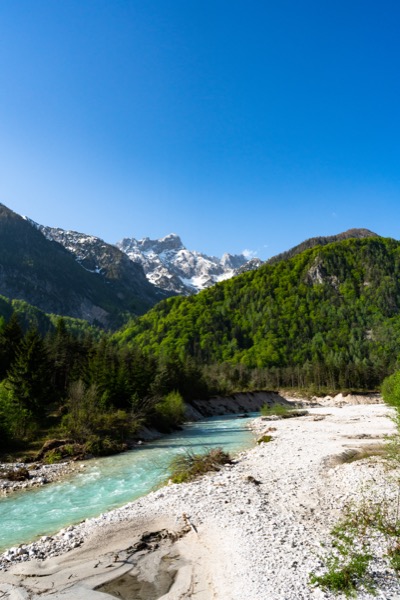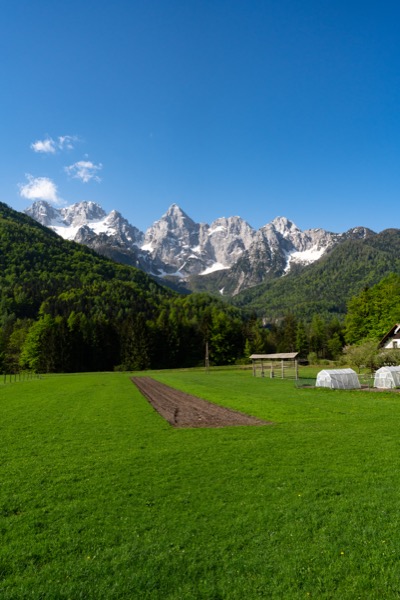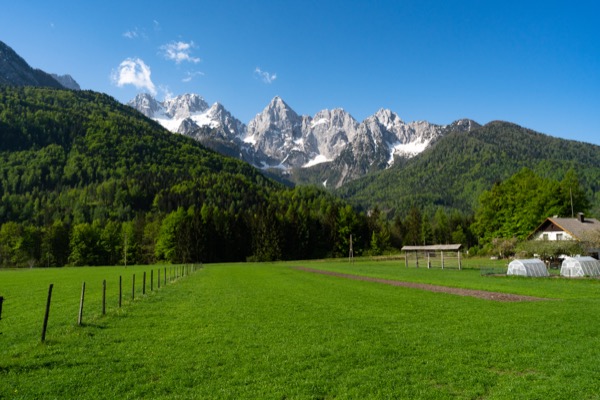 Lake Jasna
★★★★★ — One of my favorite places in Slovenia.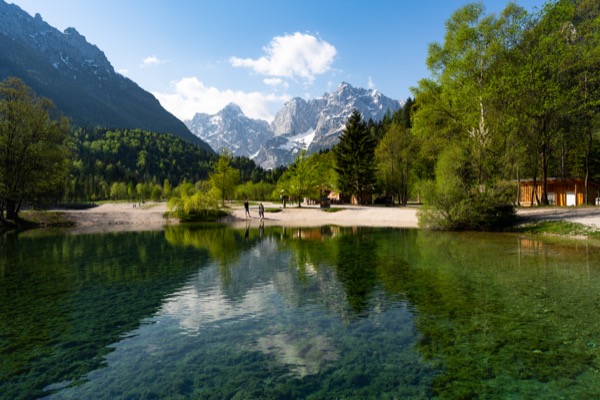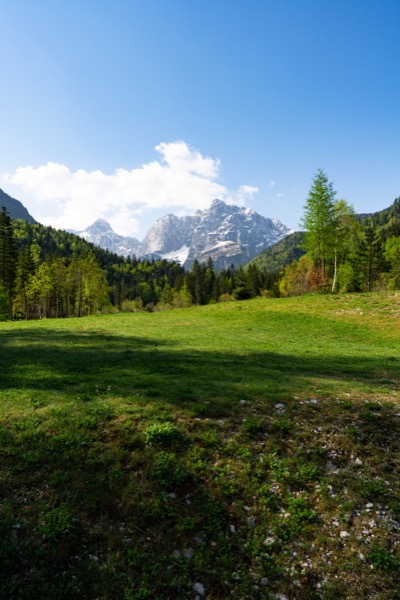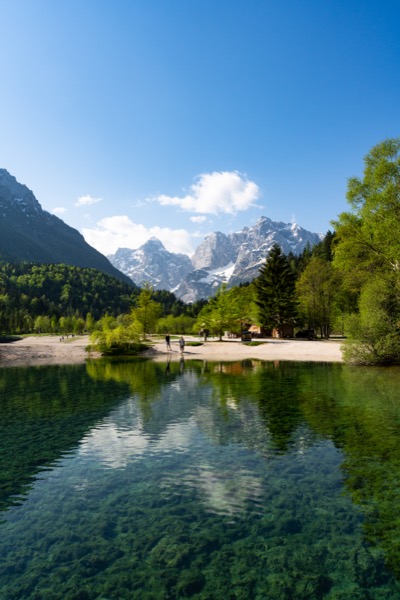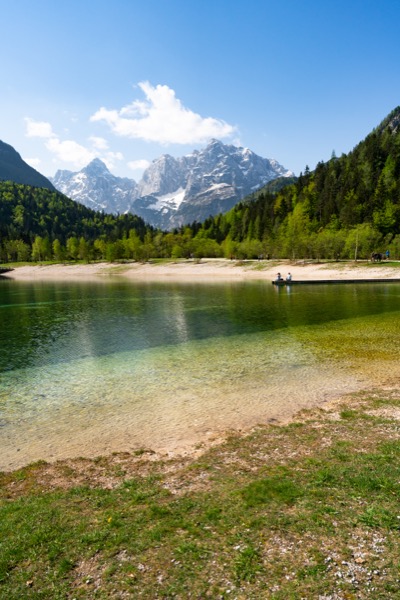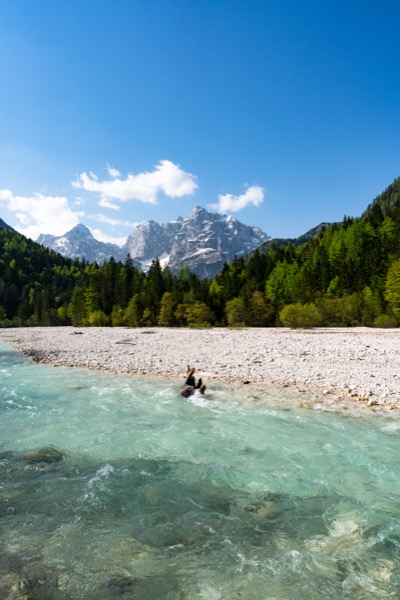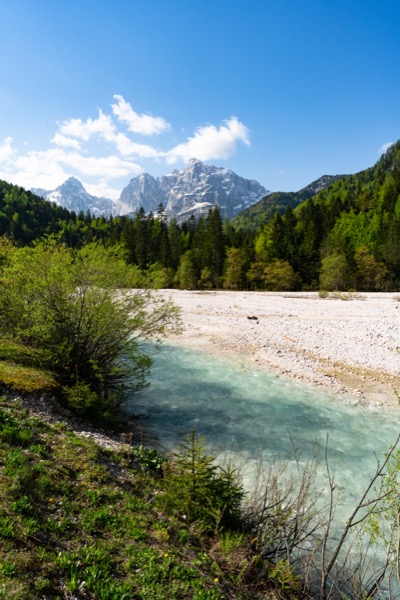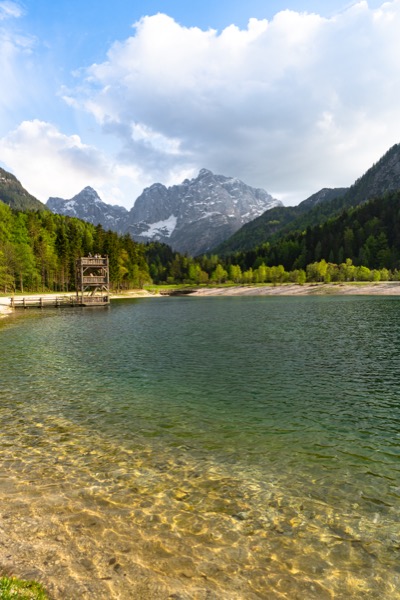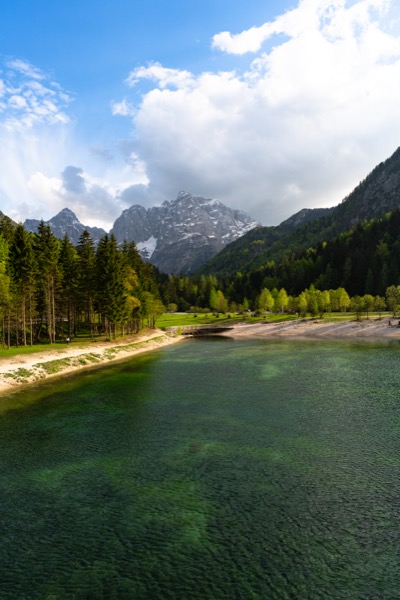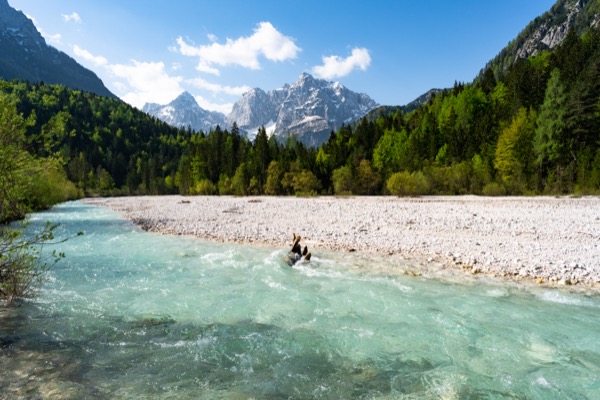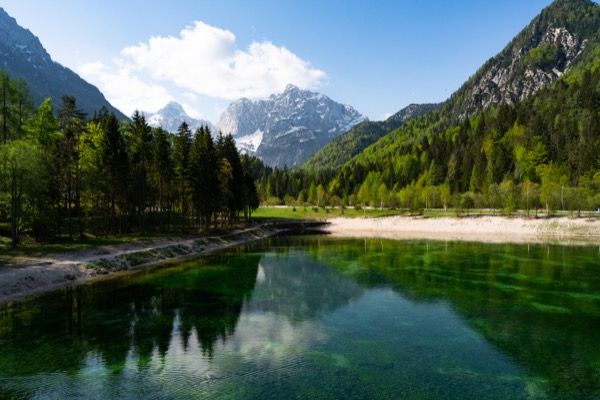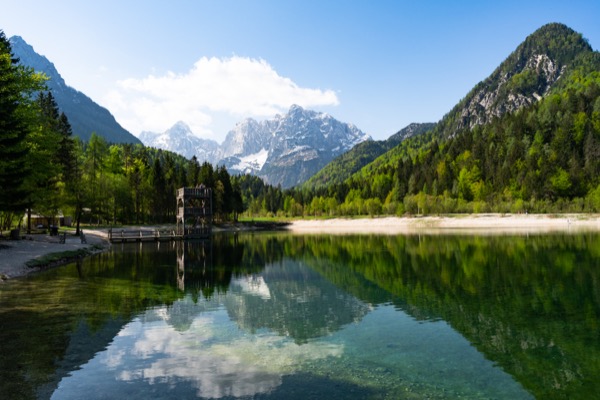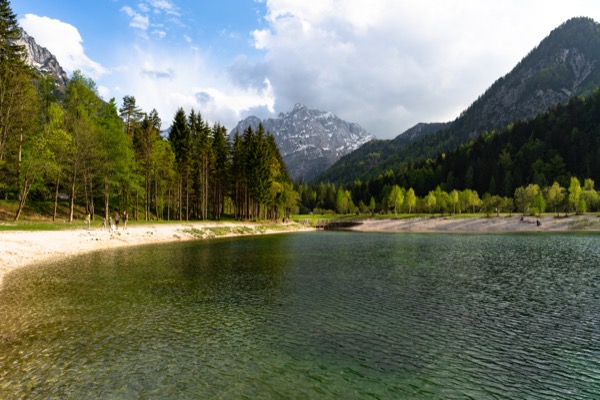 Vršič Pass
★★★★★ — Driving Vršič Pass was incredibly fun.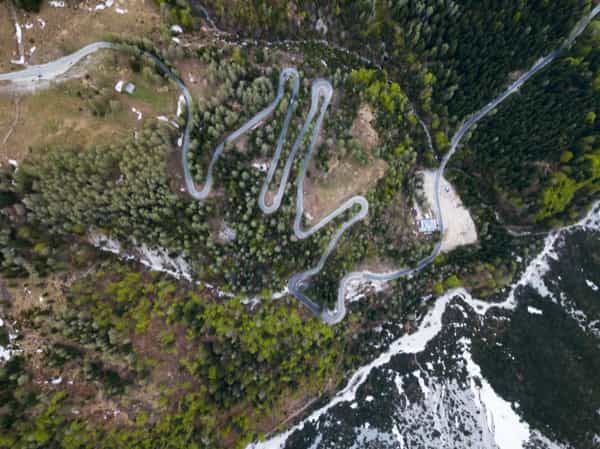 Vršič Pass
If you do anything in Slovenia, do Vršič Pass. Vršič Pass has to have been my favorite part of the trip. Vršič Pass is a drive across the mountain that covers Triglav National Park. The drive takes some time to cross because the 50 incredibly closed turns don't allow for speed. The drive is beautiful and words don't really do it justice. A few words about this drive: take your time. Do not try and speed, there's a lot of tourists and the turns are really closed. Chances are, you're going to meet incoming traffic on one of the turns. Apart from that, and this goes back to taking your time. Take the time to park your car in the shoulder of the road and go for a walk, take photos and enjoy the place.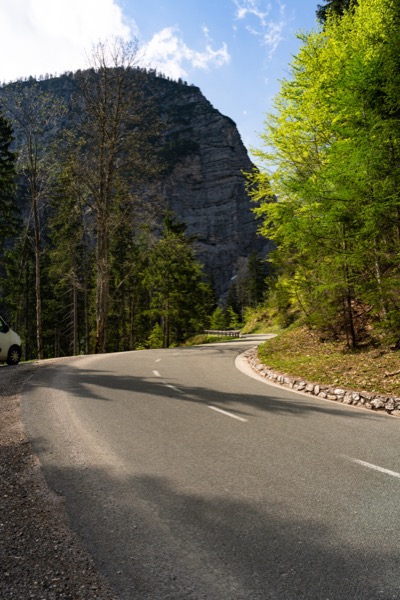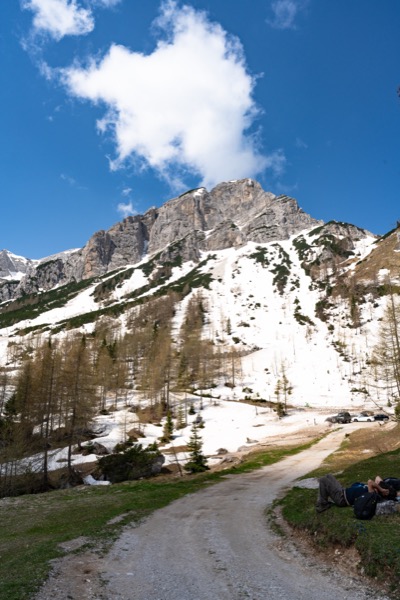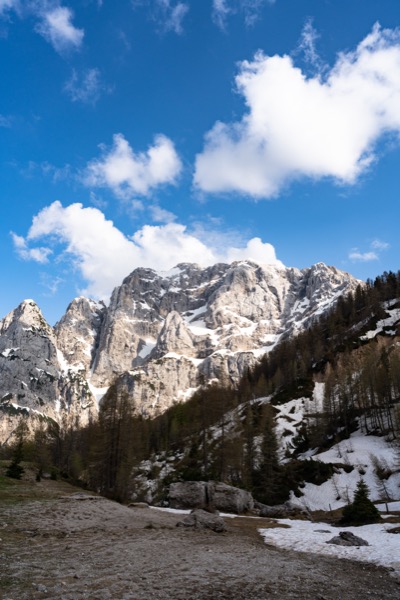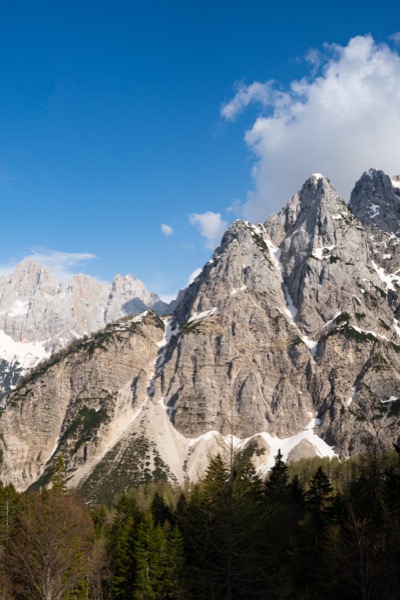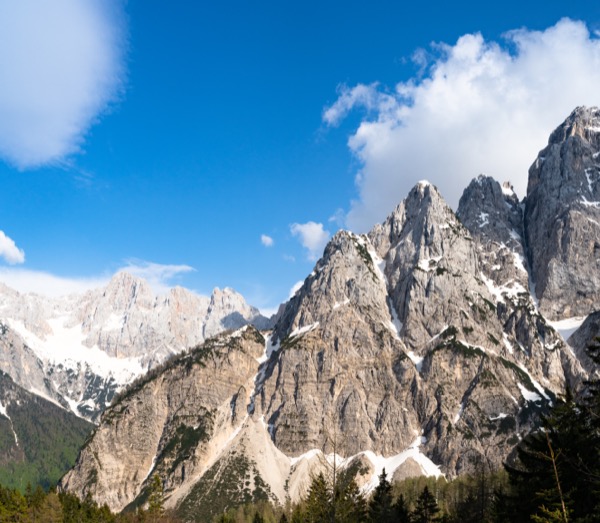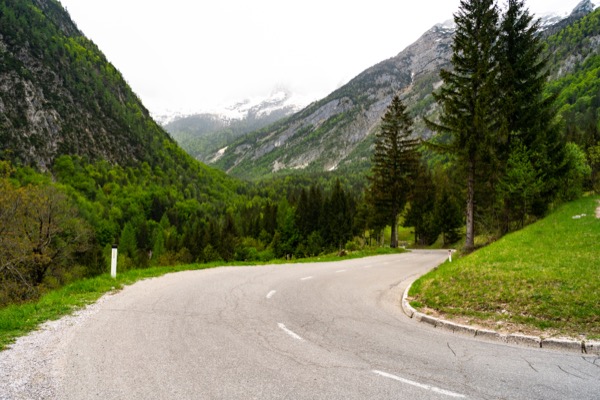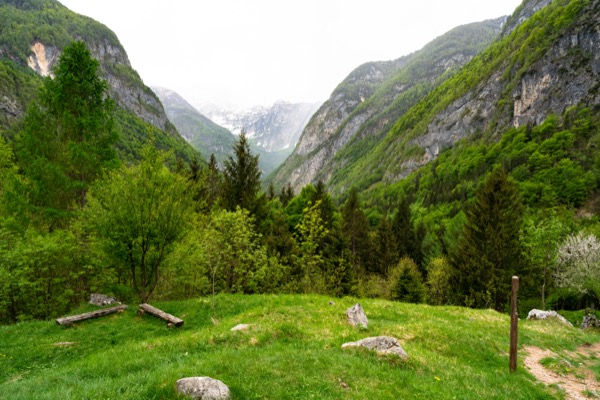 Soča Rocks
★★★★★ — Simply beautiful. Loved Soča Rocks.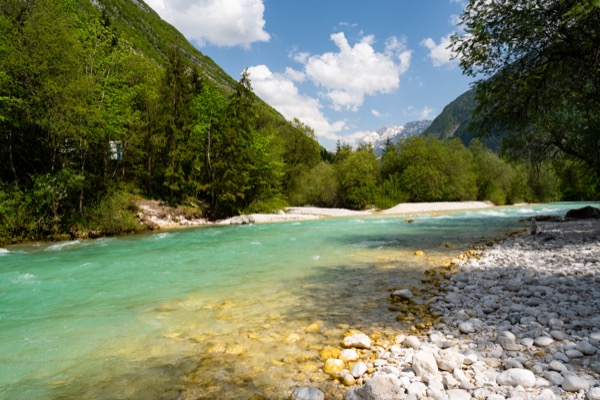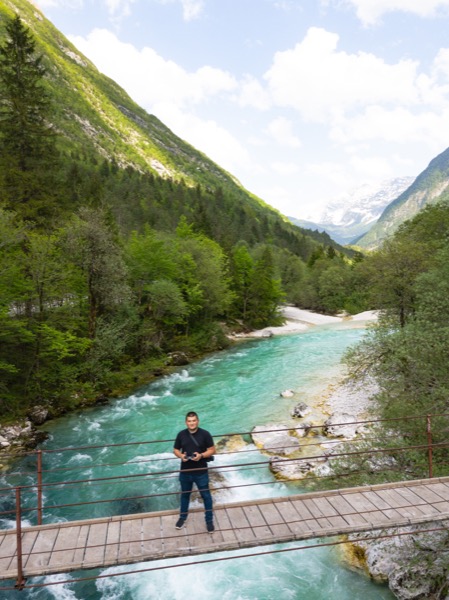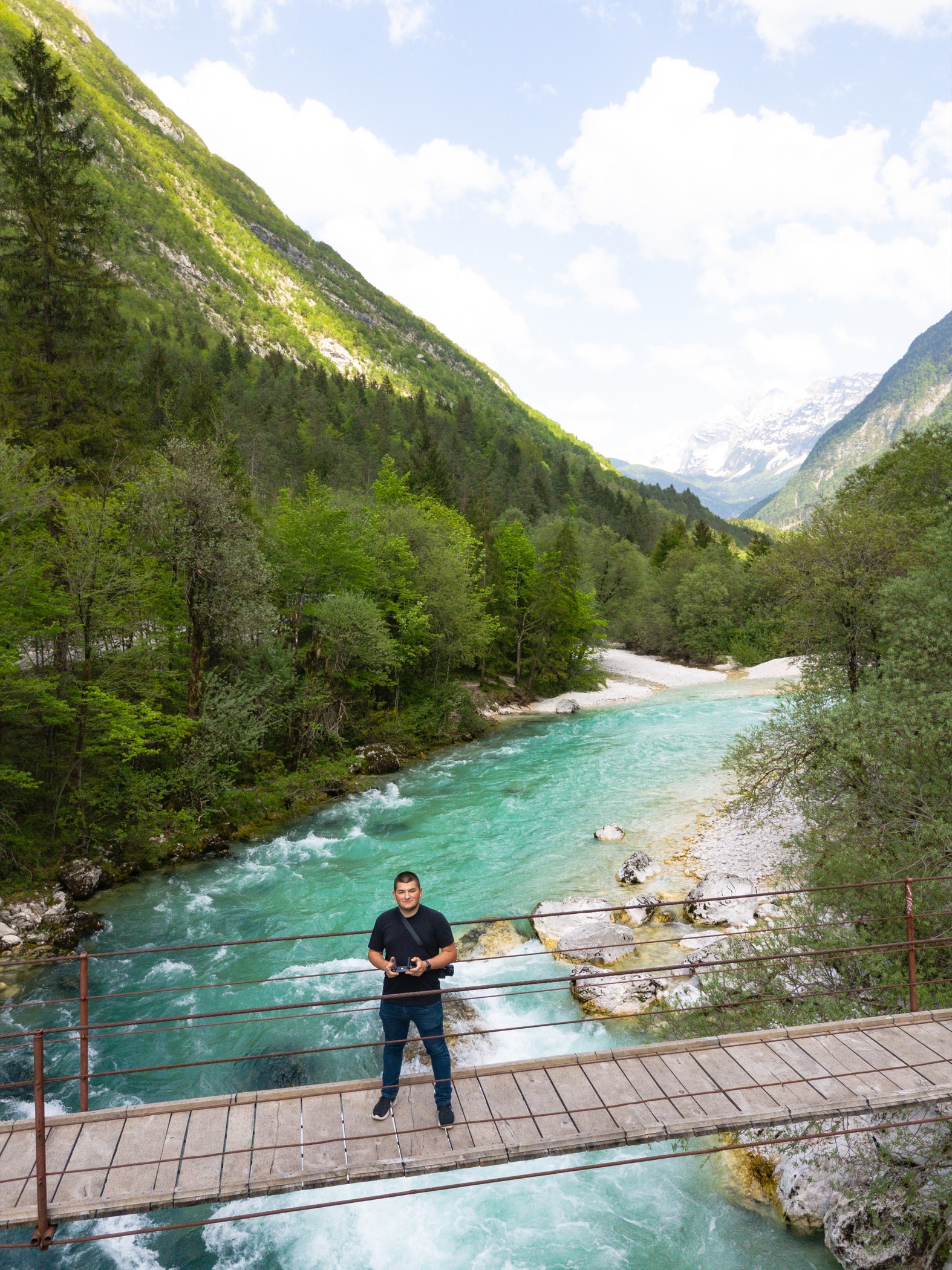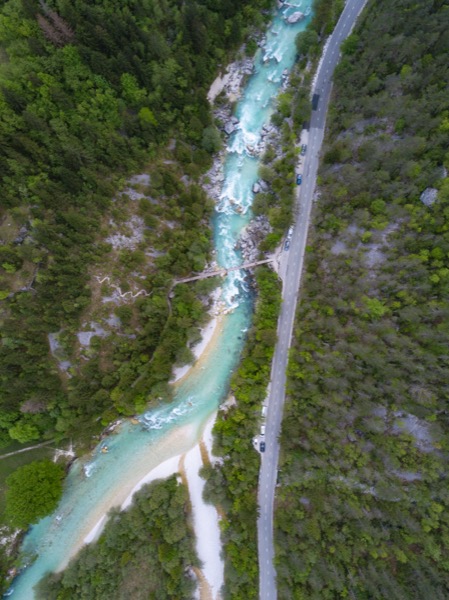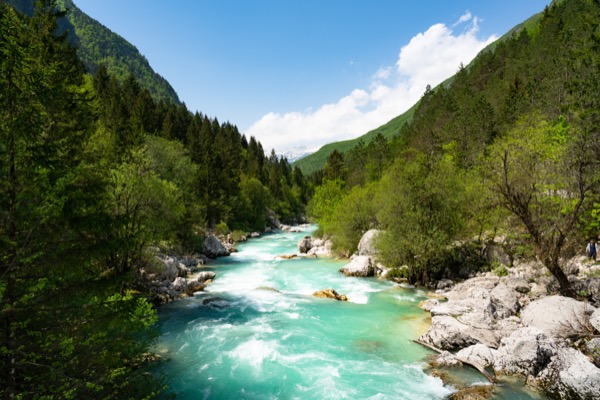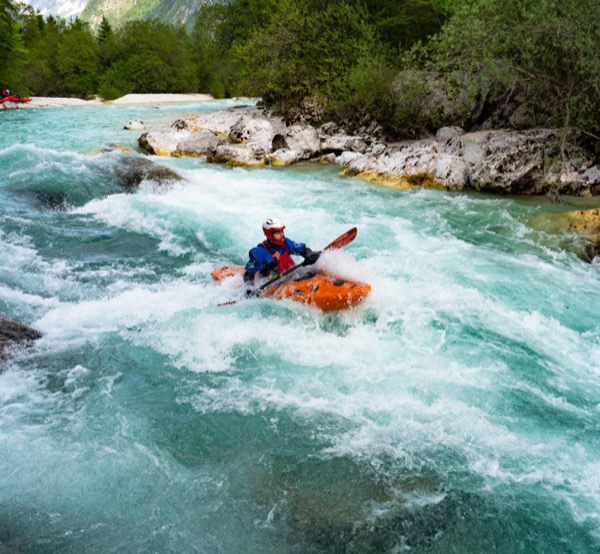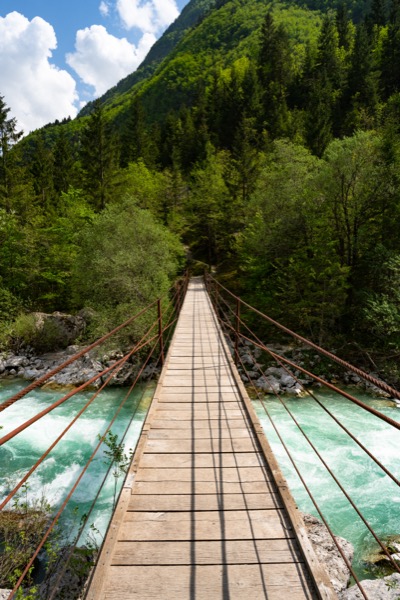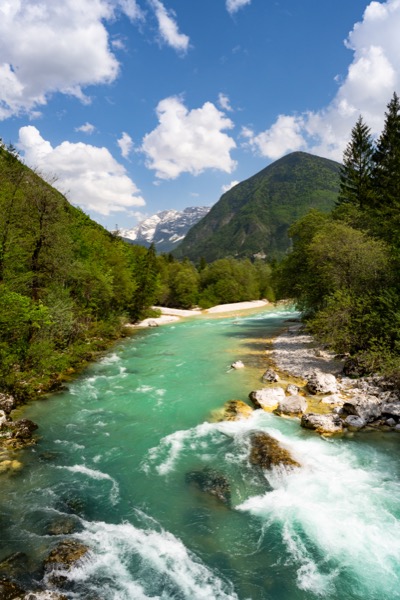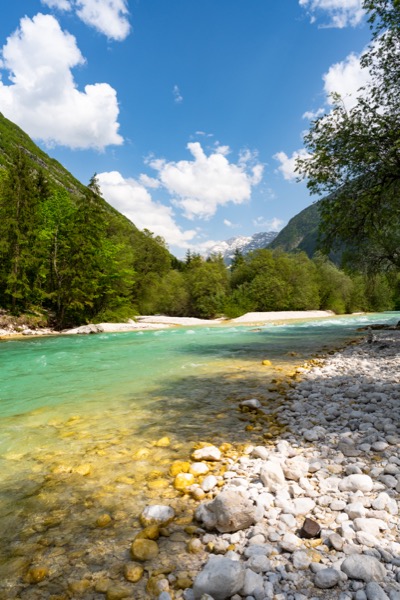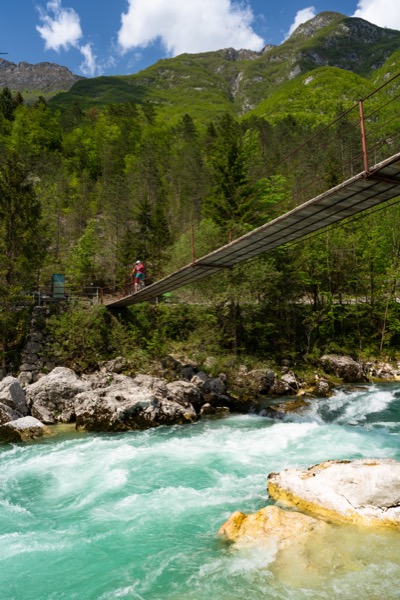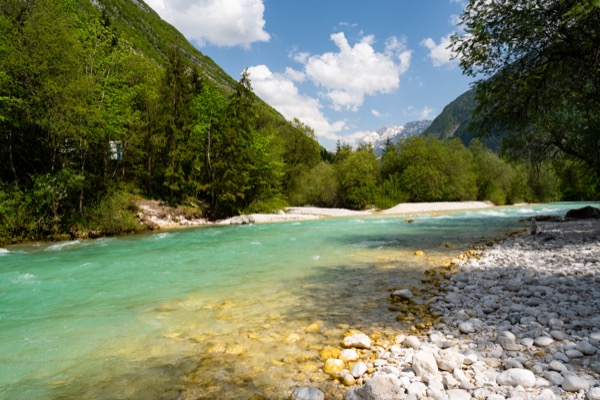 Last leg of Vršič Pass — heading to Bovec
Soča Rocks is the last leg of Vršič Pass and a 15 minute drive will take you to the nearest town, Bovec. Bovec, while small has a lot to offer, specially when it comes to activities to do in the national park. Organizers in Bovec will organize activities ranging from rafting, mountain climbing in Mangart to cycling in Vršič Pass. If you're driving through here, make it a priority to stay the night here. It's a great town to base your self out of.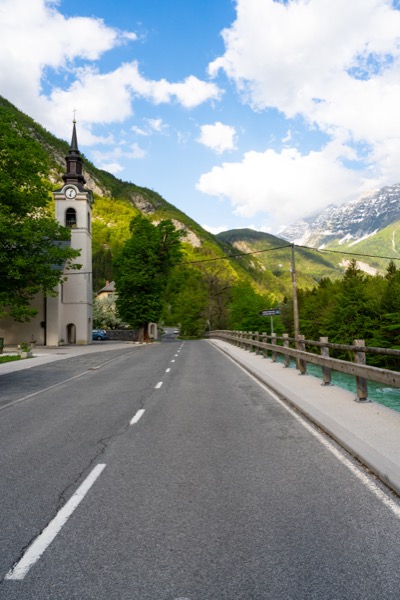 Bovec, Slovenia
★★★★☆ — Nice small town with great food and decent coffee.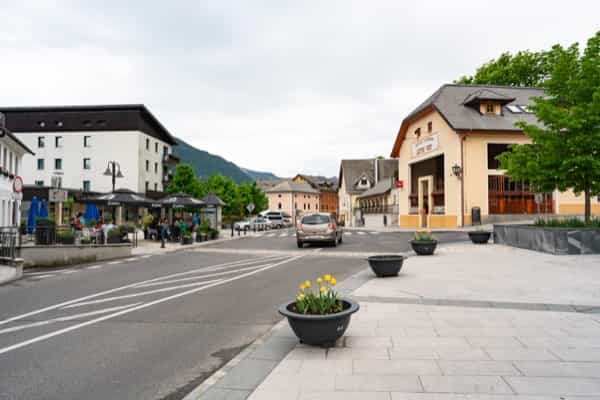 Bovec, Slovenia
Bovec is small but it has a lot for its size. There's a brewery in town, a great kebab shop and coffee shops around. Bovec is also home to great waterfalls around the area. Each is only about a 10 to 15 minute drive. Bovec is a great place to base your self if you're spending time in this part of Slovenia.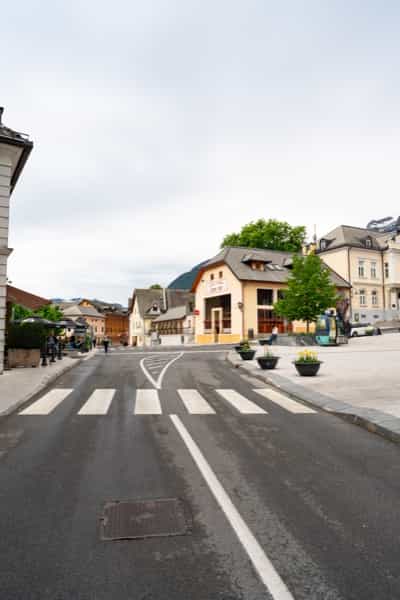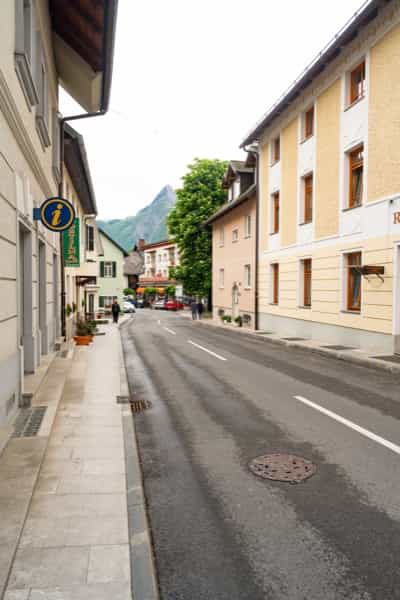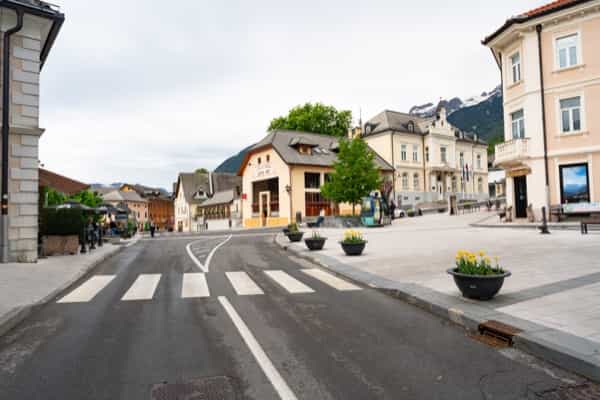 What to eat in Bovec
There's quite a bit to eat in Bovec, from pizzerias to gelato shops to kebabs. I arrived in Bovec hungry after a long day in the national park and instantly noticed a shop in the center of town. The reason I noticed it was because it was busy and what people were eating looked delicious. Up until now I had never tried Kebabs but they reminded me of a Mexican dish, known as the torta. I had to try it and I was not disappointed. After eating my kebab, I went over for a latte just a walk away and later a gelato. All of this was under €10.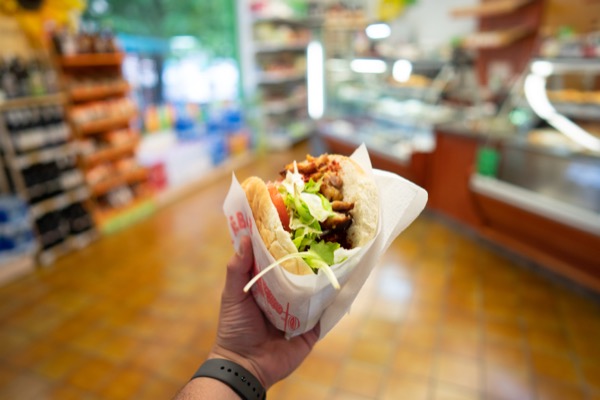 Boka Waterfall
★★★★★ — Simply stunning.
Boka Waterfall
Boca waterfall is one of the waterfalls near Bovec that is worth visiting. I didn't hike up to the waterfall because I didn't know that it was accesible by foot. Luckily I had the drone with me and took one of my favorite shots in Slovenia. If you're interested in hiking to Boca, you should do it. The hike doesn't look very difficult and getting up close to that waterfall is something I should have done.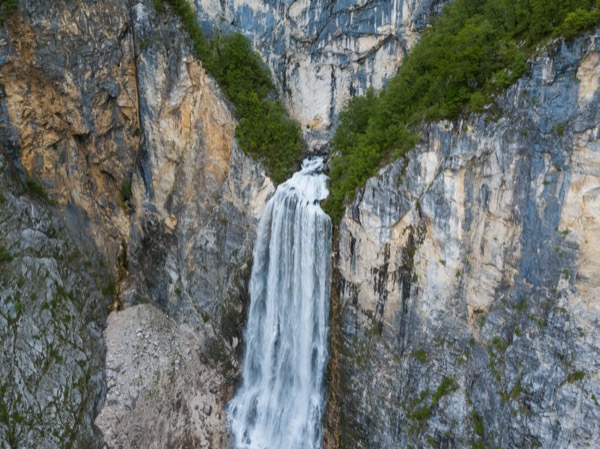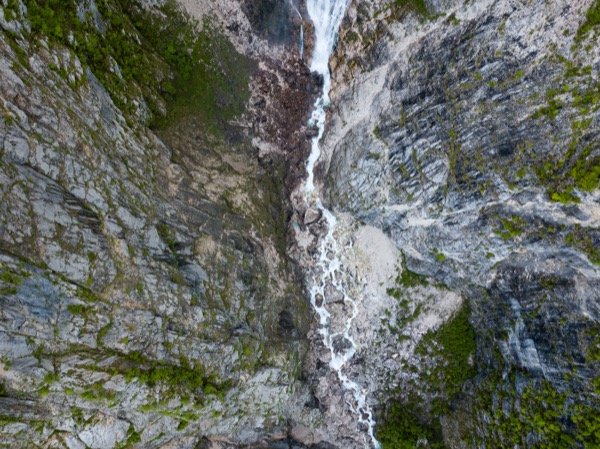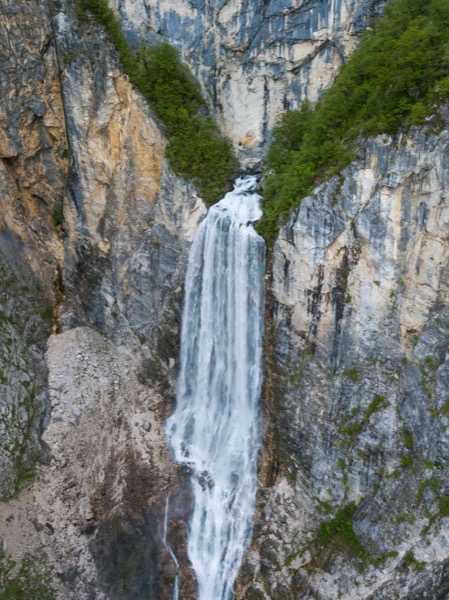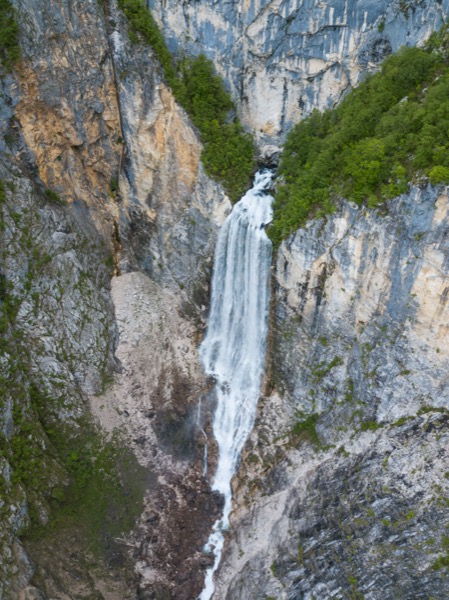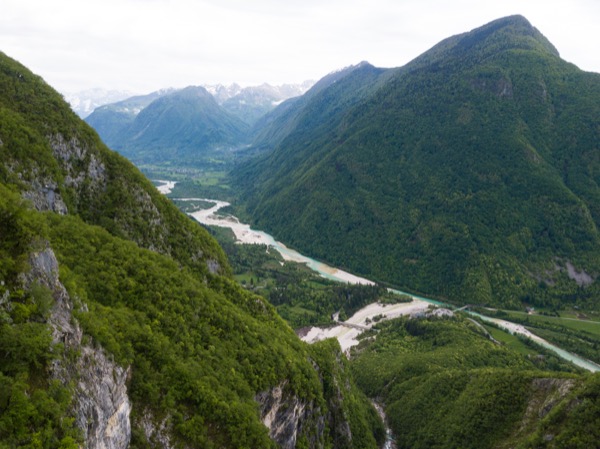 Slap Virje
Slap Virje is one of the waterfalls outside of Bovec and one worth seeing. It's a beautiful waterfall and one with very few people, this is a result of where the waterfall is. The waterfall is quite hidden and accesible by one lane roads and in a residential area. You're going to have to walk a bit to get to the actual waterfall but it's worth it.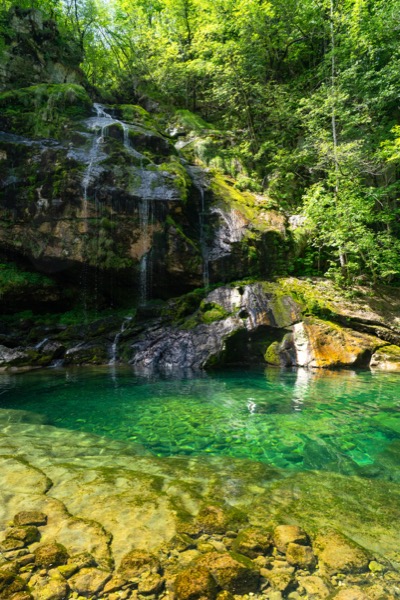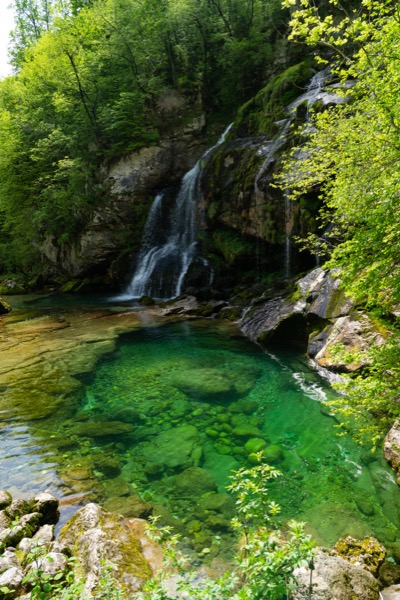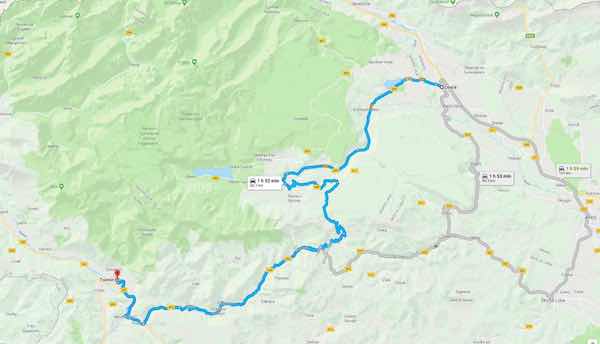 Driving to Tolmin
Depending where you are in Slovenia, driving to Tolmin will be a long drive but one worth doing. This is a road trip after all and it's part of the fun. My drive to Tolmin was by far the longest one with the most deserted roads and smallest towns. This was the only time when I was lost but it was entirely my fault for not following Google Maps. Tolmin is home to Tolmin Gorge and the famous turquoise rivers.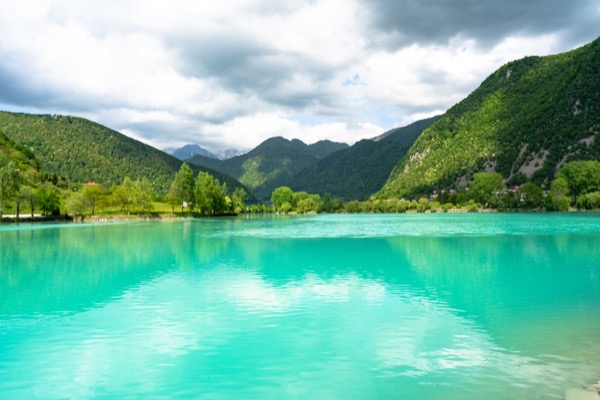 Tolmin Gorges
★★★★★ — One of the most peaceful and enjoyable walks.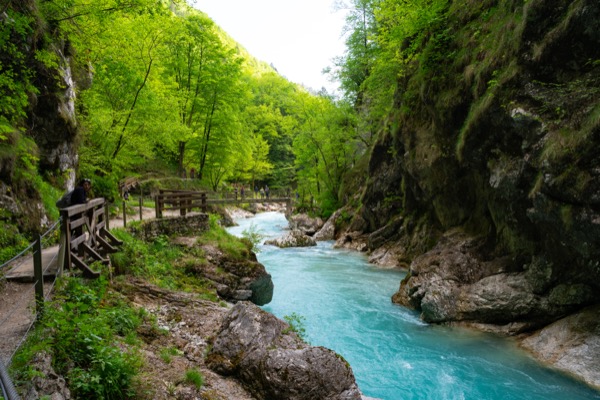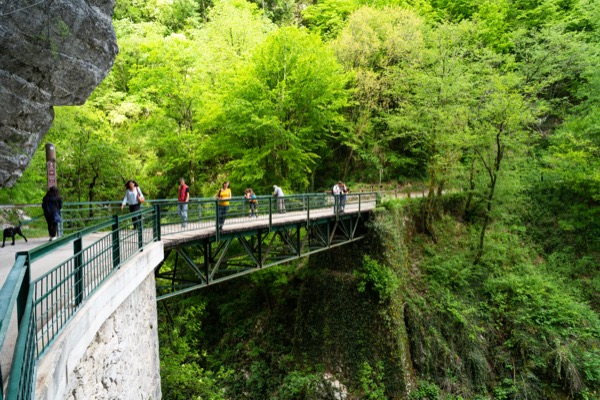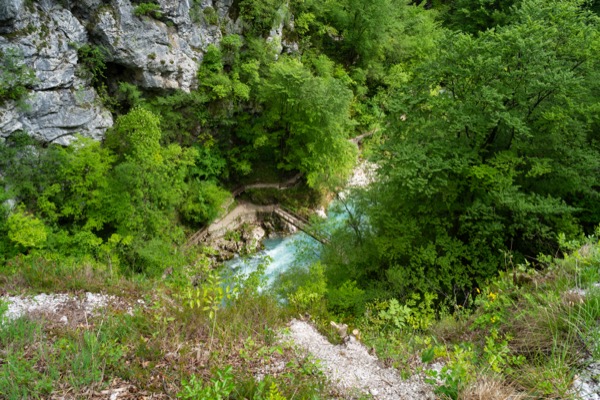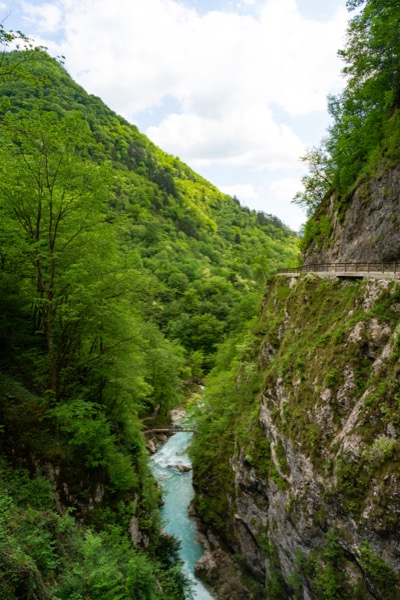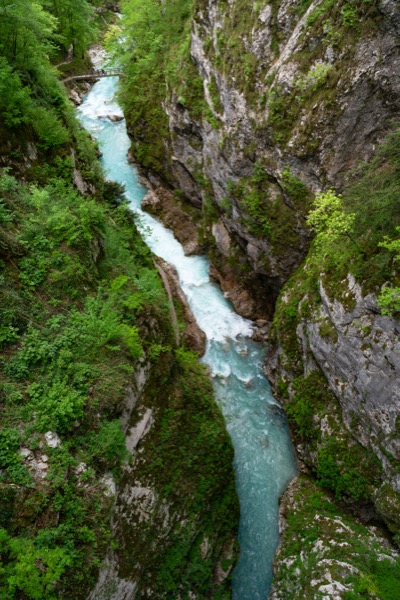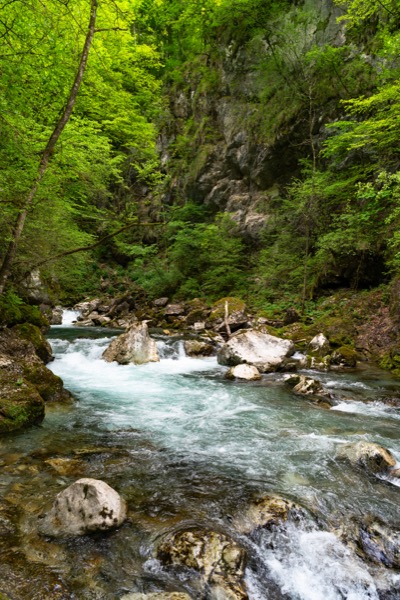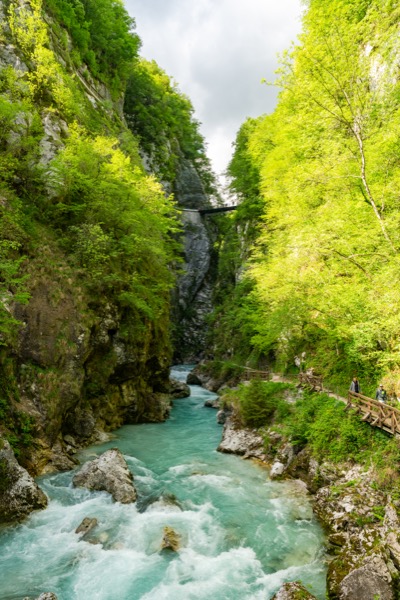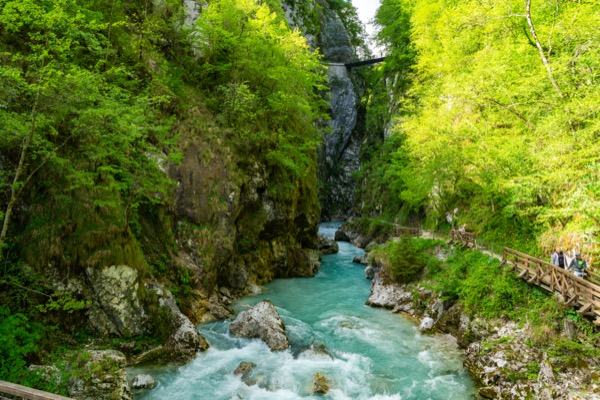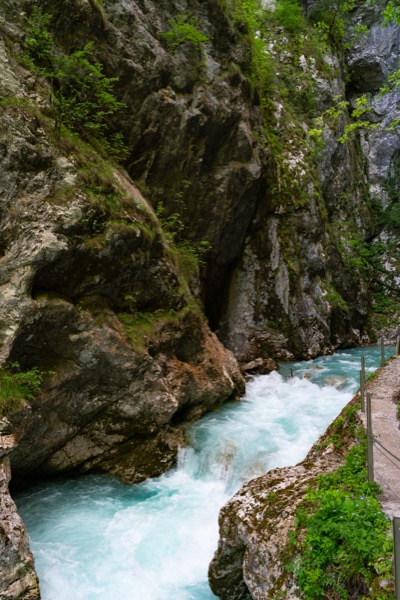 Lake Bohinj
★★★★★ — A destination you shouldn't skip. It's gorgeous.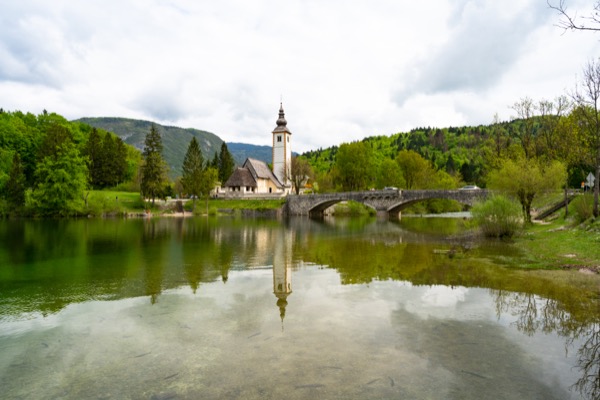 Lake Bohinj
If you're driving through Slovenia, you will drive through Lake Bohinj and you will notice it, even if this isn't your destination. Ribcev Laz, a small town east of Lake Bohinj will catch your attention. Ribcev Laz is an incredibly scenic town and one that will force you to get out of your car and start shooting photos. Lake Bohinj can you be your base for the day, as there's great things to see near Lake Bohinj.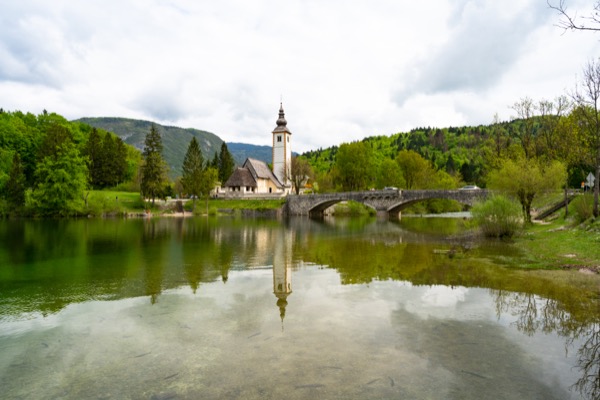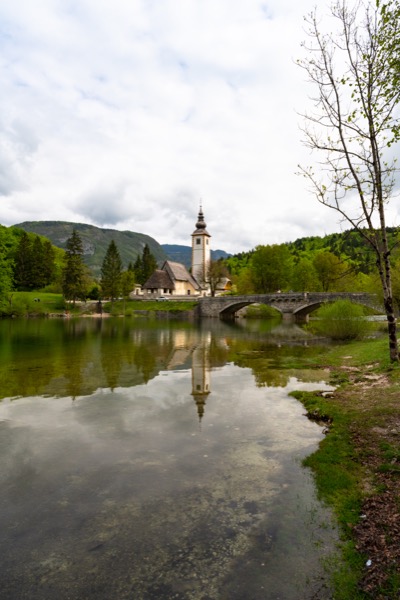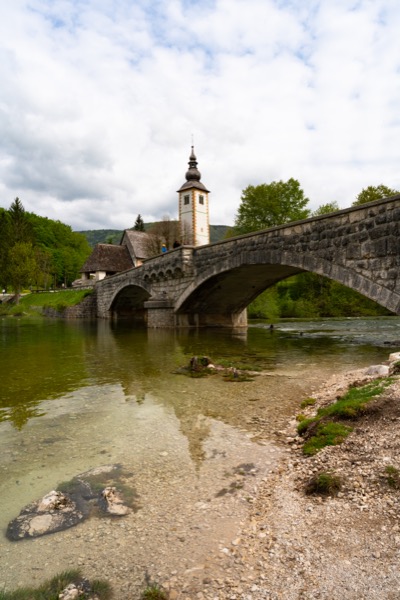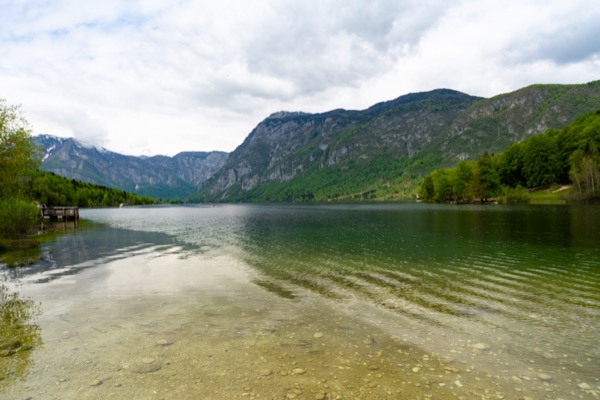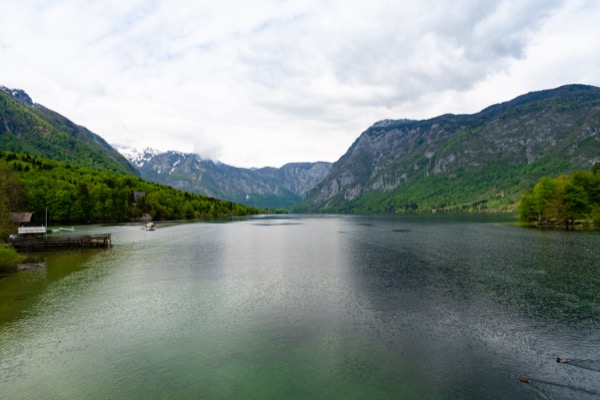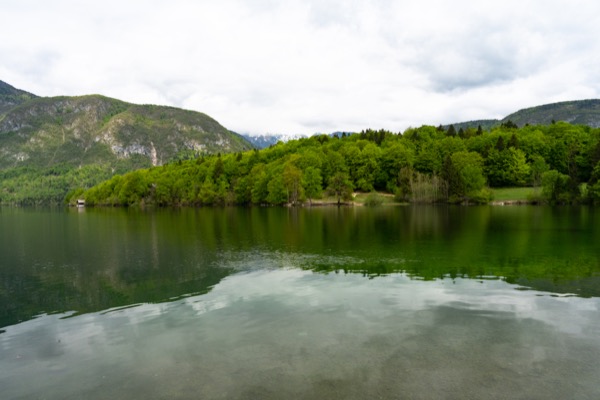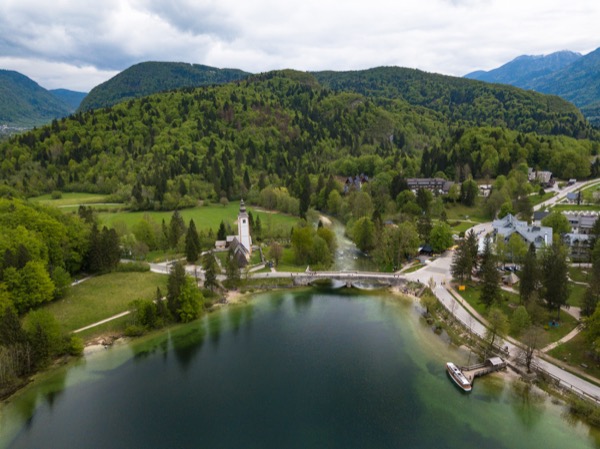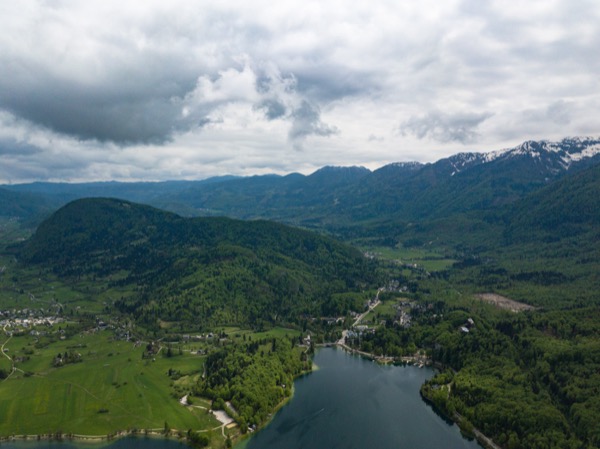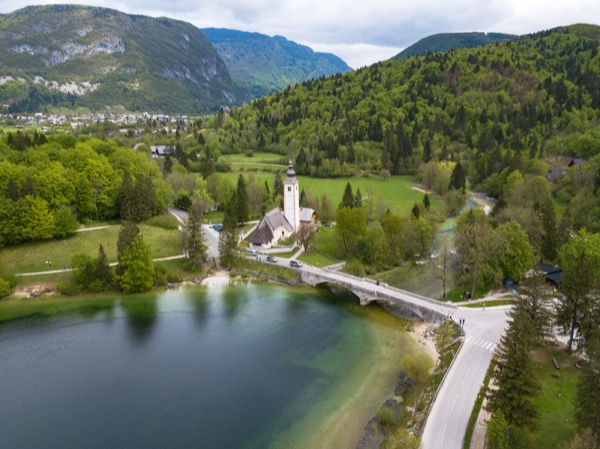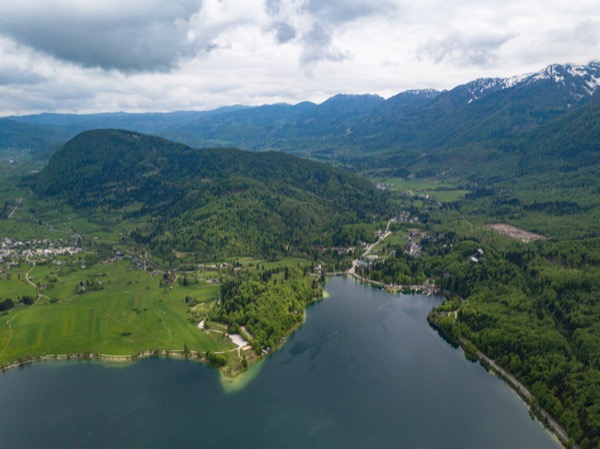 Going for a hike in Mojstrana
I'm not entirely sure if my hike is an official hike in the national park or if I made it up along the way. I'm calling it Hike Mojstrana because I couldn't find it online. However, hiking near Mojstrana in the national park is something I suggest you do. The hikes are short but provide some of the best views I have ever seen.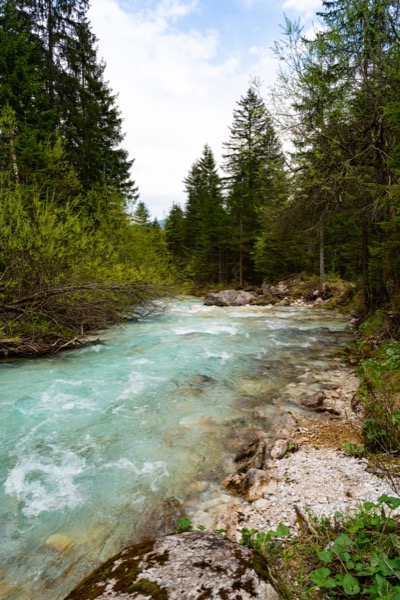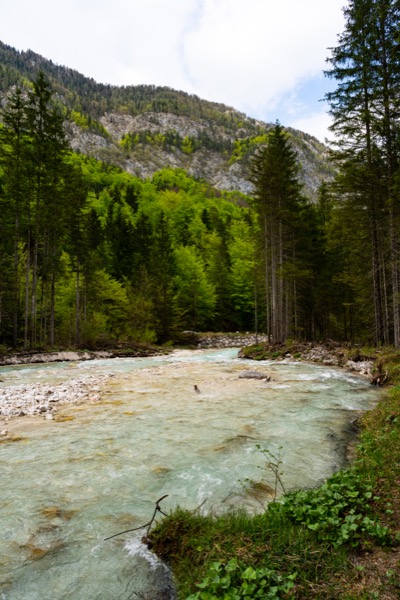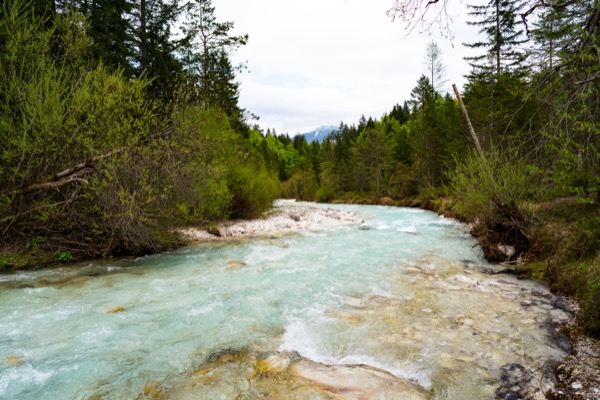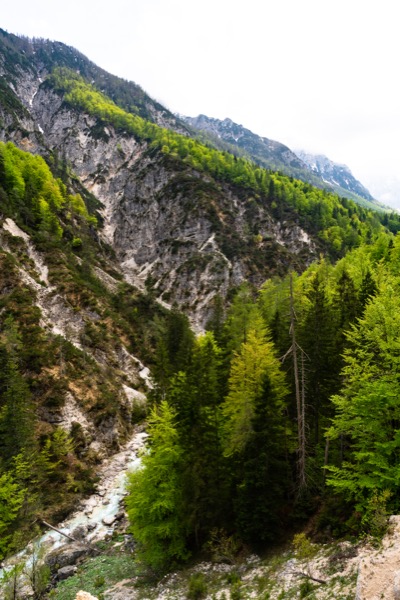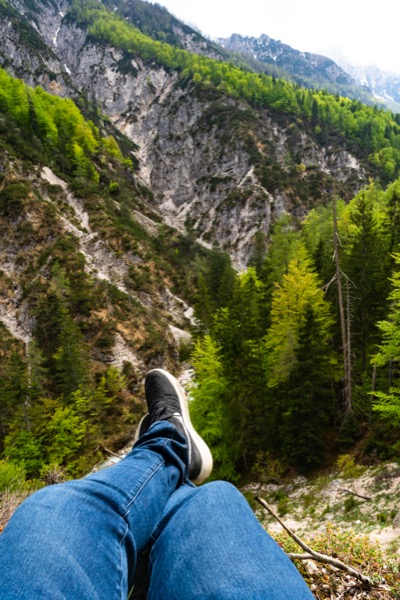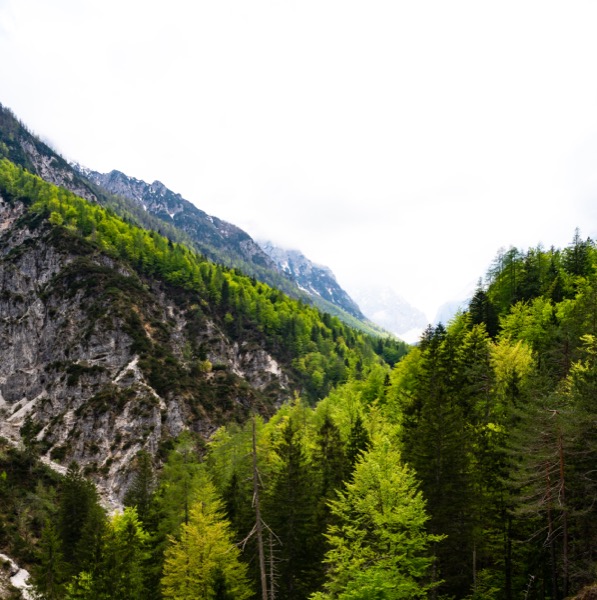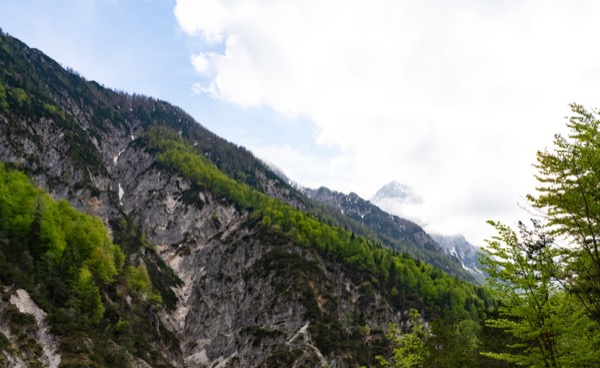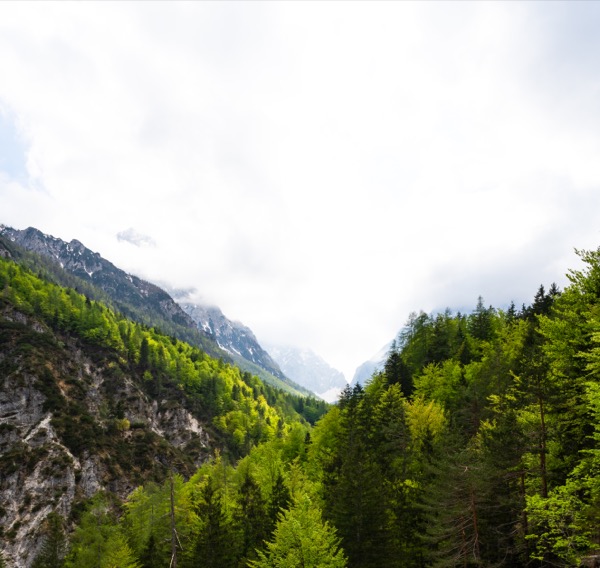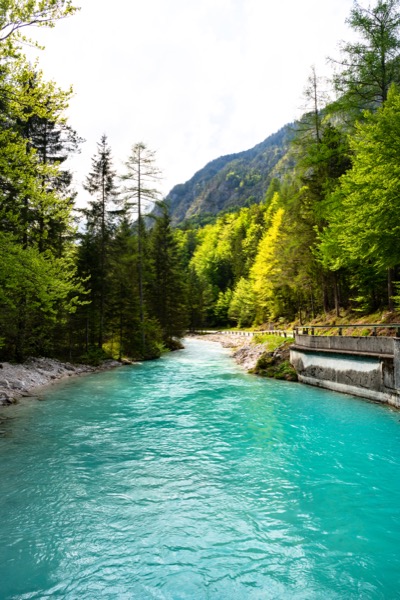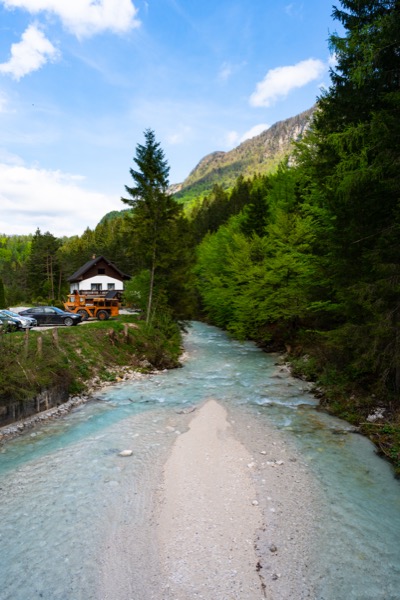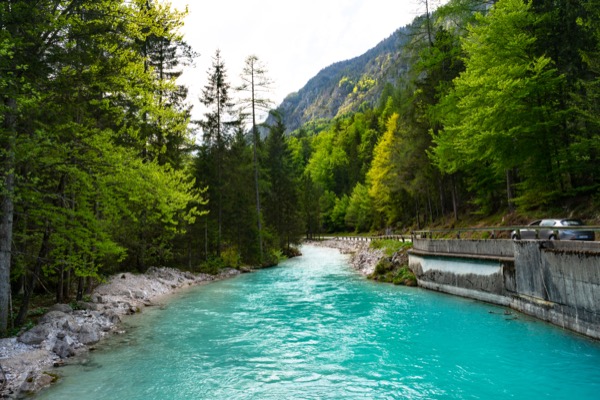 Concluding Triglav National Park
Slovenia was an incredible trip and one that I won't forget anytime soon. Triglav National Park made that sentiment a reality. I have traveled to Europe but haven't visited the traditional countries and spent time in the traditional cities like Madrid or Paris. Madrid and Paris are great in their own way but they don't have what a national park like Triglav has, the turquoise water or Vršič Pass with its incredibly sharp turns. Out of everything Triglav National Park has to offer, Vršič Pass was my favorite. The scenery changes as you drive through the park, it really is an incredible place and one that I strongly suggest you spend time in.
Slovenia Collection