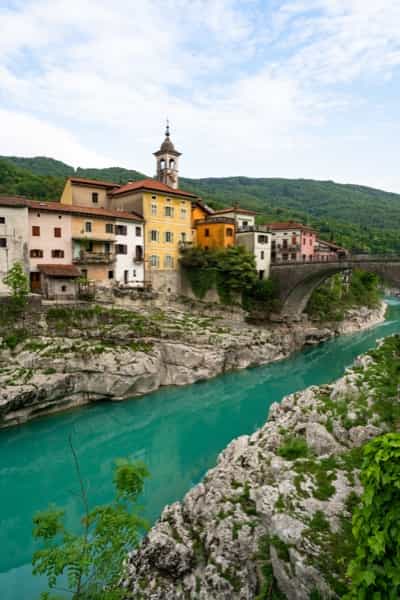 Best of Slovenia
Ljubljana is the start of my return to Europe. In October of 2015 I spent two weeks in Iceland and had an incredible time. I had been planning a European trip for a while but I wasn't really sure where I wanted to go. It wasn't until I found Alan X El Mundo, a Mexican YouTuber with a channel dedicated to travel. His highlight of Slovenia made me fall in love with the country's natural beauty. After seeing his series on Slovenia I knew I wanted to drive through Vršič Pass and experience Soča Rocks. This is my adventure throughout Slovenia.
14 day road trip in Slovenia
The start of the trip in Ljubljana
I picked up my rental car around 8AM at the airport and headed for the city around 9 AM. It took a while to find a place to park and this became an issue as the day progressed. Here's a tip: before you drive off the lot, pay for your parking in the kiosks. They're also cash only, so plan ahead. First order of business in Ljubljana was to find breakfast.
Ljubljana
36 Hours in Ljubljana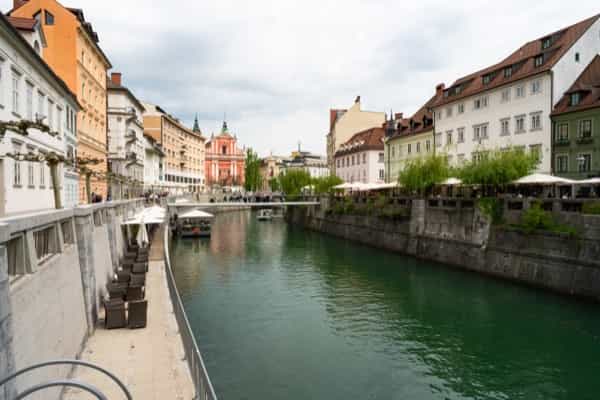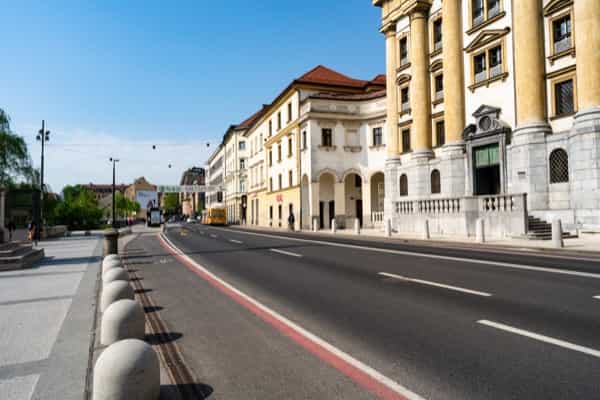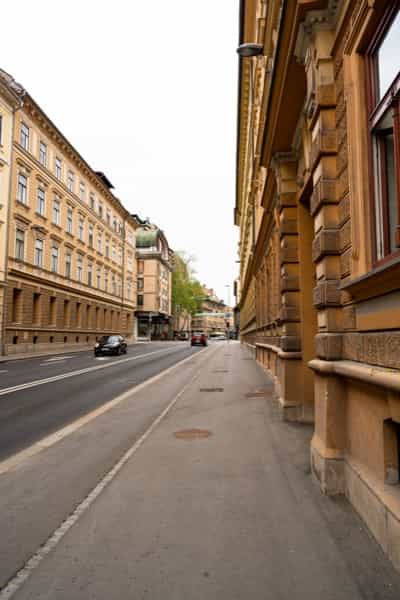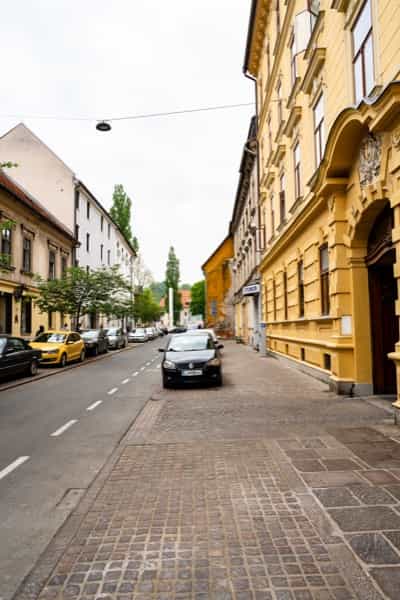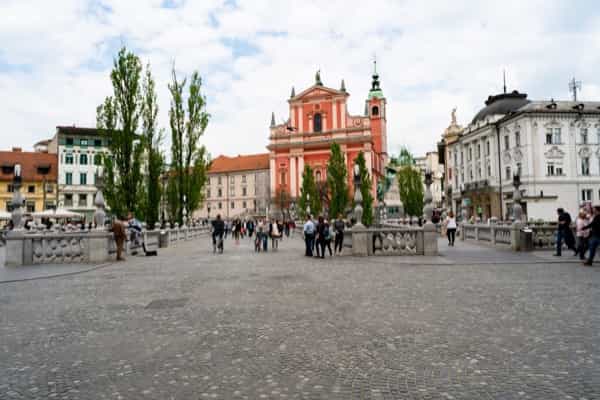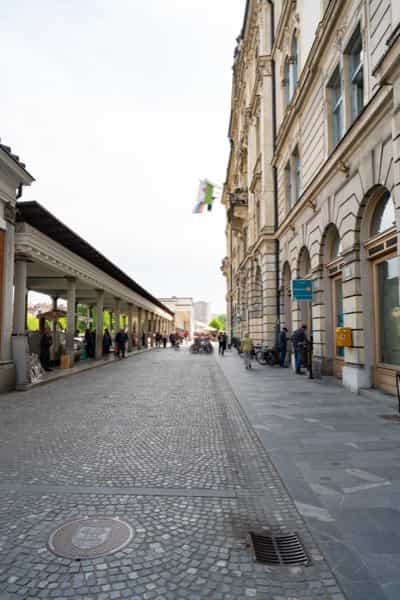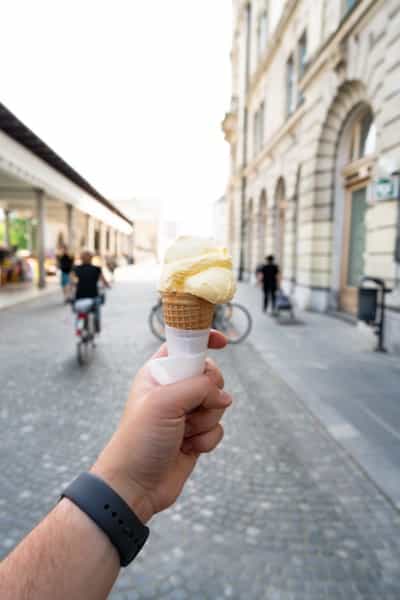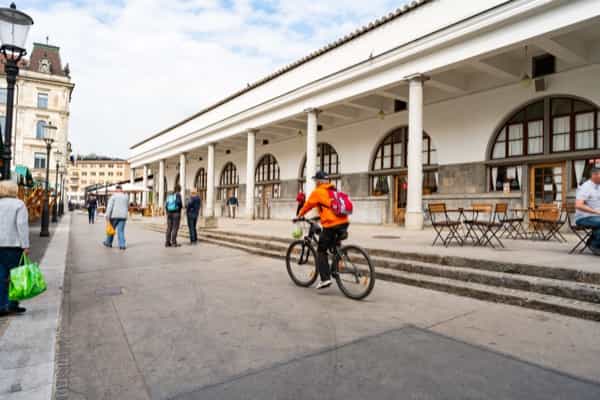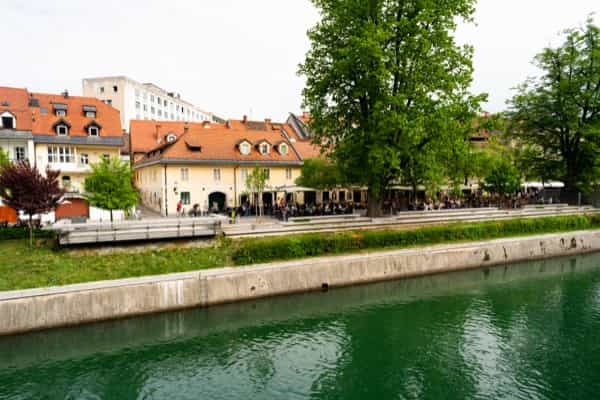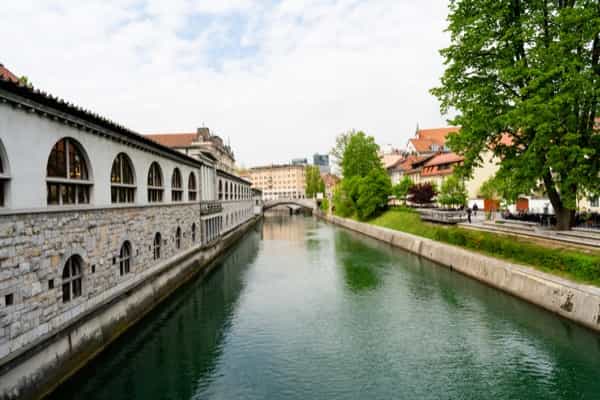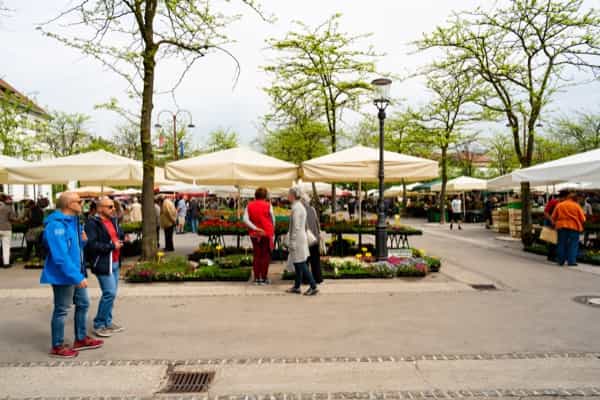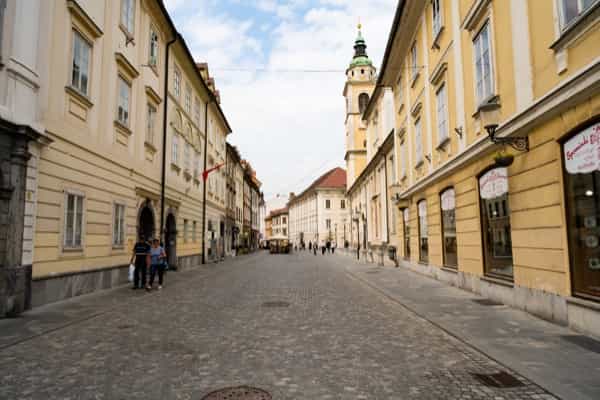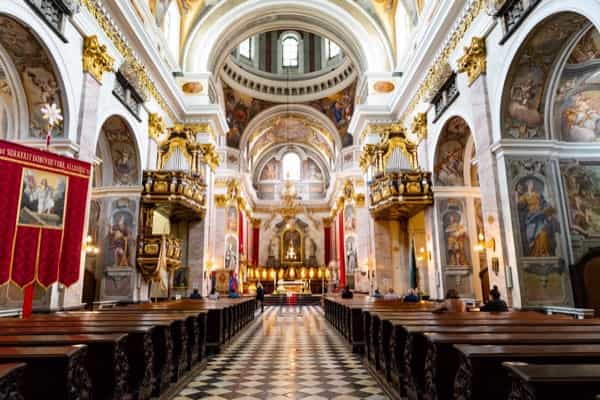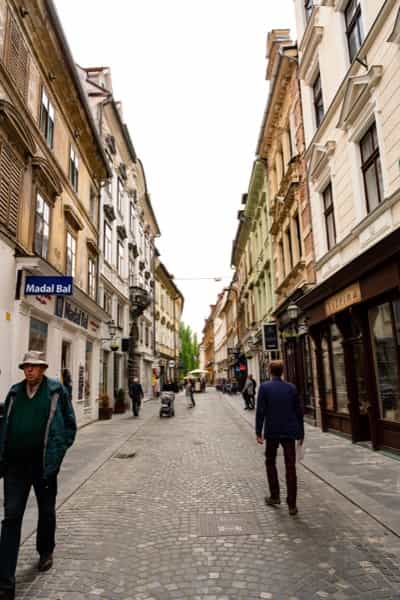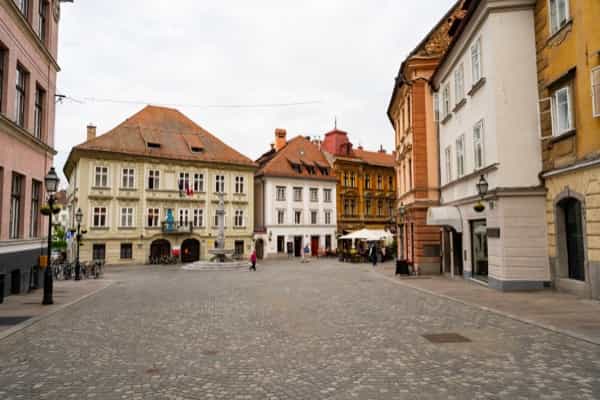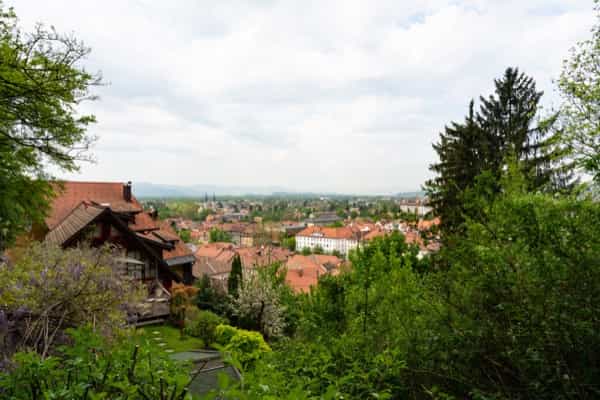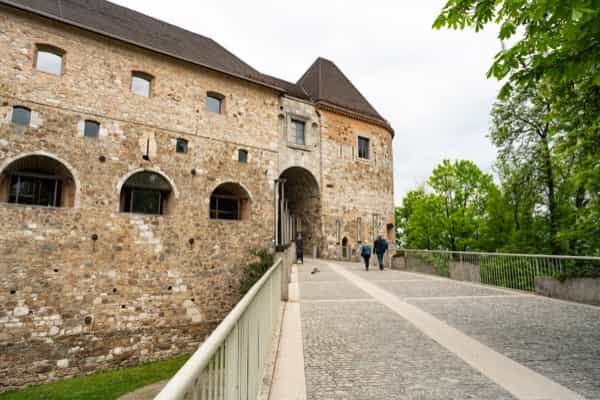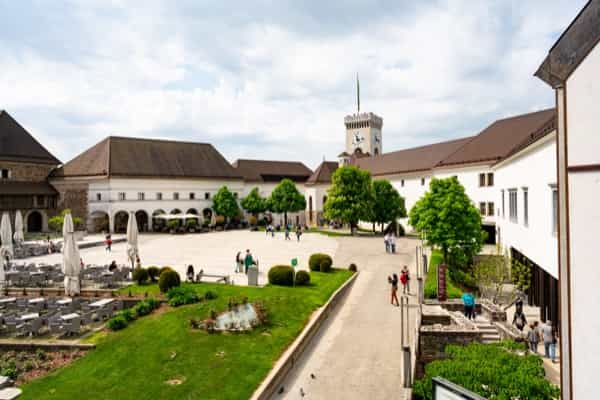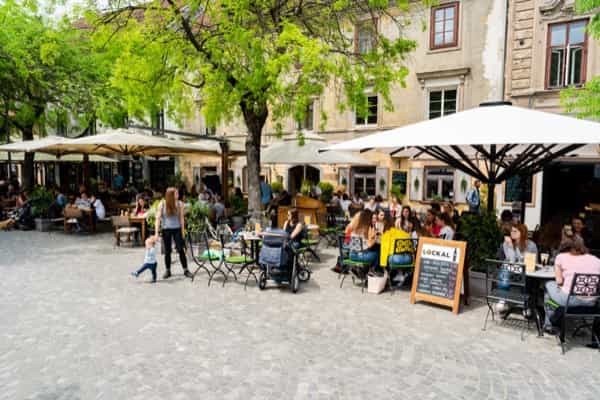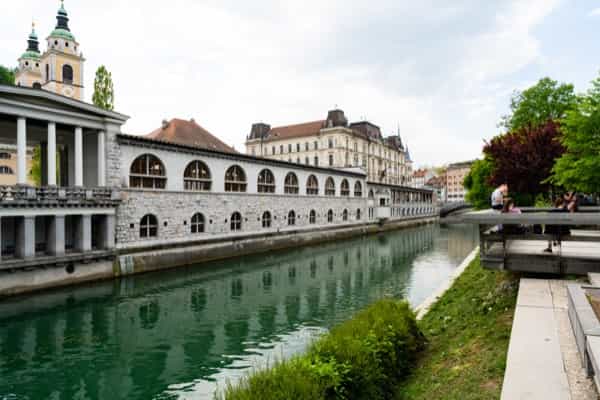 Bled, Slovenia
Make Bled your base and explore Triglav National Park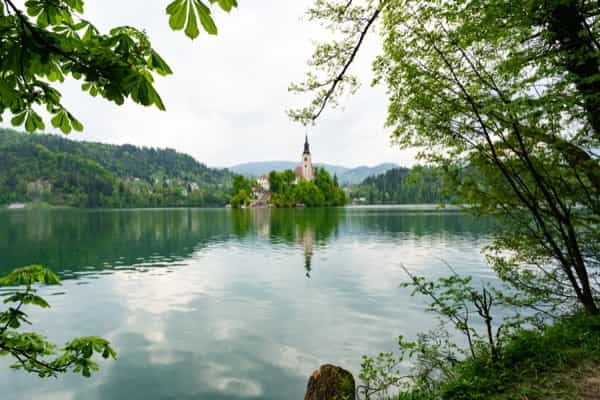 Brief thoughts on Bled
My thoughts of Bled are different than expected. There isn't much to do in Bled and you should be aware of that if you're going. Go to Bled, do not skip this town. This town is beautiful and while it doesn't have a lot to offer, it's beautiful in its own way. I just wouldn't spend too much time there.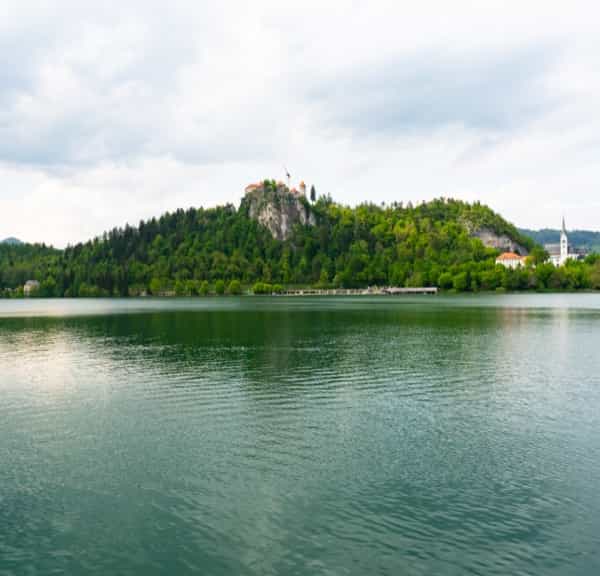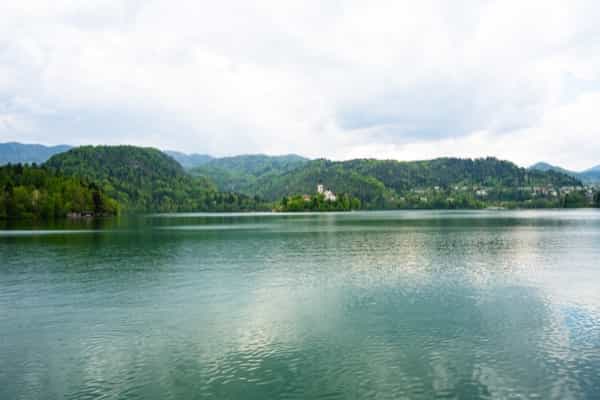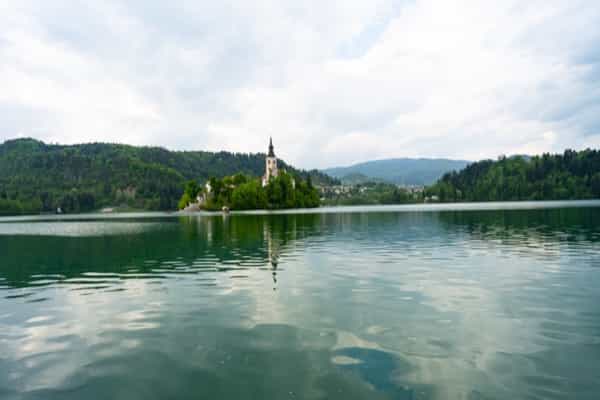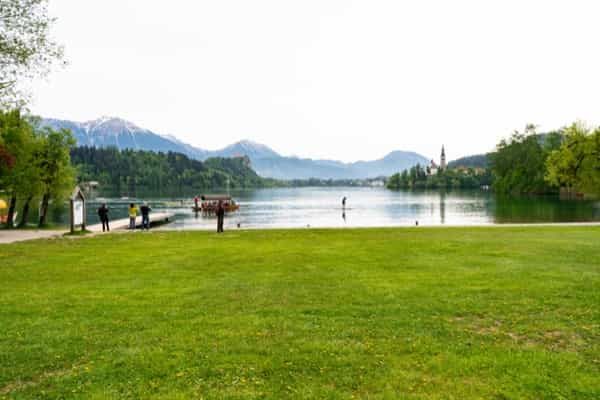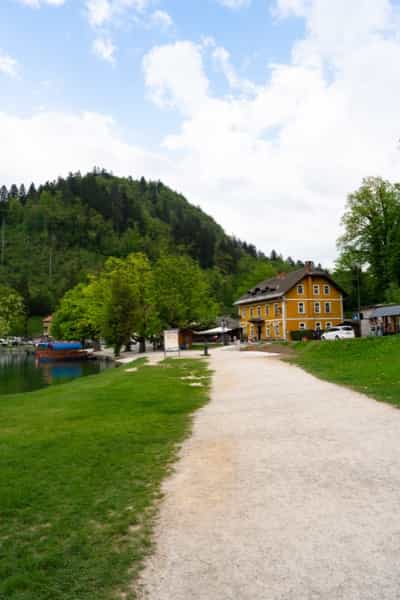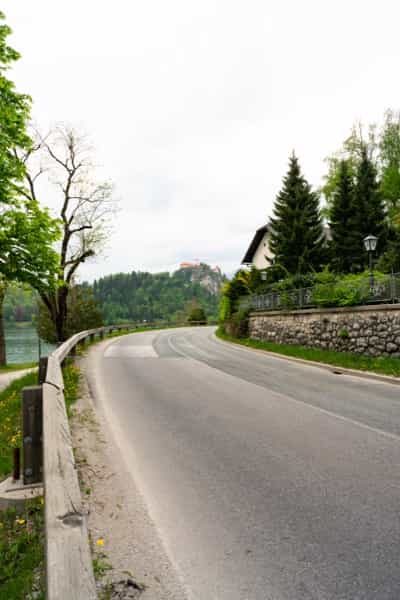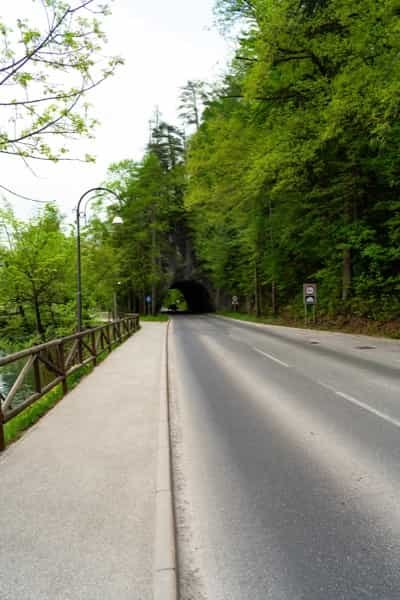 Triglav National Park
5 Days in Triglav National Park
Setting up base
If you're going to Slovenia, you need to set a base to explore the national park. I set my base in Lesce, a town outside of Bled. I spent four days in Lesce, this gave me the opportunity to drive to Triglav National Park and surrounding areas outside of the park. Because Slovenia is fairly small, the time I spent driving was minimal. Driving from Lesce to Vršič Pass, a great section of Triglav National Park is only 55 minutes. 55 minutes sounds like a lot but it really isn't, traffic moves fast, sometimes too fast and the scenery that Slovenia provides is incredible.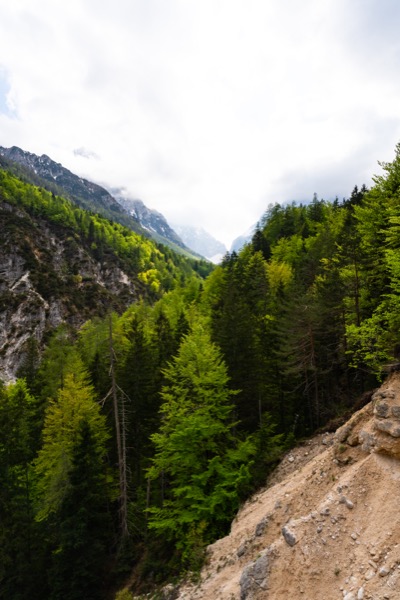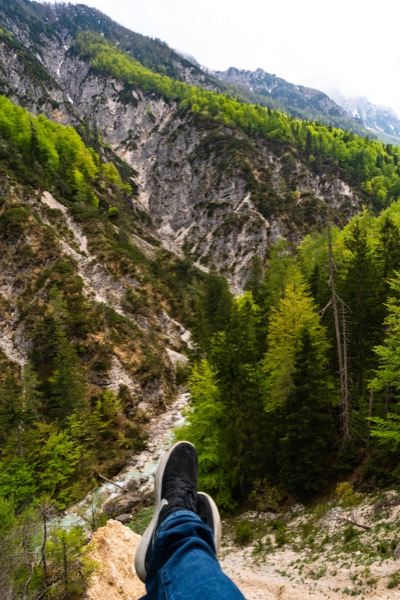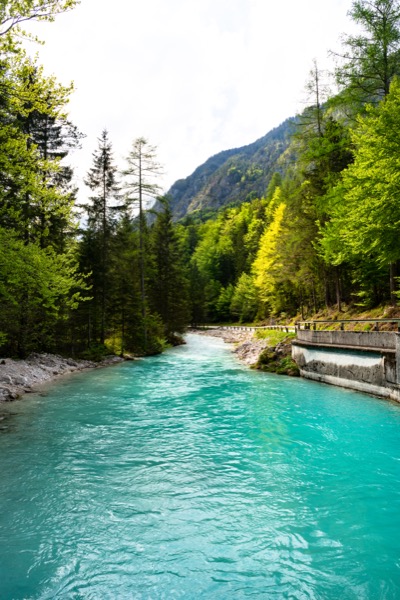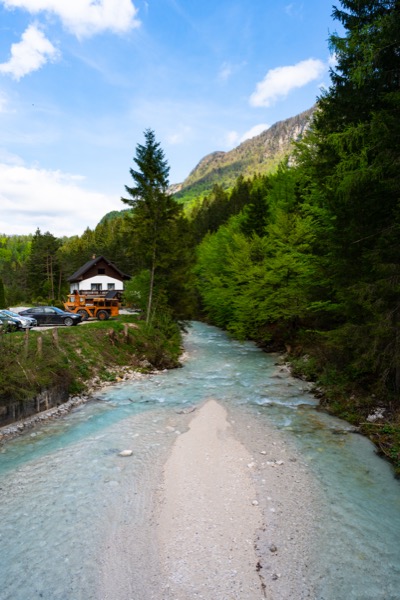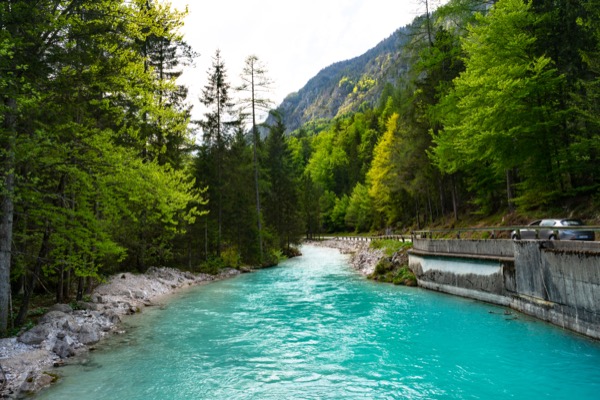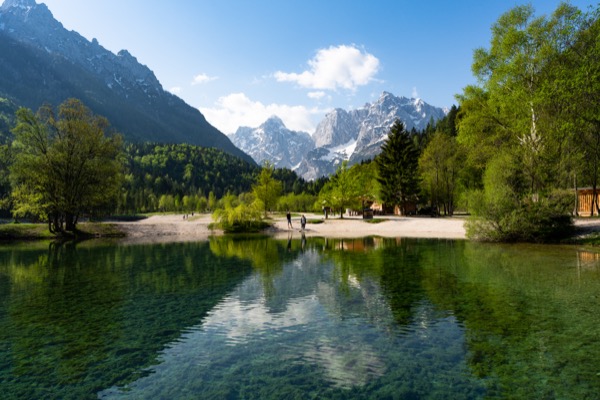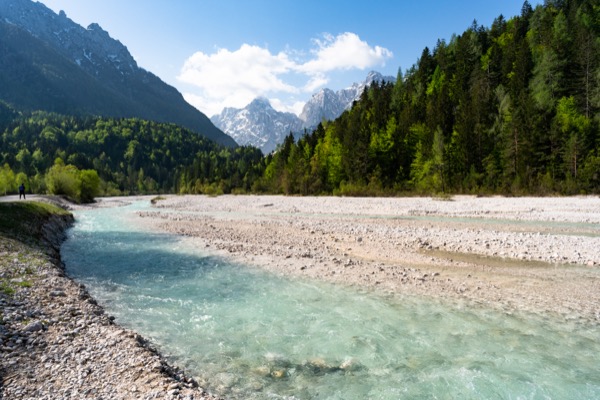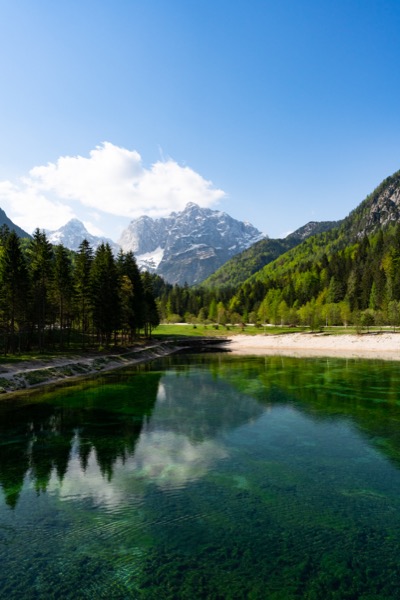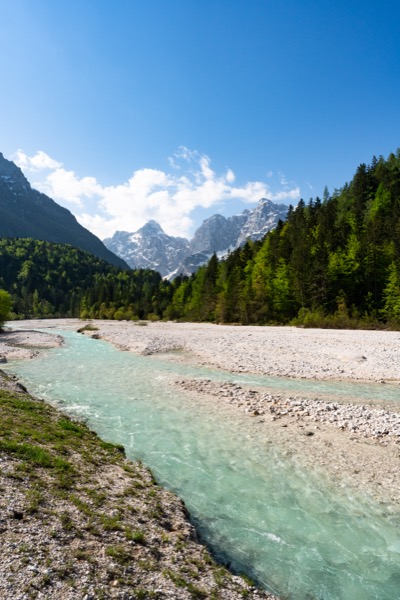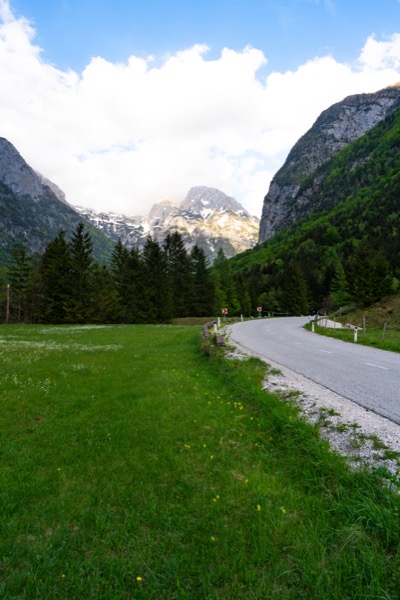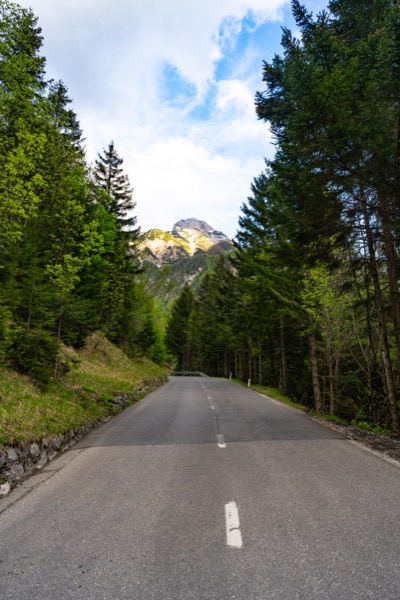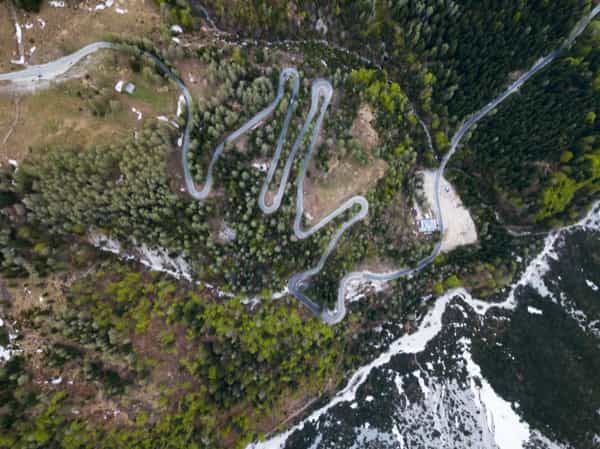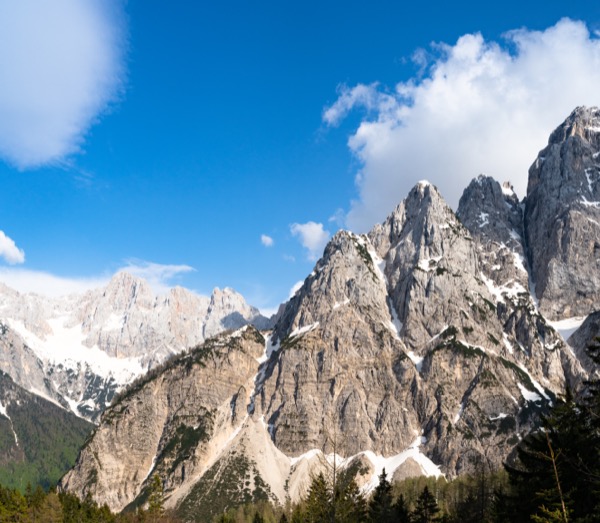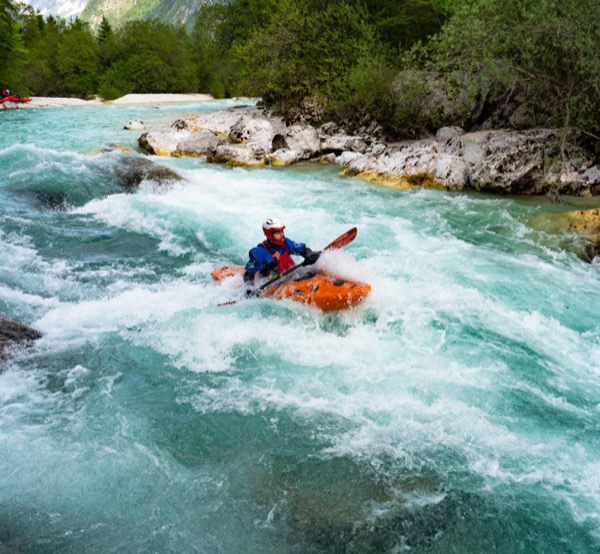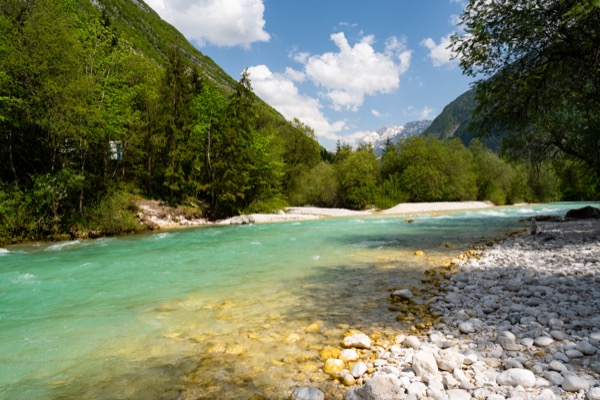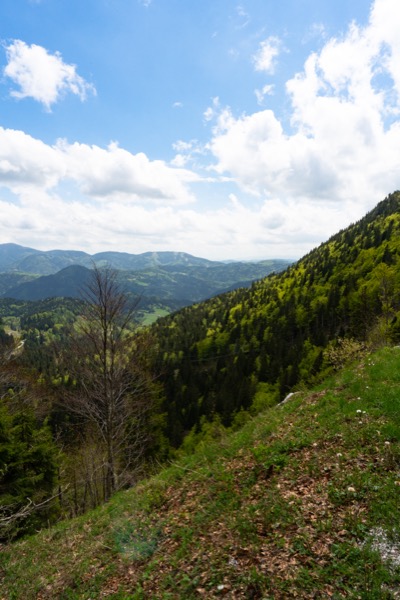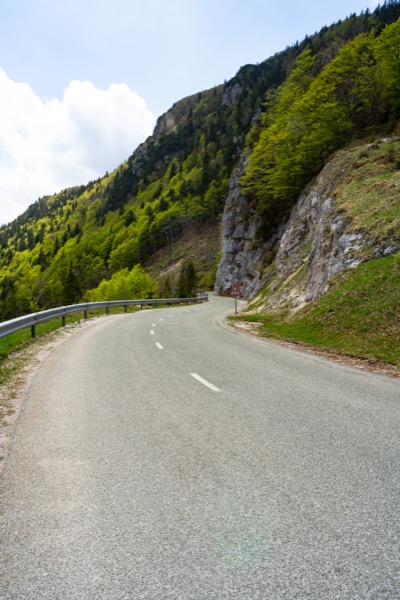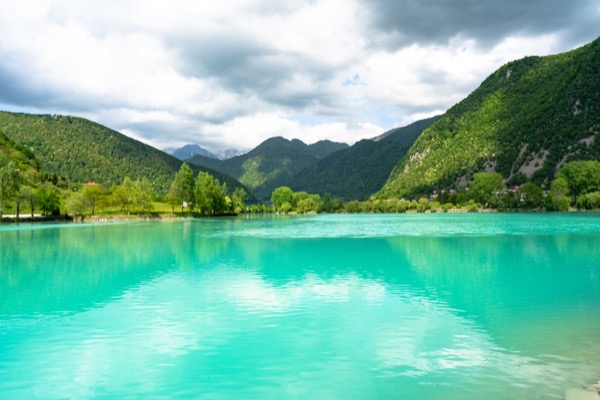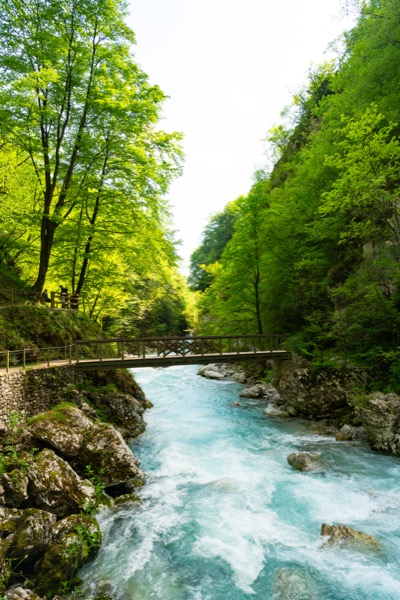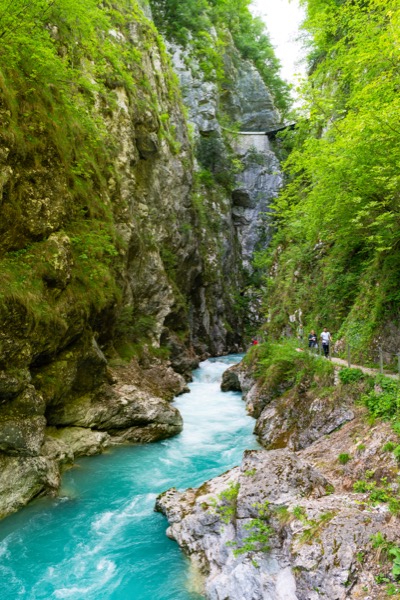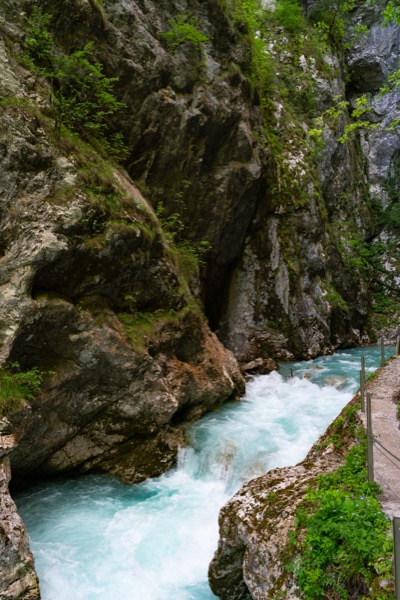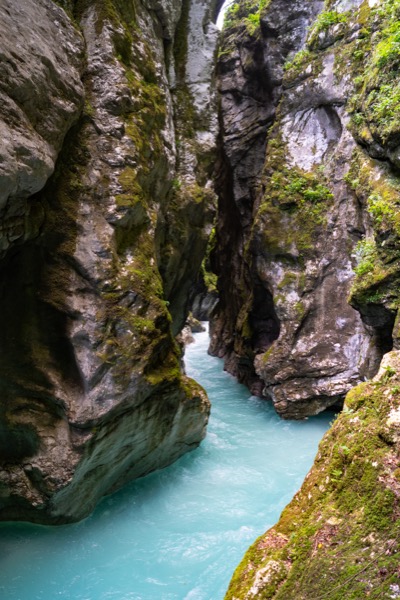 Piran, Slovenia
Two Days in Piran, Slovenia
Arriving in Piran, Slovenia
I want to get to something really important as it relates to Piran: Parking. You have to park outside in one of the garages for tourists. If you're a tourist you can take your car inside the city but parking is something like €20 per hour and to say parking is limited would be an understatement. I couldn't find a single parking spot when I arrived in Piran. Park outside, it costs €20 for 24 hour parking and they have a free shuttle that you can take from the garage to the city. Walking to the city is about a 15 minute walk but Piran can be really hot during the summer. If you're in Slovenia during the summer, I suggest taking the shuttle.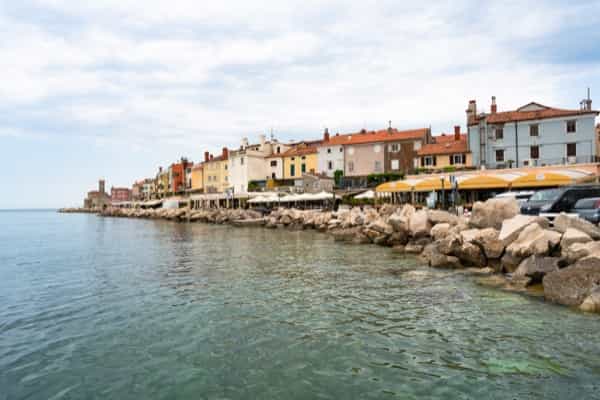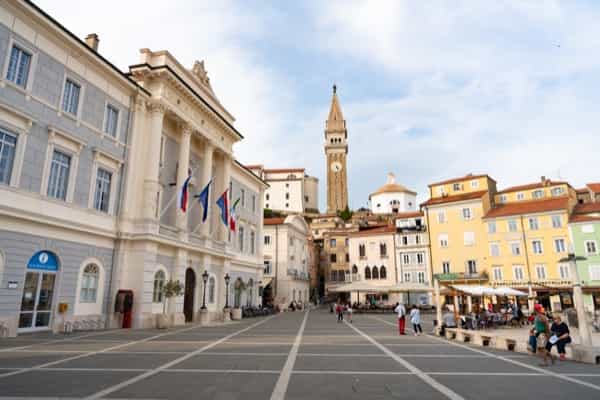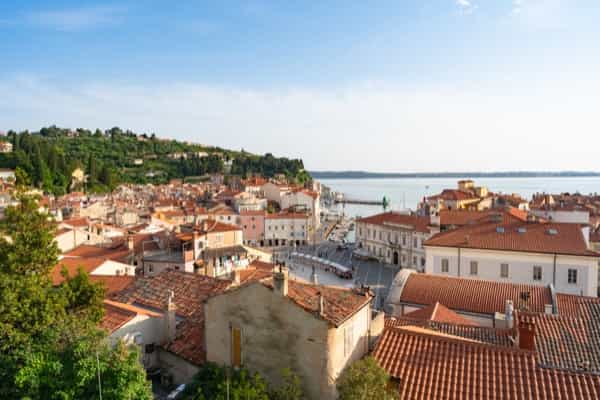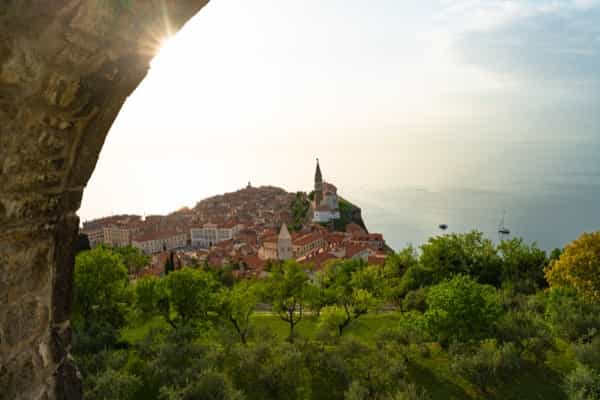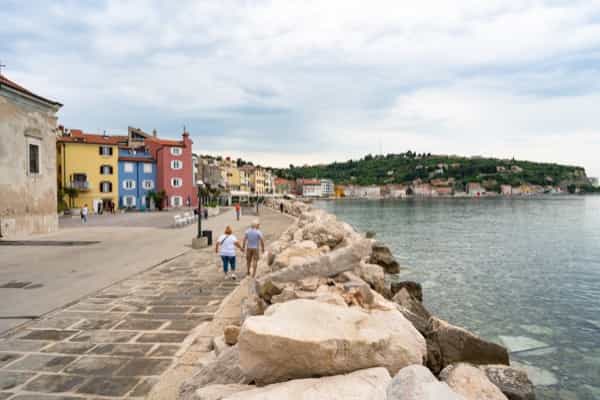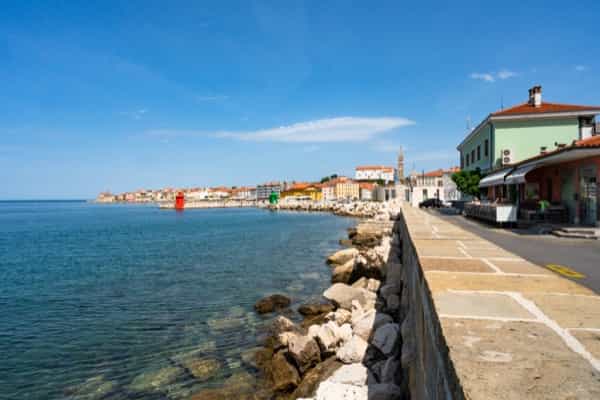 Gorizia, Italy
The beauty of the Shengen Agreement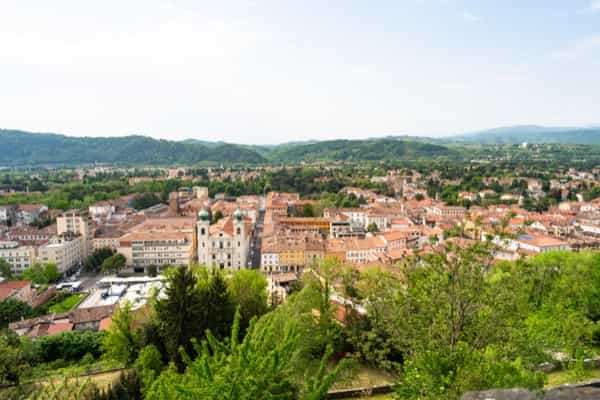 Meeting up with a friend from high school
Visiting Italy was not in the agenda but when a great friend from high school knew I was visiting Slovenia and he messaged me on Facebook and suggested I cross over into Italy to have pizza in his hometown of Gorizia. This was an offer I could not refuse. On this day I had the opportunity to catch up with an old friend from high school and chat about life and eat incredible pizza. Pietro, my friend from school showed me around town and we eventually made our way up into the castle of Gorizia where the views of the city were spectacular. To finish the day we drove to Kanal and chatted over a cup of coffee and gelato. Solid day!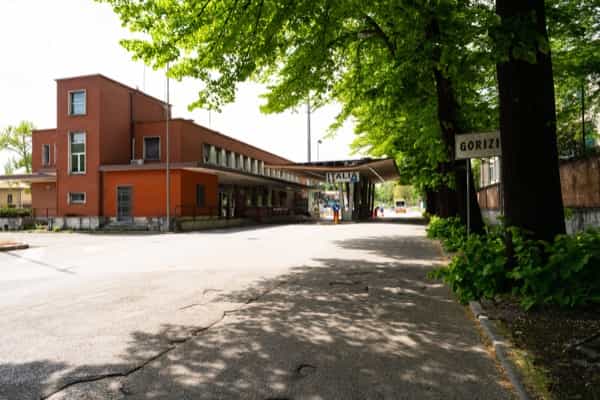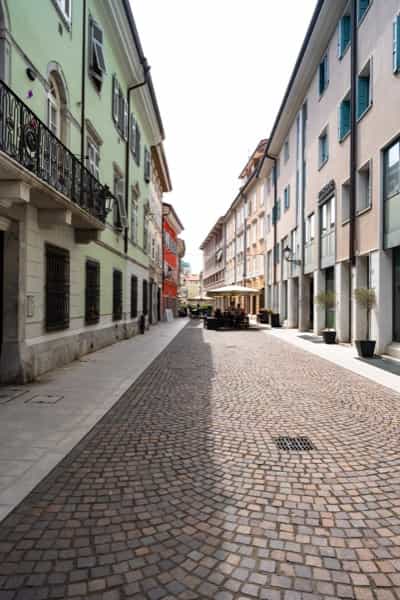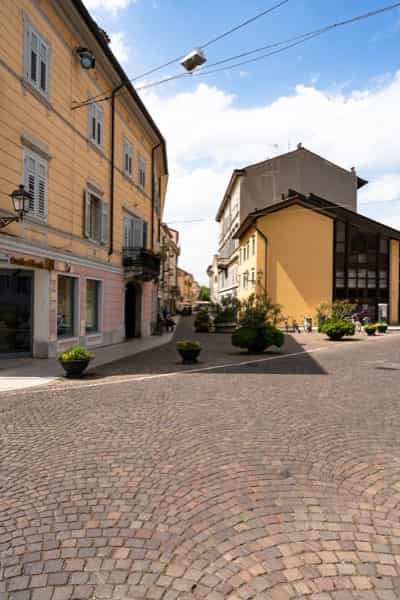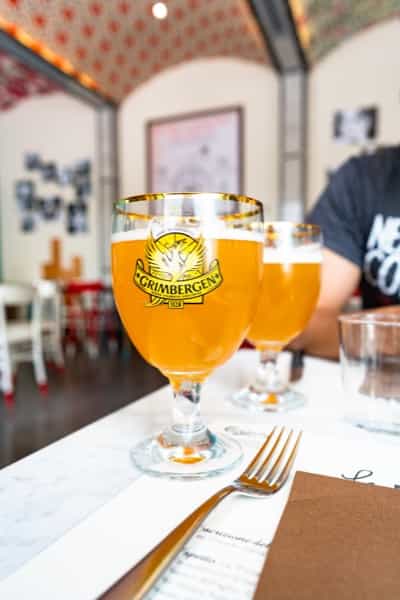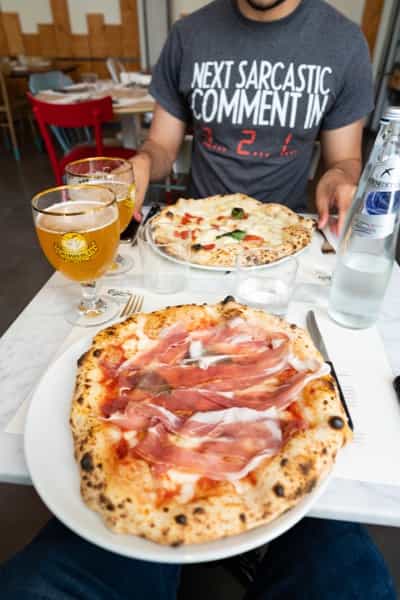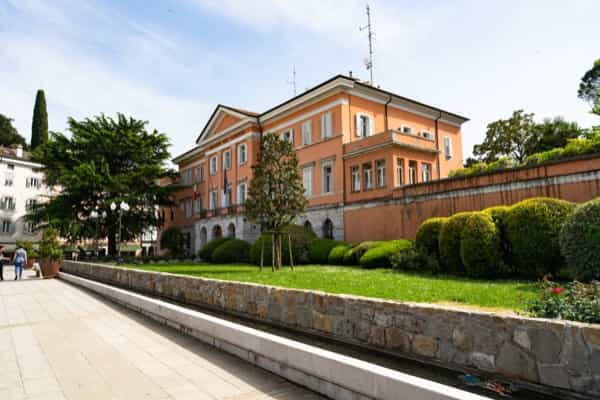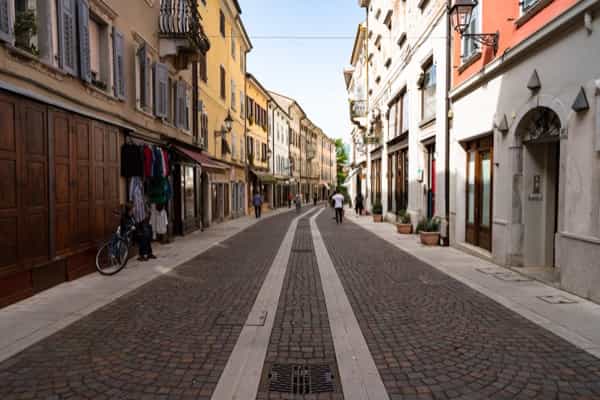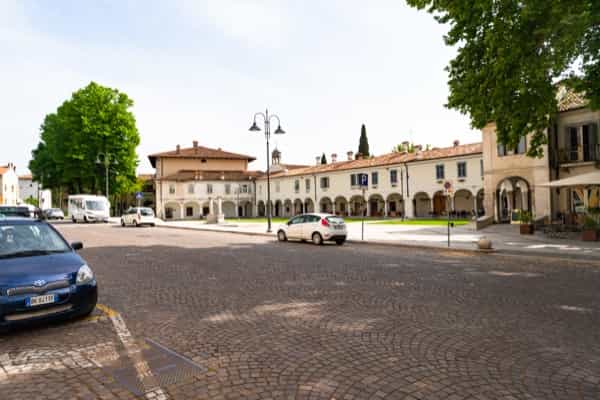 Concluding my trip to Slovenia
The last day of my trip in Slovenia was hard because I knew it was time to fly back home to California. I loved Slovenia. I had an incredible time and to be quite honest, I found this trip to be more enjoyable than Iceland. Maybe it's because I stayed in hostels and the people made it so much better or because I have more experience traveling alone. I honestly don't know but I know that I had a great time road tripping through Slovenia. This road trip might seem hard to reach financially but I only spent $1,000 USD in Slovenia, including the rental car. If you want to do a trip like this, make it a priority and you'll be in Slovenia in no time. If you have any questions, including about the cost, feel free to email me or Tweet me.
Slovenia Collection