Madrid & Andalusia
Exploring Toledo, Cordoba, Granada, Sevilla & Malaga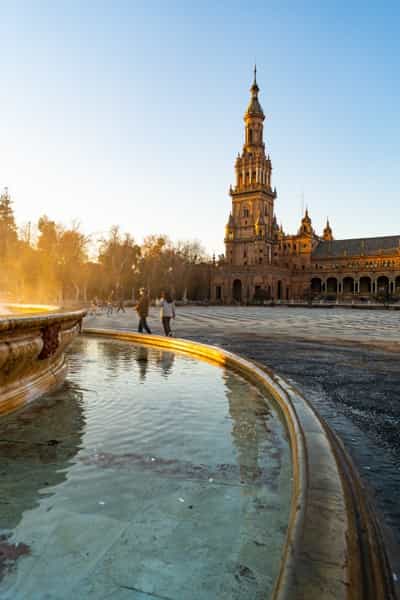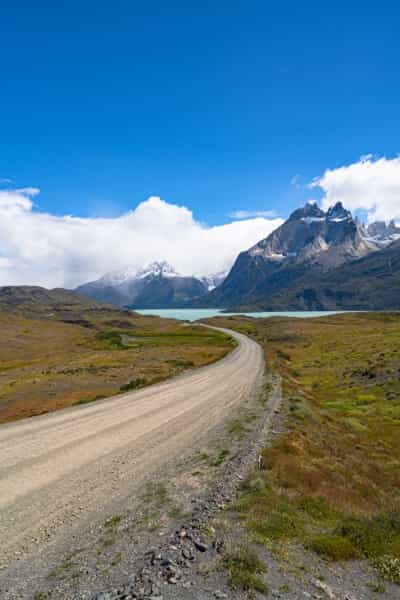 Andalusia & Madrid
The main focus of this photo story is to highlight Spain and more specifically the region of Andalusia. Andalusia encompasses Sevilla, Malaga, Cordoba, Granada and more. This region is beautiful and it's different from Madrid in many ways. The Arabic influence of Spain is most pronounced in Andalusia. This trip was as much about Spain and its cities as it was about its incredible cuisine and spectacular wine. I dedicate an entire photo story to Spanish Cuisine that you should definitely check out.
Toledo, Cordoba, Sevilla, Granada & Malaga
Spain
January 4 — January 20, 2022
This trip to Spain was truly special. Our time in Spain was spent seeing historical monuments, dining at incredible restaurants and drinking delicious wine, something my folks, myself and a great friend all enjoyed. Spain deserves a visit and I should've visited earlier but I'm glad I finally made it to Spain. I can't wait to be back and create wonderful memories with people who are special in my life.
Madrid
There's quite a bit to say about Madrid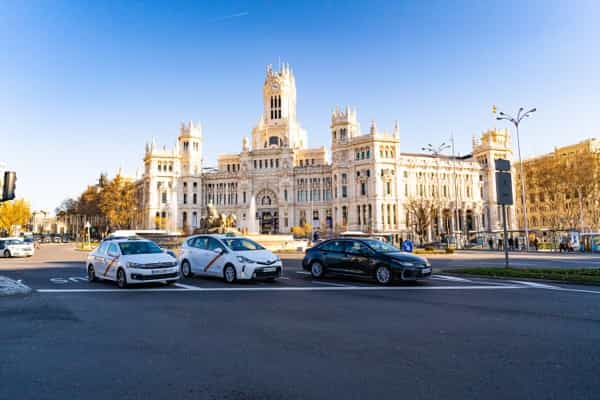 Madrid
Fantastic restaurant scene, but not my favorite European capital.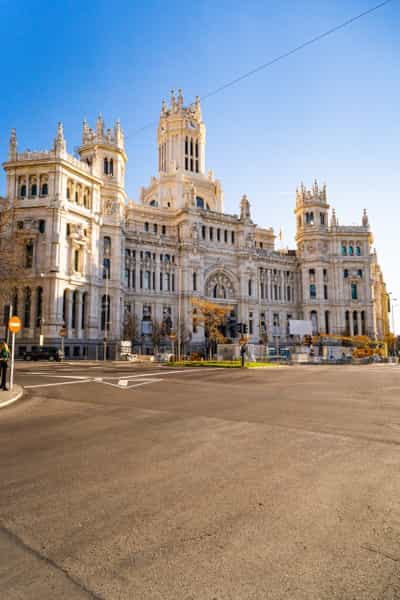 Thoughts on Madrid
Madrid has a lot to offer
The shortest part of this photo set is going to be the section dedicated to Madrid. It was always going to be the case but after finishing the trip, it's very apparent why this is the case. First, this trip was never about Madrid. This trip was about exploring Spain and more specifically the Comunidad Autónoma de Andalusia. However, Madrid can't be ignored and I have some thoughts about Madrid.

I will be 100% honest here and say that Madrid is not my favorite European city. I had a poor experience in Paris but I thought Paris had more to offer, especially around the architecture. I found Madrid's architecture to be boring. The city was also quite boring. There's a lot of museums that I don't care too much about and it didn't appeal to me in that sense.

However, the restaurant scene in Madrid is phenomenal. Easily my favorite part of not just Madrid but Spain in general. My group and I ate at El Botin, the world's oldest restaurant on record. El Botin was fantastic, delicious food paired with great wine. We also ate at El Paraguas and I'd pass on this one. It was expensive and not the best food. Actually it was among the worst restaurants of the entire trip. It was also very posh, with servers interrupting and correcting us, the guests. Not a fan of El Paraguas.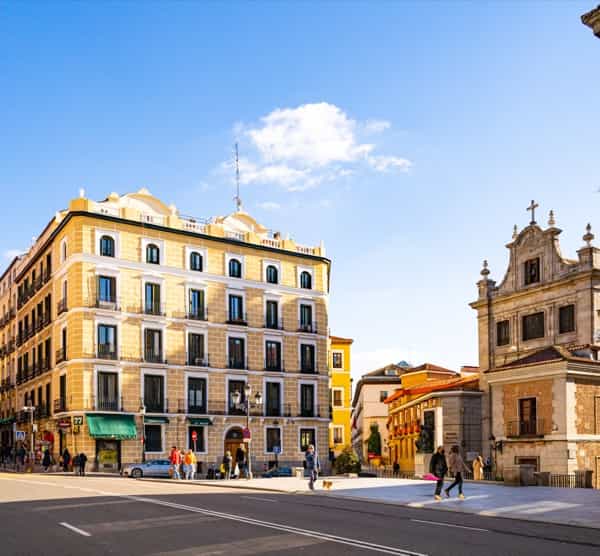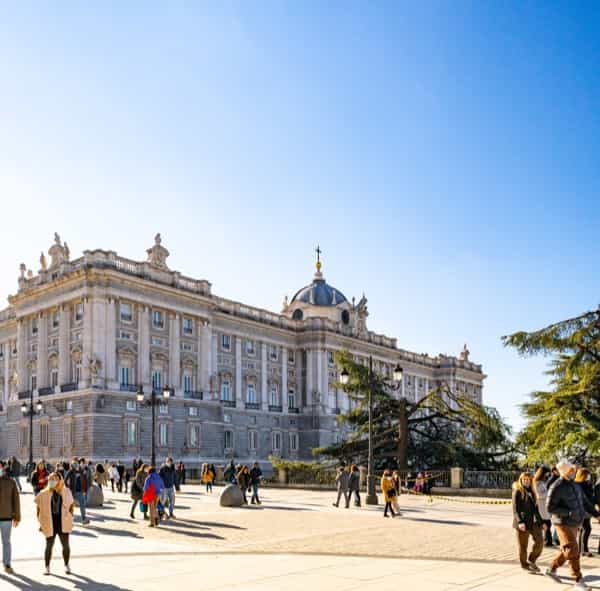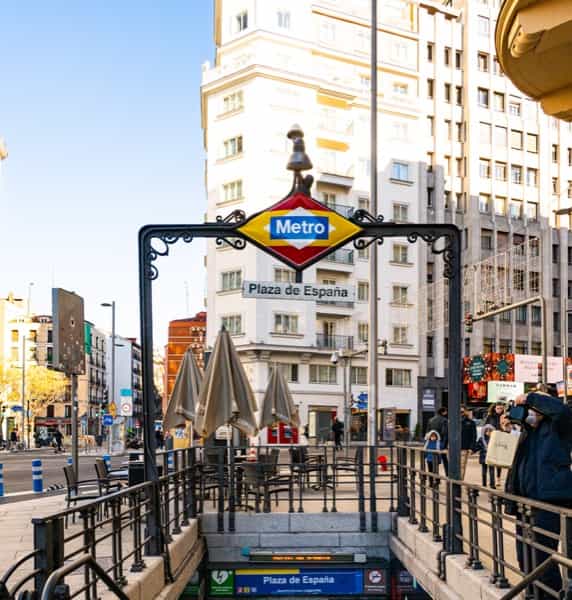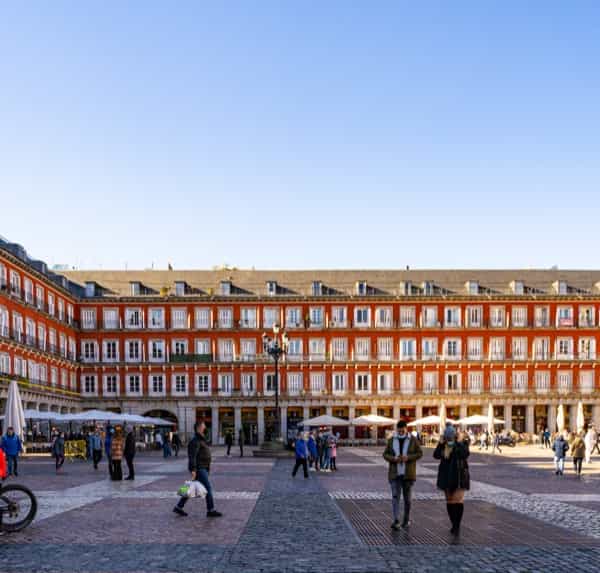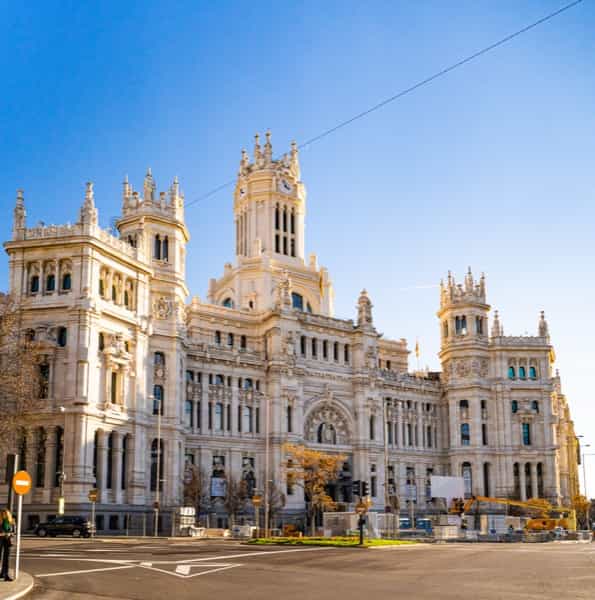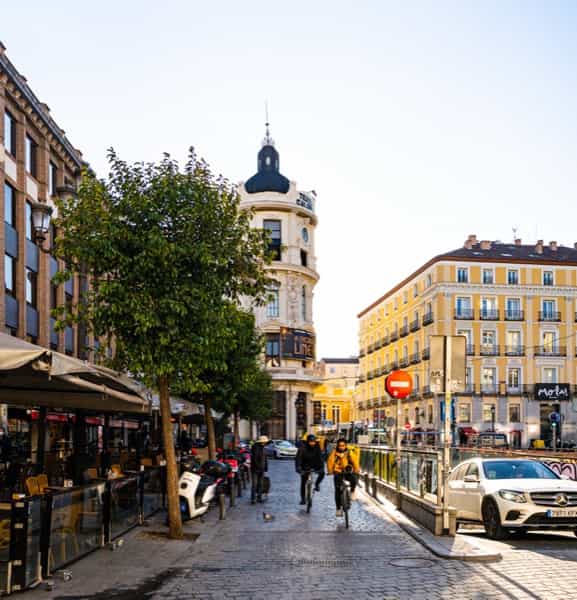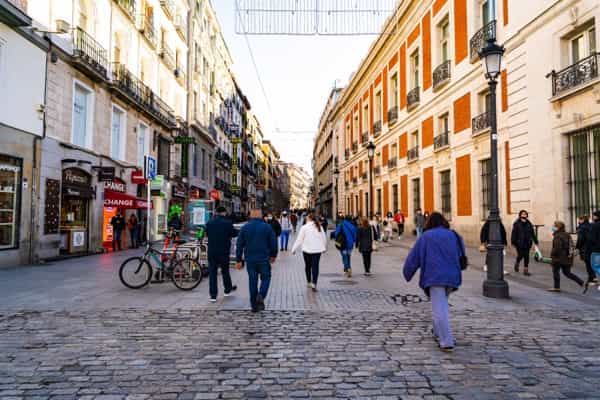 Concluding thoughts on Madrid
Madrid is a fine city to visit and one worth visiting. Your personal interest should dictate how long you stay there. For me, three days was enough. Three days is enough to eat at the incredible restaurants that Madrid has to offer. The restaurants are truly exceptional and priced well.
Toledo
A quaint city that deserves at least two days
Toledo
A quaint city that deserves at least two days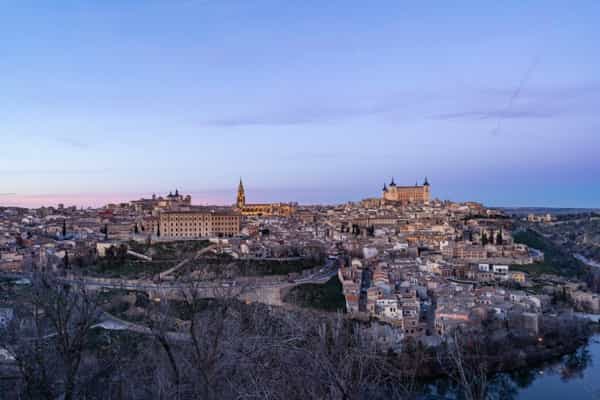 Toledo
30 minutes from Madrid ・ Two days as a minimum stay
Toledo is wonderful and you need two solid days to make your stay worthwhile. Our original plan was to stay in Toledo for a day and depart the following day. However, we opted against doing that, as our apartment was incredible and Toledo didn't disappoint.

On our first day in Toledo, we bought a ticket for the bus that takes you around parts of Toledo and away from the city to the mirador. The mirador allows for fabulous views of the city, where — if appropriate, you can shoot a timelapse.

On our second day, we dedicated the day to walking Toledo and seeing historical monuments and eating throughout the day. I recommend you see the Spanish Cuisine photo-set, as the food in Spain was among the best in Europe. Italy still takes that one, but Spanish cuisine is not too far behind.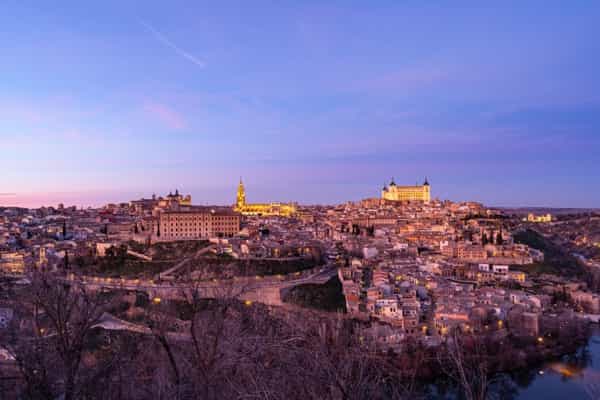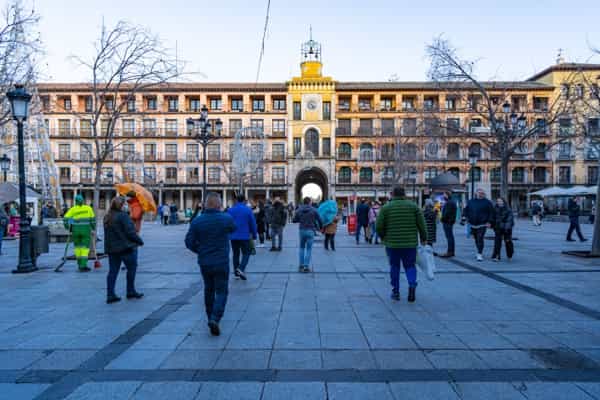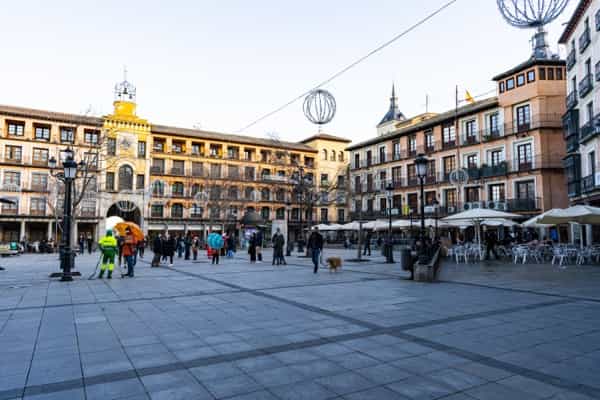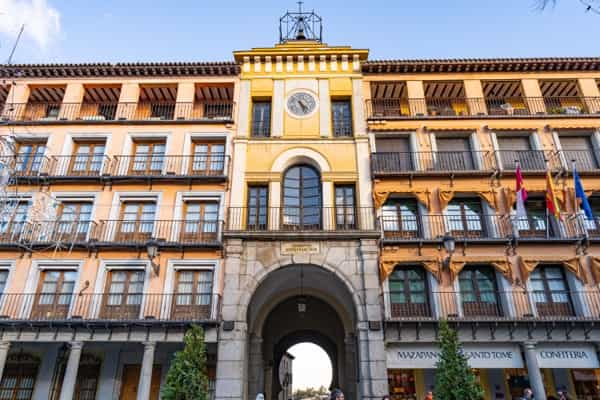 Thoughts on Toledo
Toledo was great, and a must in my opinion. It's very easy to get to from Madrid and it's a city you can't miss. It wasn't my favorite but it was my mother's favorite, and that's important to me. For my parents, it was their first time in Europe and my mother loved Toledo. It was small, unlike Madrid or Seville and they appreciated the tranquility.
Andalusia
Cordoba, Granada, Sevilla & Malaga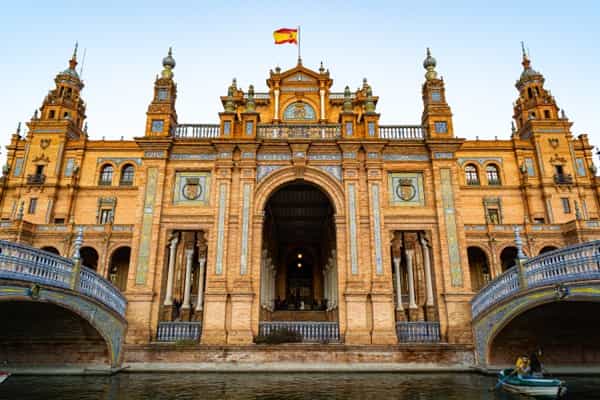 Andalusia
Cordoba, Granada, Sevilla & Malaga. My favorite region of Spain.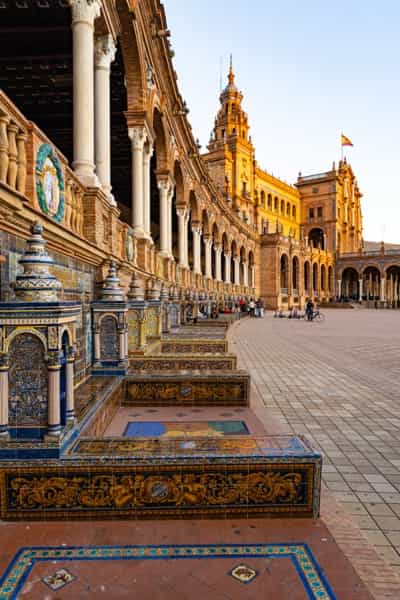 Sevilla
Seville, or Sevilla in Spanish. Sevilla was my favorite city in Spain. The architecture shined in photos, unlike any other city. Part of what made the architecture beautiful in Sevilla has to do with the Arabic influence seen in Andalusia. Apart from the natural beauty of Sevilla, the restaurants were phenomenal in Sevilla. Our best dining experience in Spain was in Sevilla. The region also produces delicious wine that paired well with our cuisine. For more on our dining experience, look at the photo story dedicated to food: Spanish Cuisine.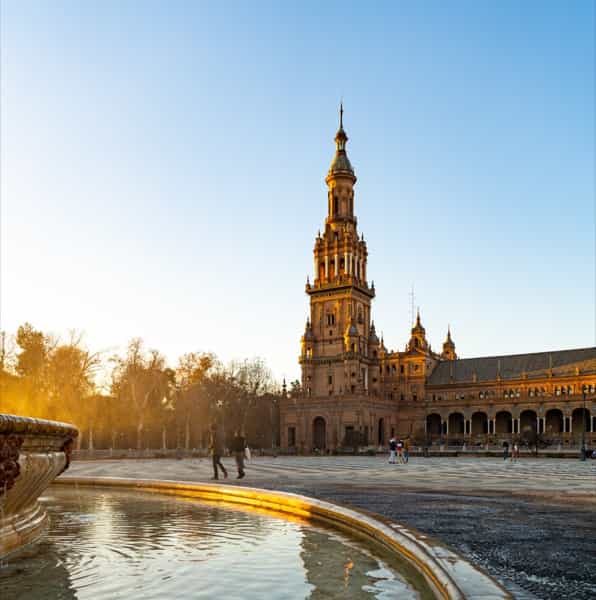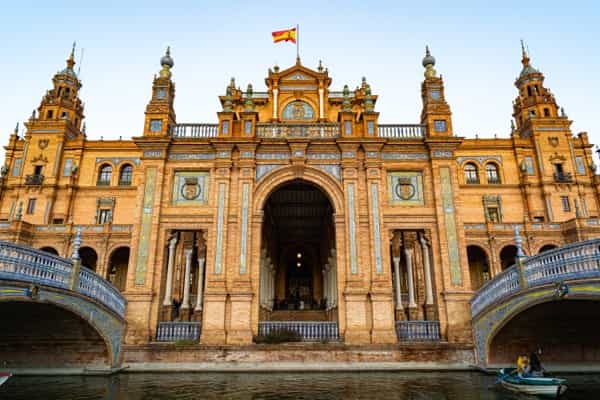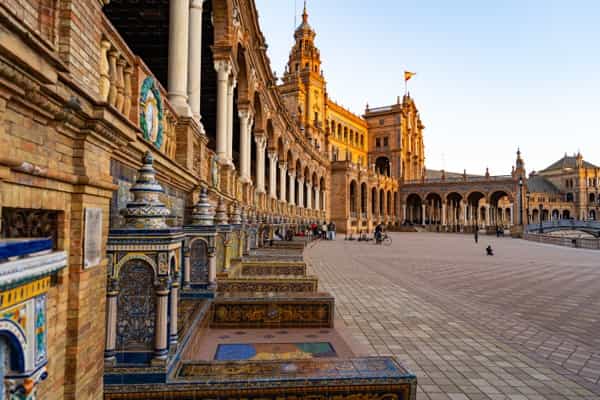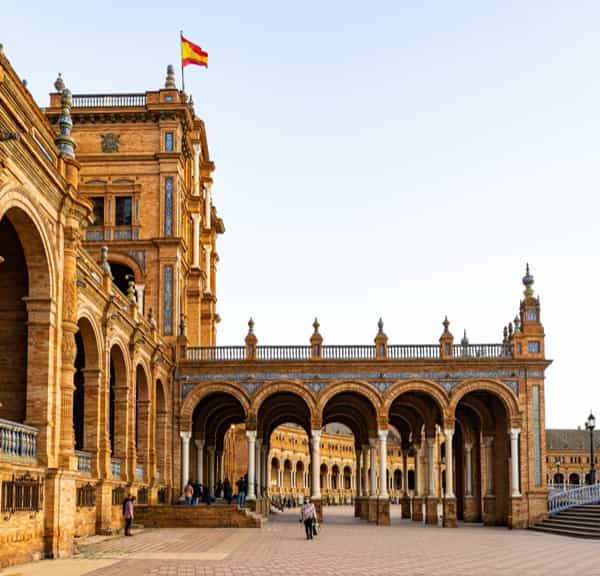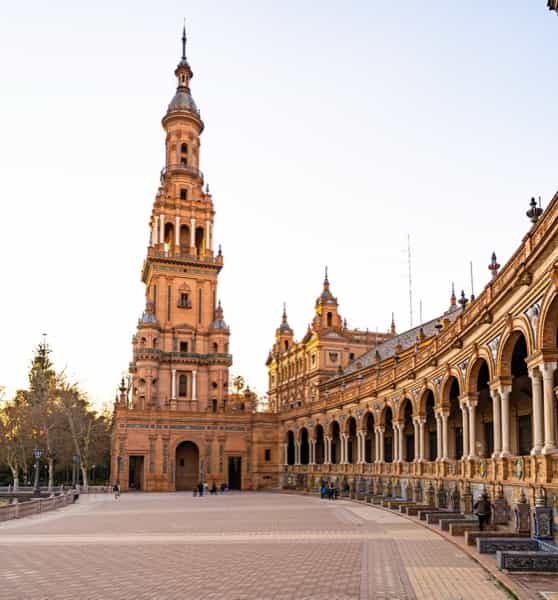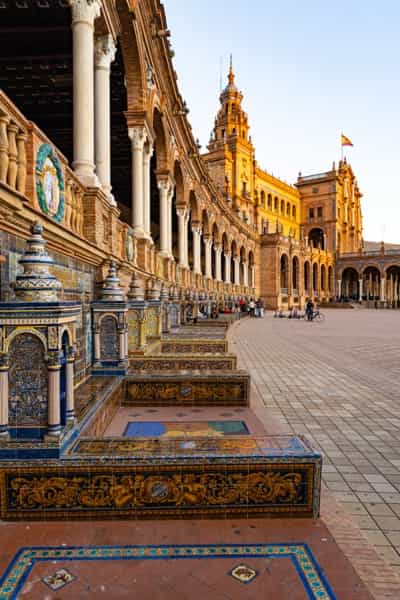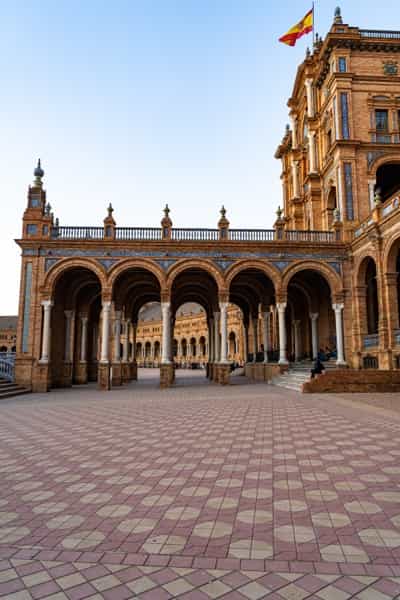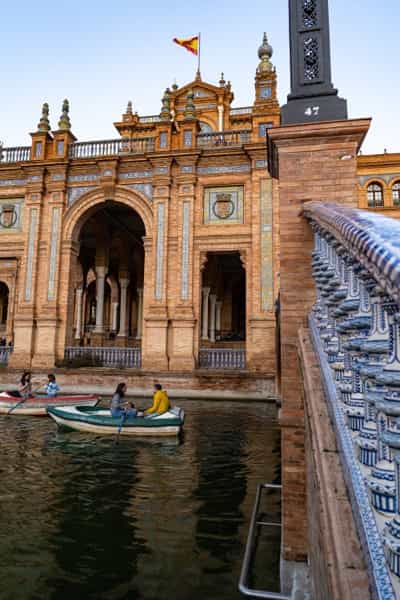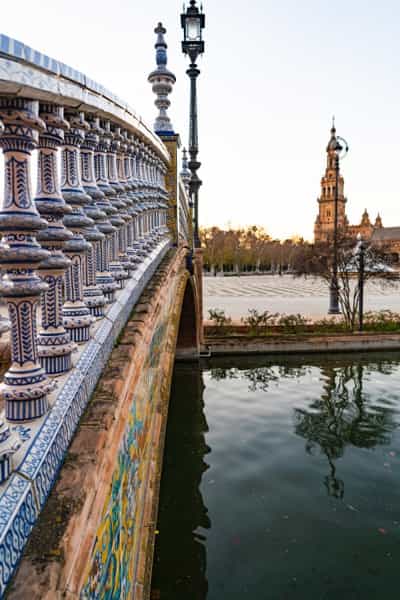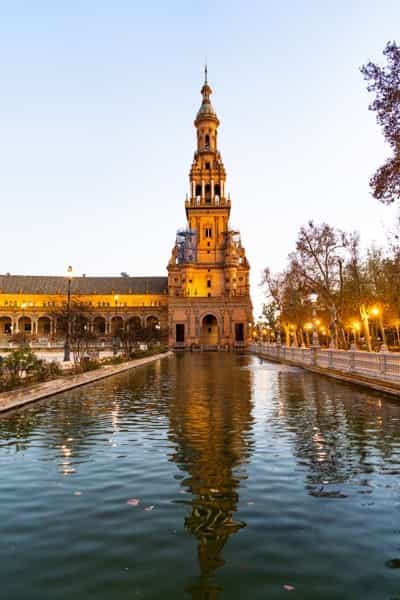 Arabic influence in Spain
As you move south in Spain, the years of Arabic influence begin to shine around you. The architecture is a big one but also the names of streets and cities. My brother is a bit of a history buff and he mentioned all of this before our departure. I won't go in-depth regarding the years of muslim influence in Spain because I simply don't know enough to write something accurate.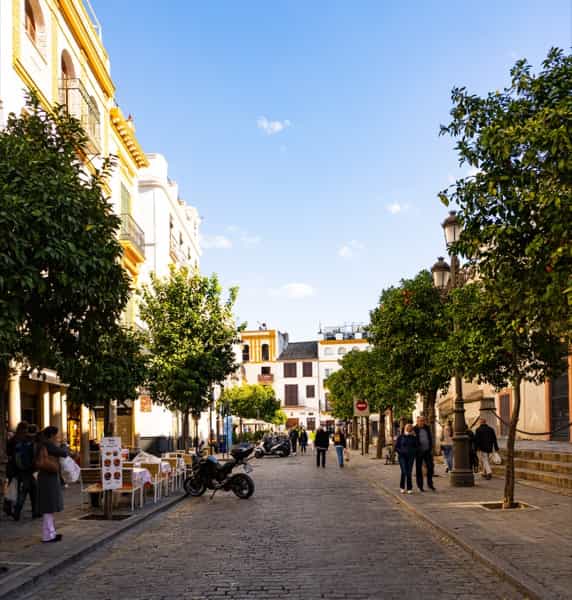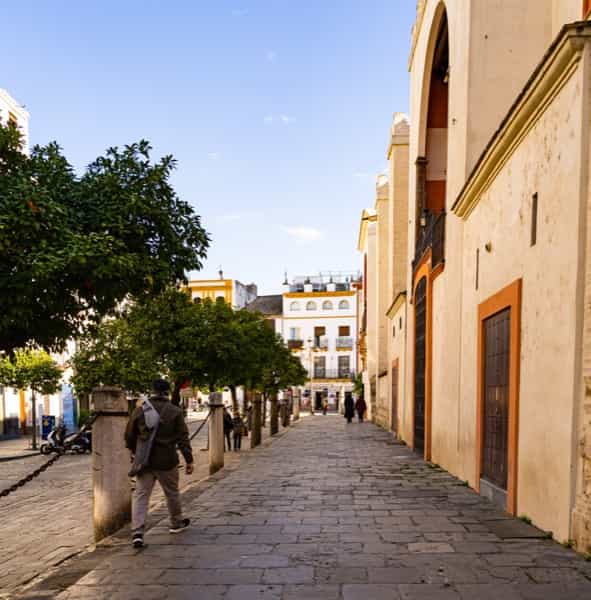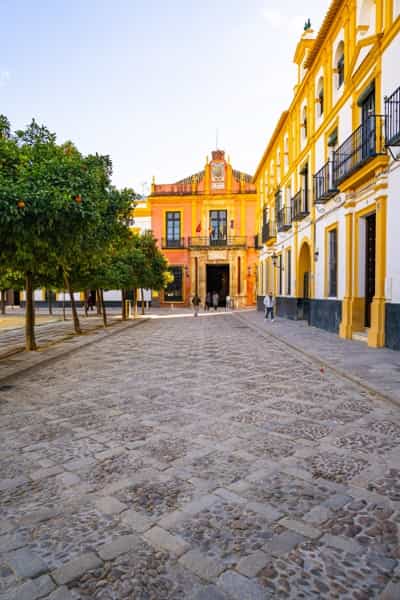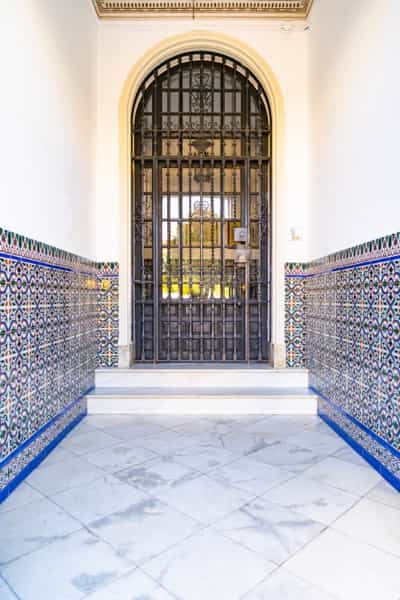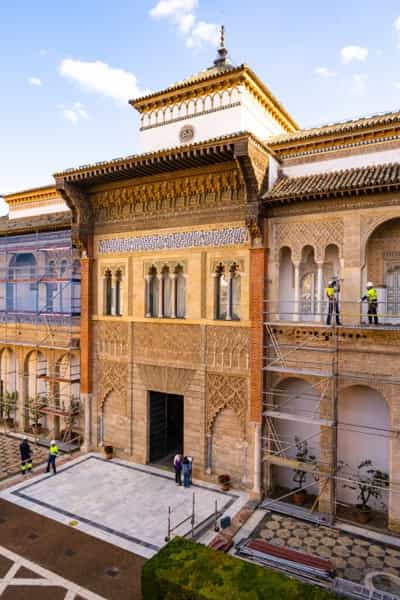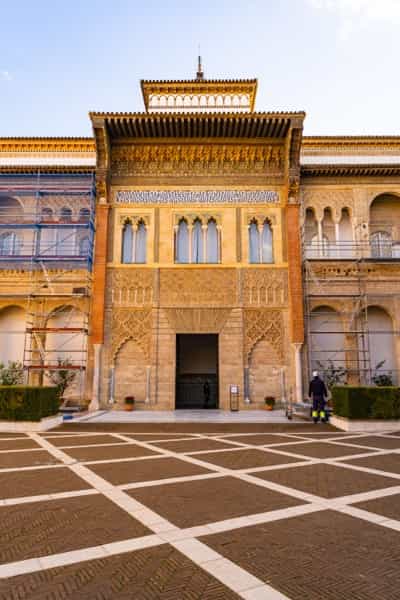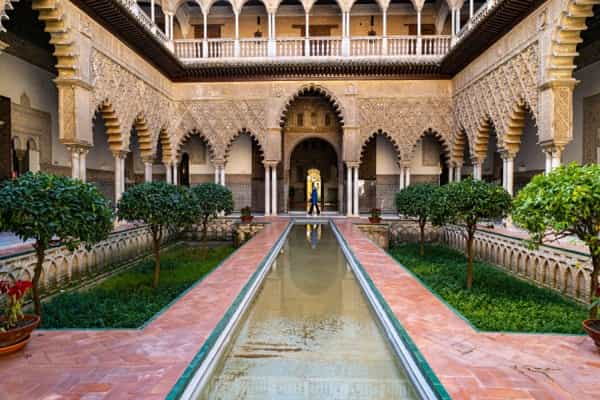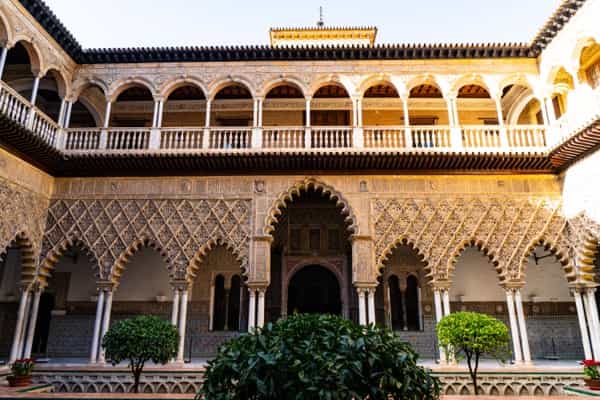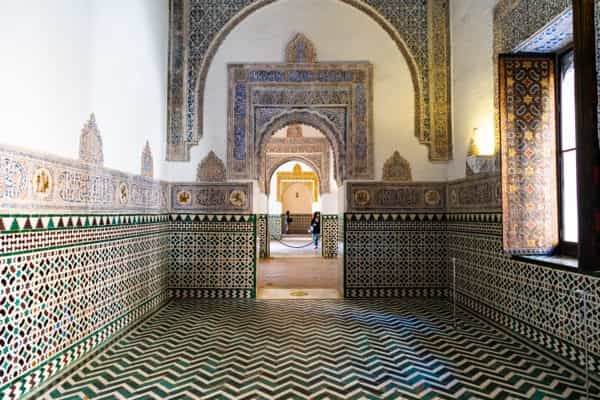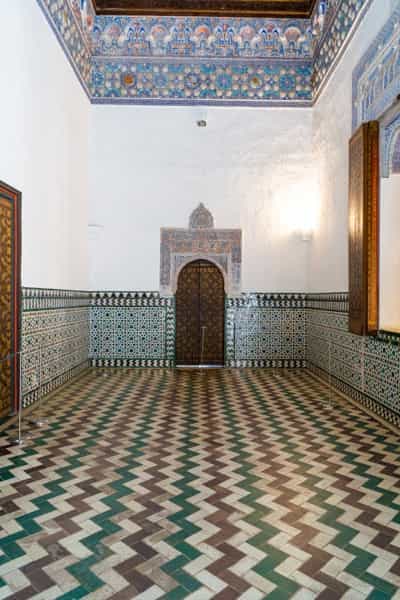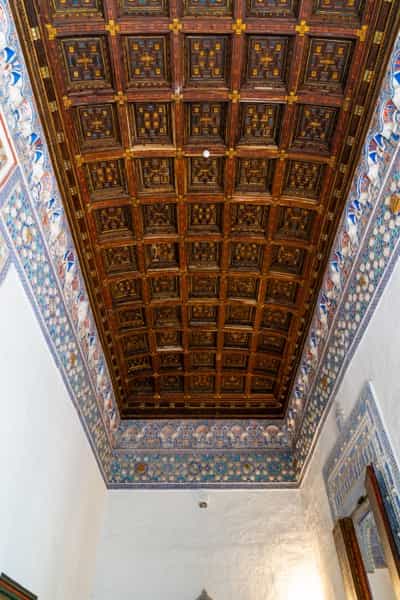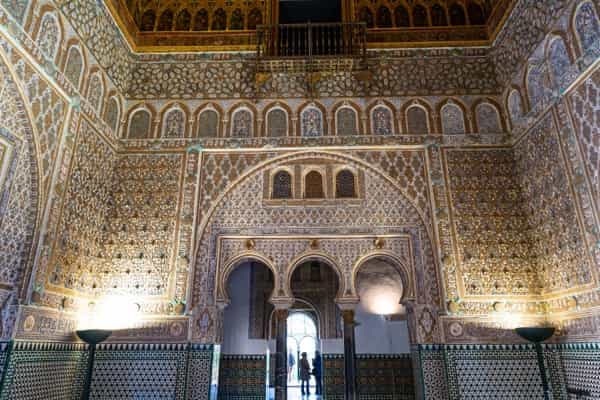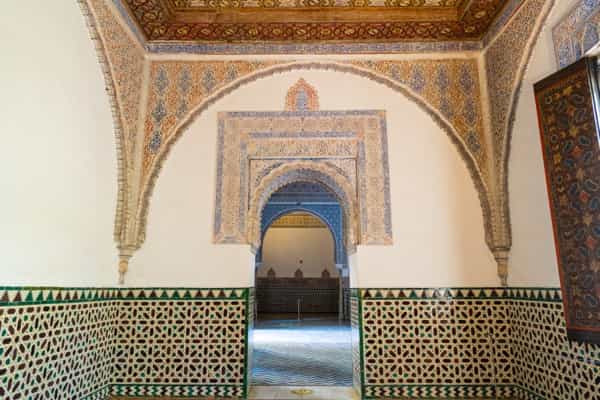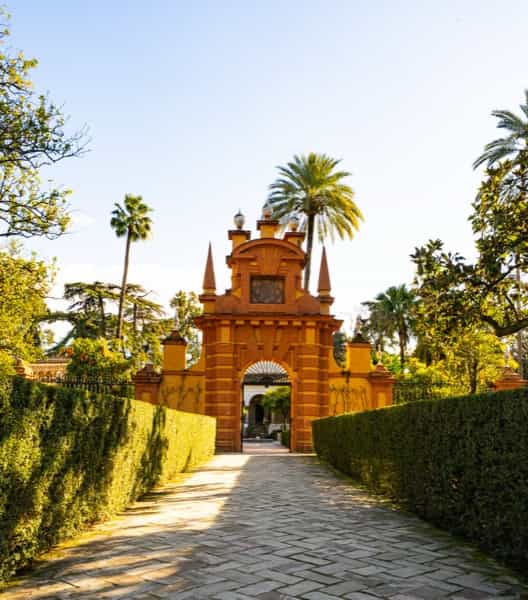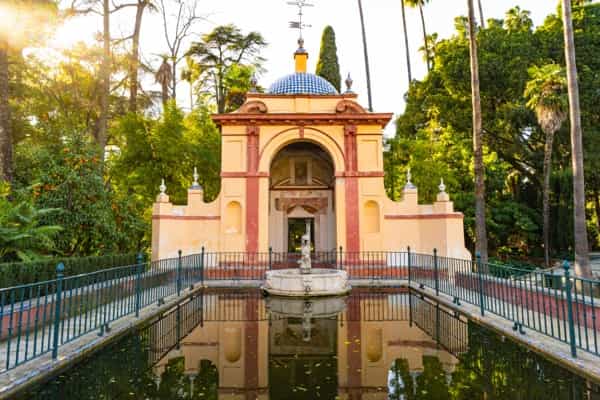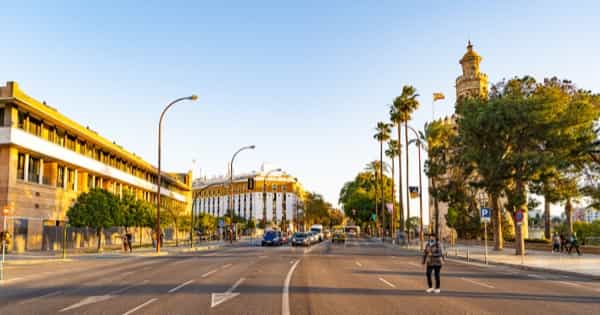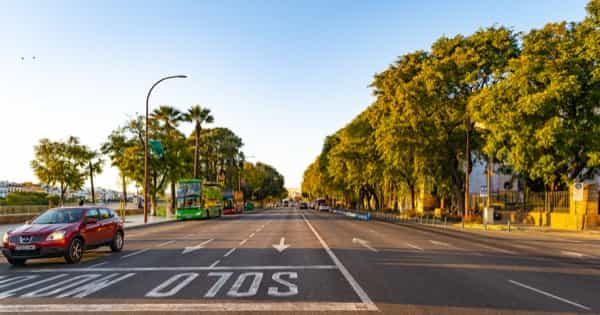 Cordoba
I loved Cordoba and I should've spent more time there. We were only in Cordoba for a day and it wasn't enough. We saw the mosque, which is the main point of interest in Cordoba but we didn't really explore the local cuisine as well as we did in other cities. If you're in Cordoba, stay for at least two days.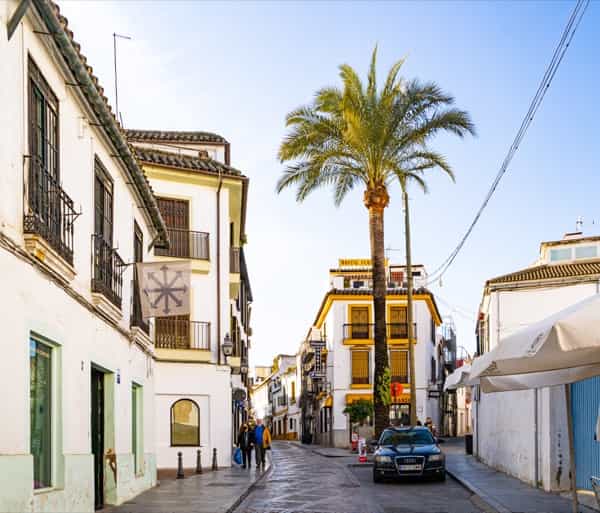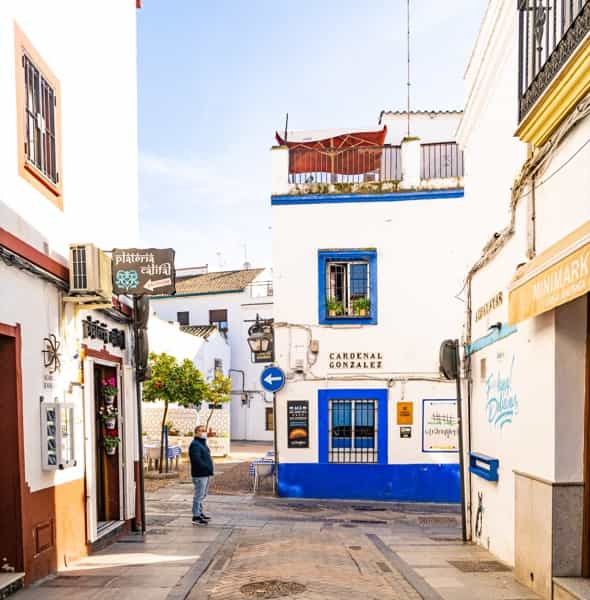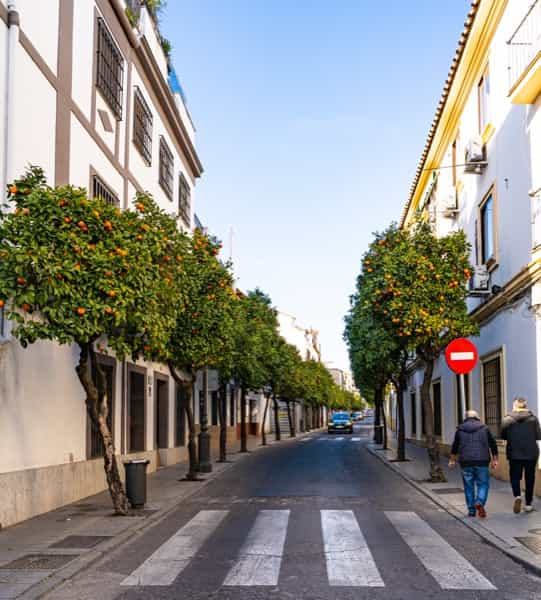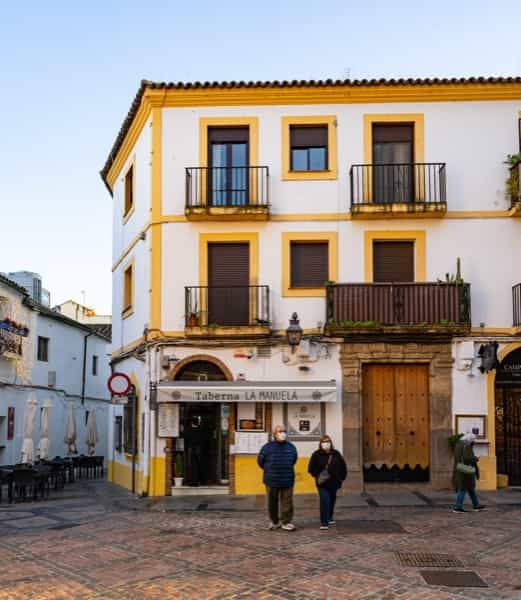 Mezquita-Catedral de Córdoba
The mosque in Cordoba is a must. It's simply stunning and gives you an insight into what Cordoba once was under Muslim influence. I'm not religious myself but I can certainly appreciate a beautiful mosque like the one in Cordoba.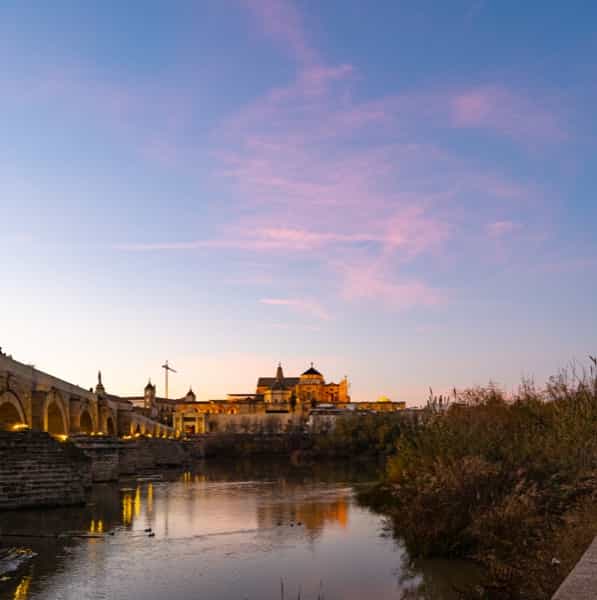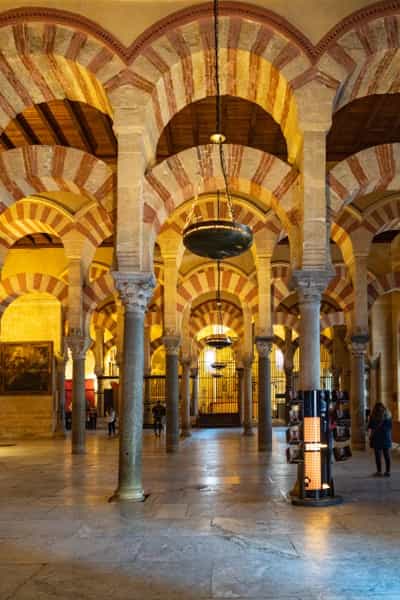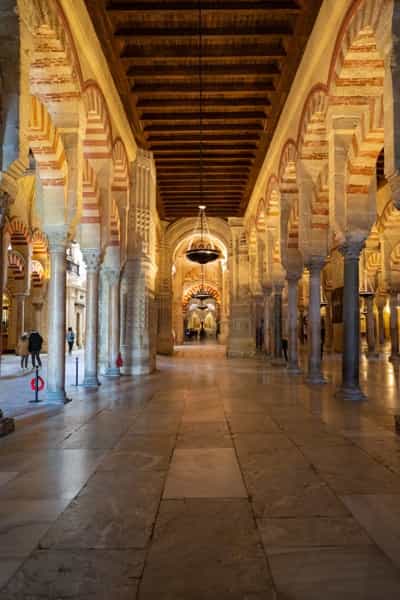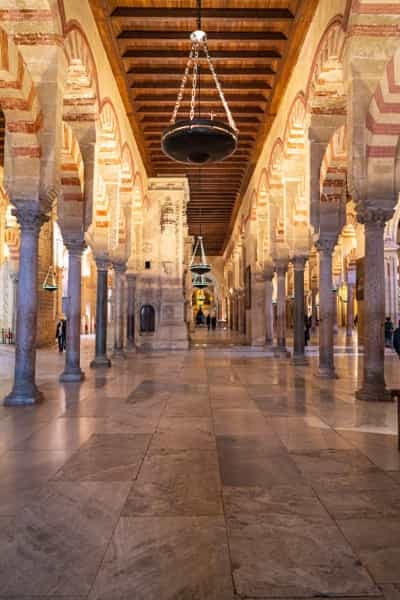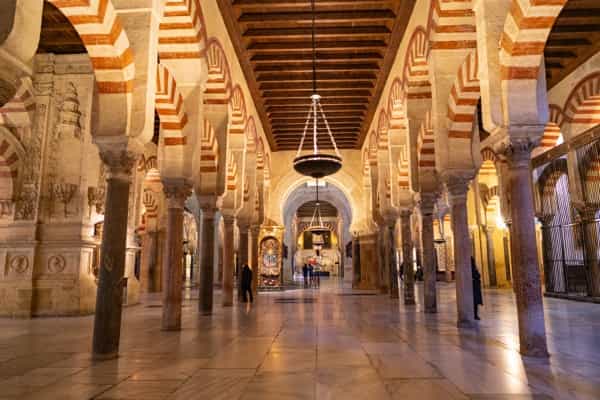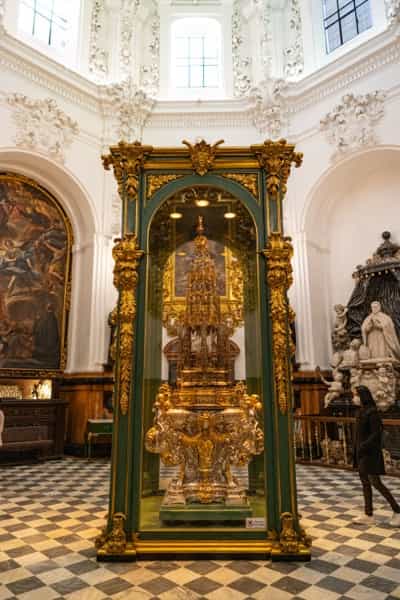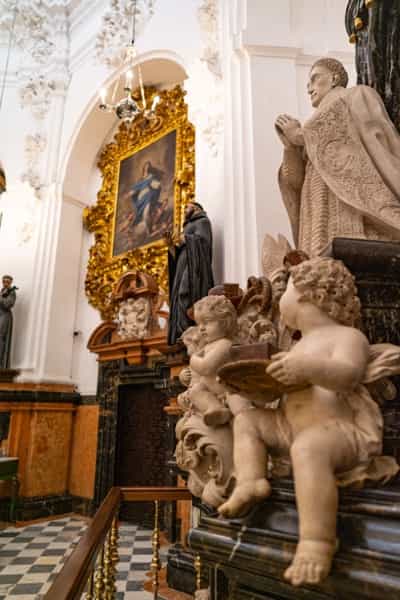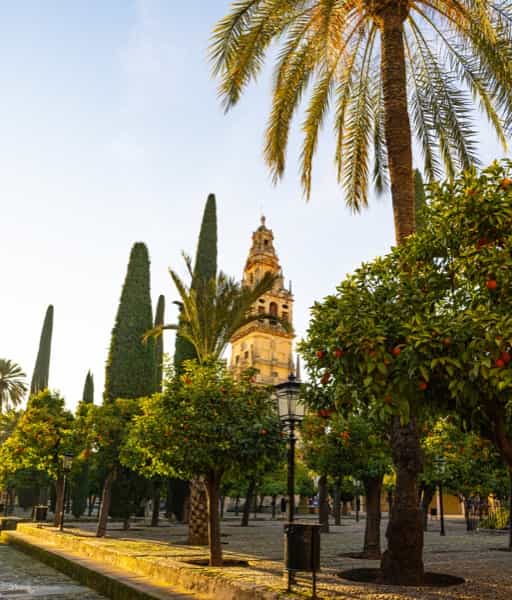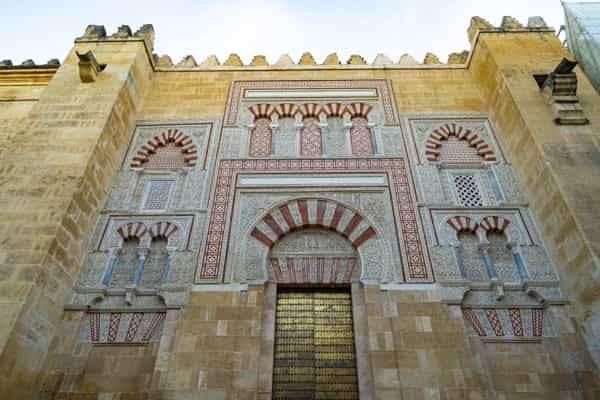 Malaga
Malaga is special and it's on the list of cities to go back to. Malaga is a vibrant city during the day and during the night. There's a lot to do in Malaga. A lot of bars and a lot of incredible restaurants. I loved Malaga, I can't wait to be back. It's also really easy to get to. You can take the Ave from Madrid to Malaga and you arrive in about 2.5 hours.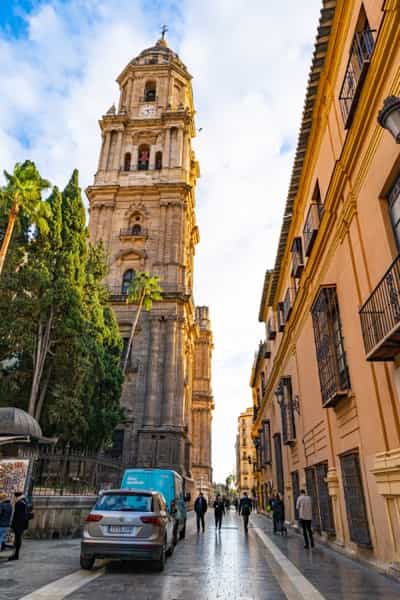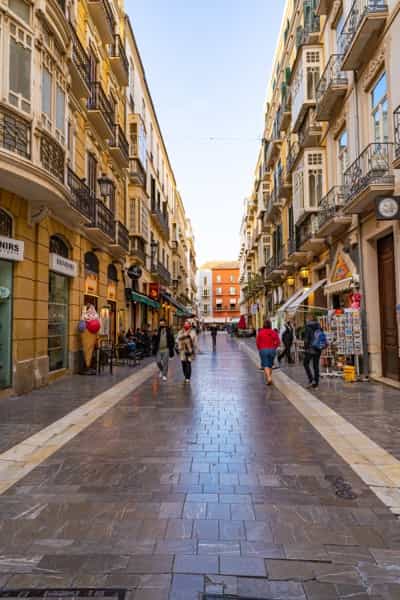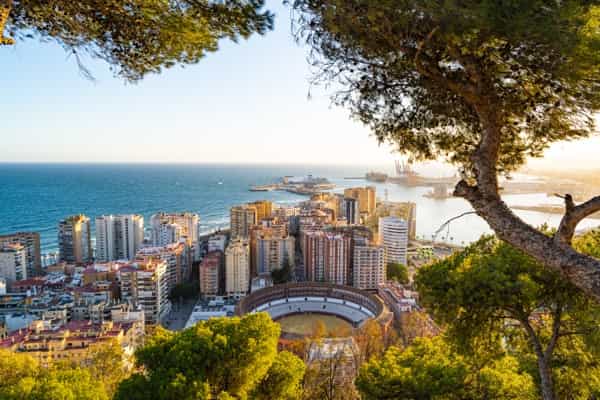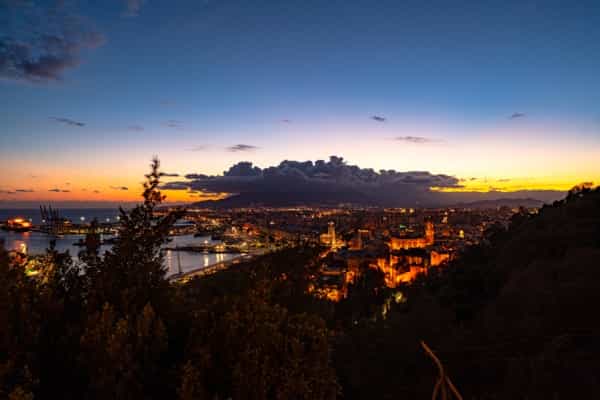 Ronda
Ronda is famous for its bridge and for its wine. Ronda is not very easy to get to, as it's not connected by rail. However, where there is a demand there will be a supply. Taxis in Malaga offer transportation to Ronda for a reasonable fee. We paid 250€ to Ronda, Marbella and the surrounding area. If you decide to take one of these services, just go to Ronda and spend the day there. Marbella in January was dead. The majority of restaurants were closed and there wasn't anything to do. This is also why I didn't include any photos from Marbella here.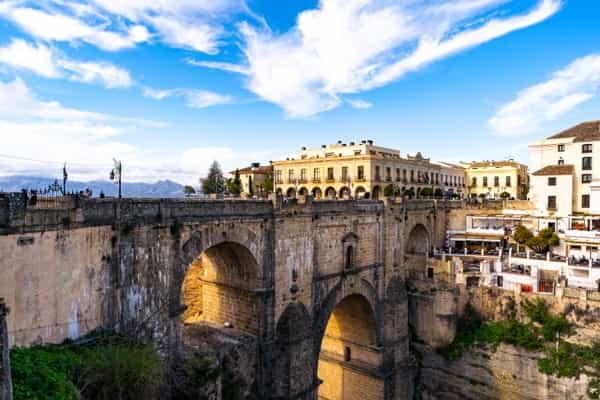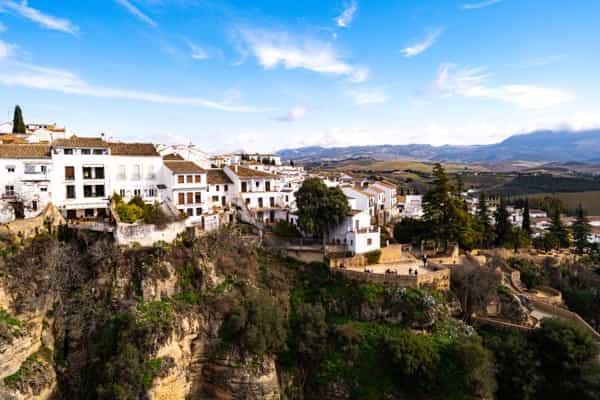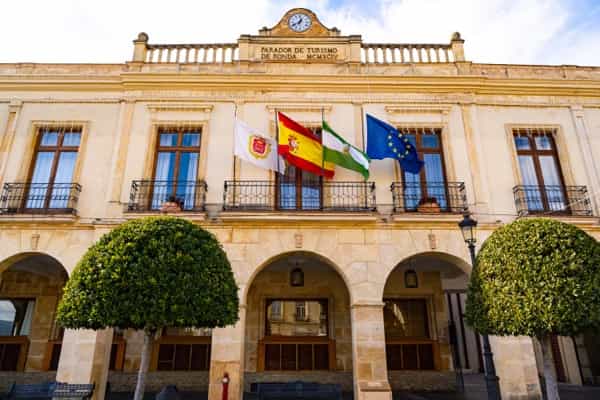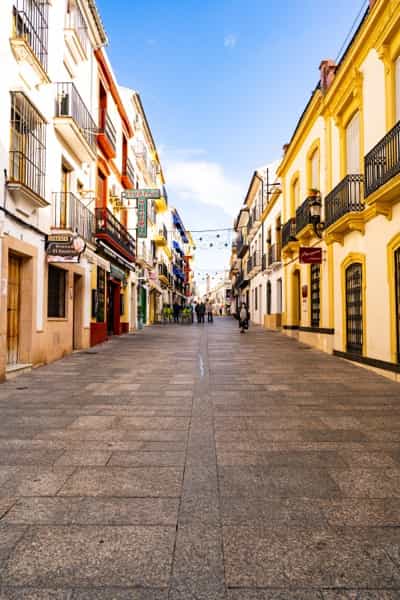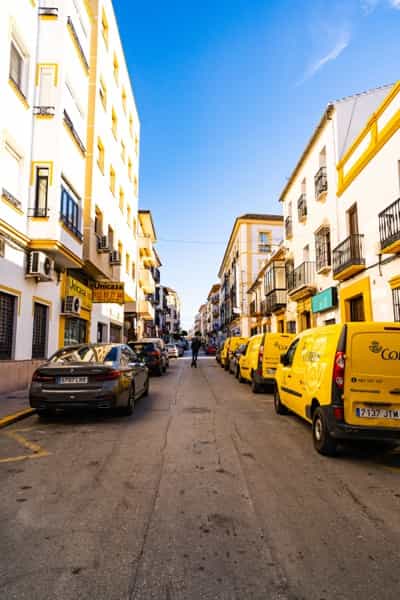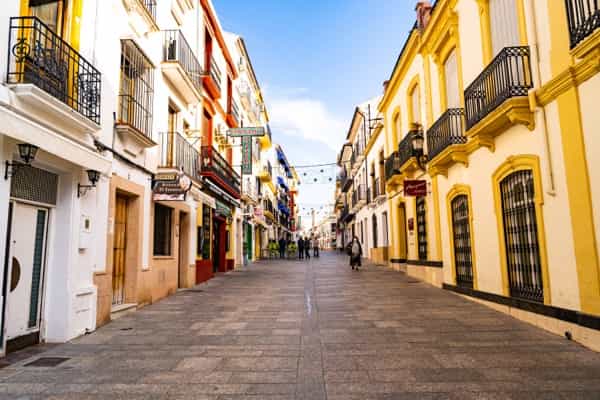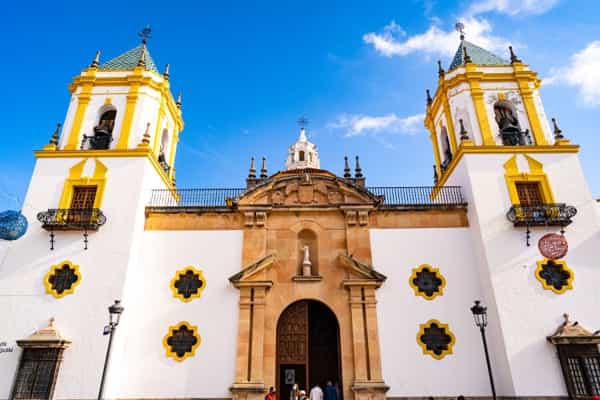 Zaragoza
Zaragoza was the result of traveling through Spain at our own will and without anything organized. Me and a great friend had an extra day in Spain before departing and we were bored of Madrid. We wanted to explore something new that was accessible by rail and Zaragoza was the place. Zaragoza was an excellent way to end a great trip. We had dinner, shared two bottles of wine and departed Zaragoza on the last train to Madrid in a great mood.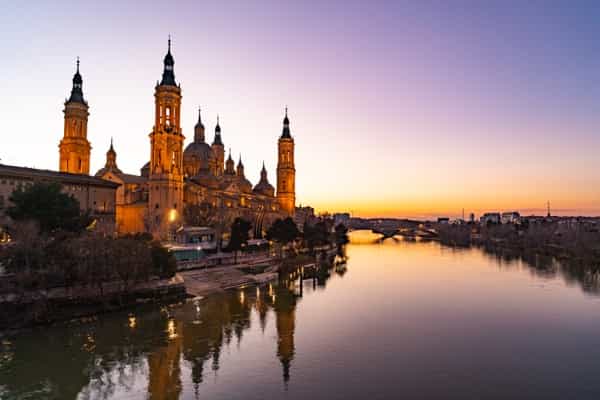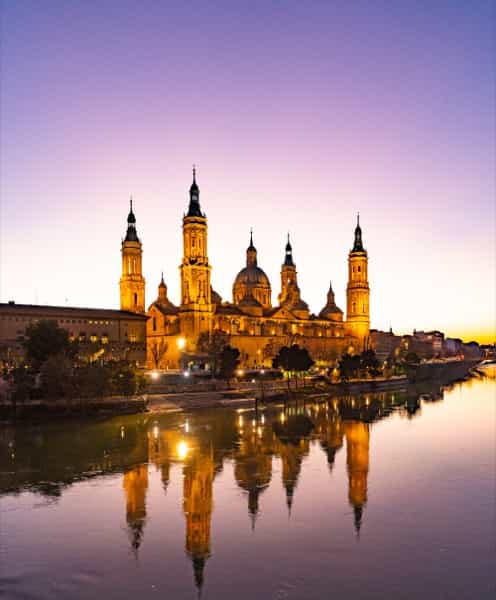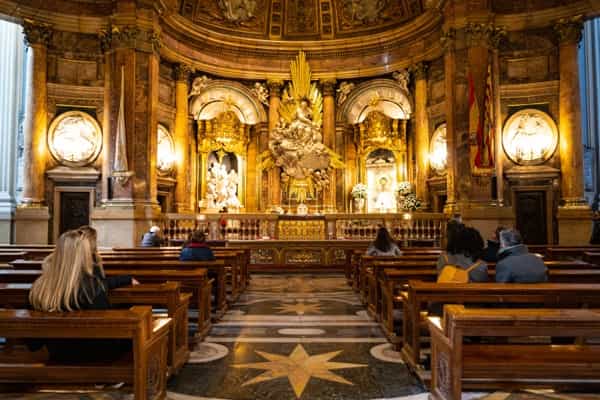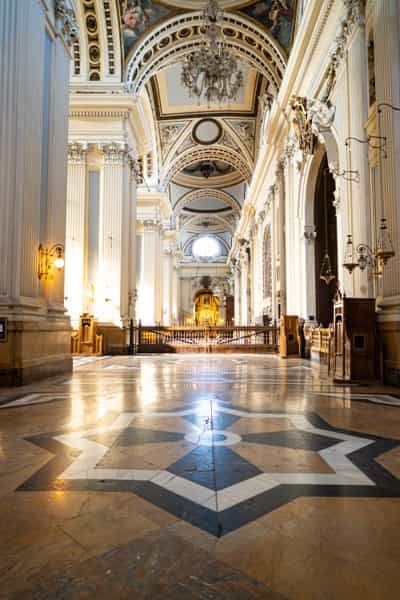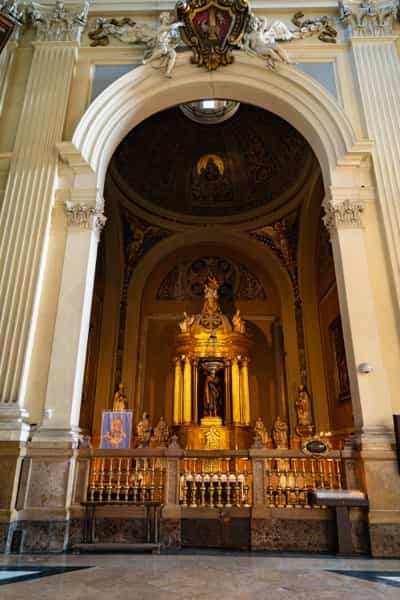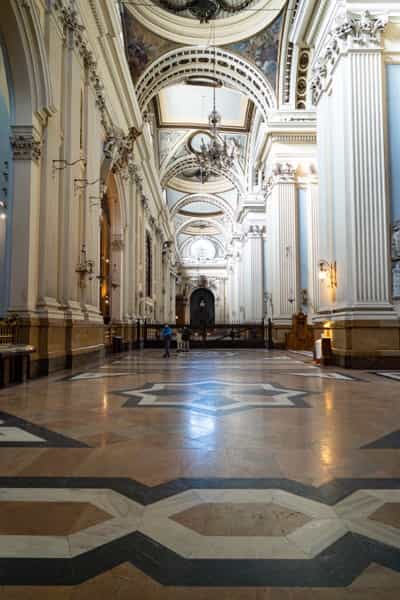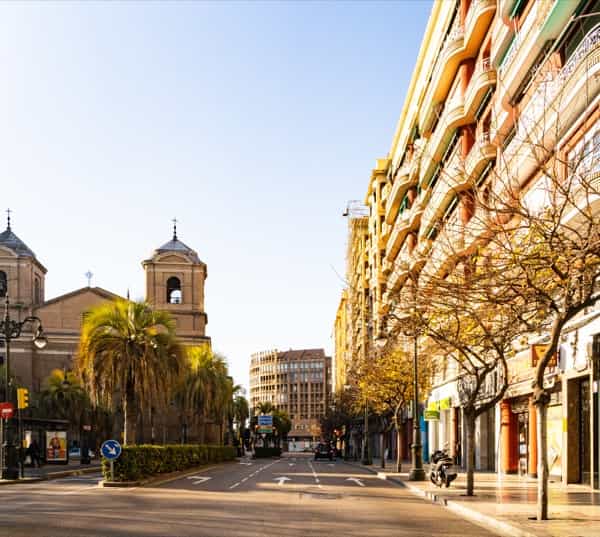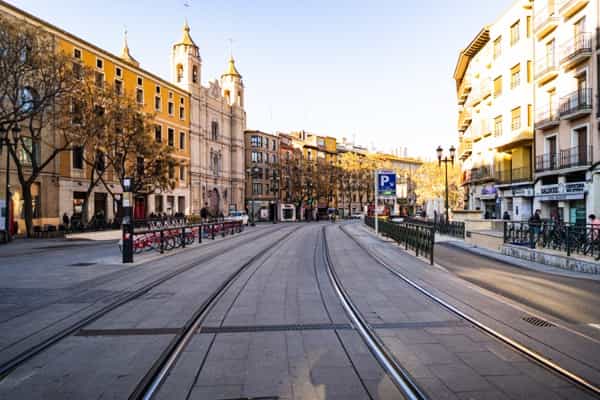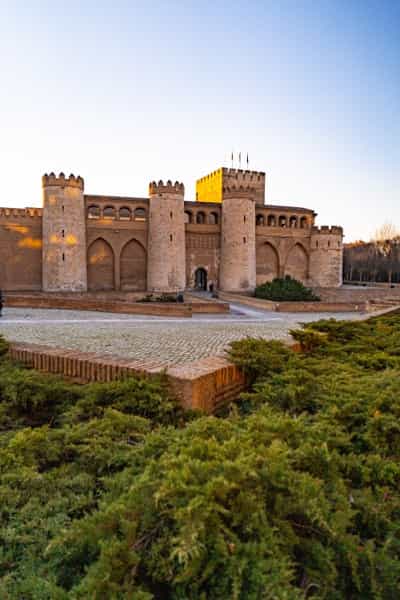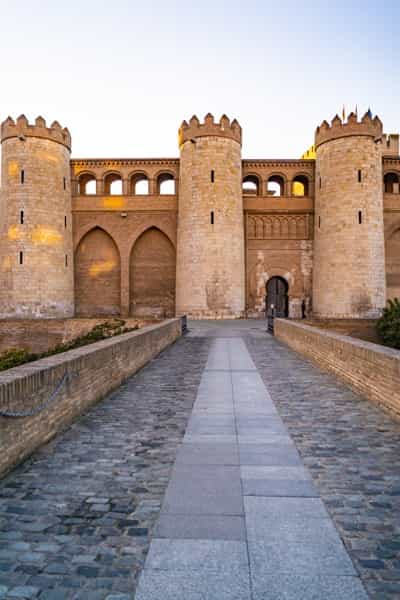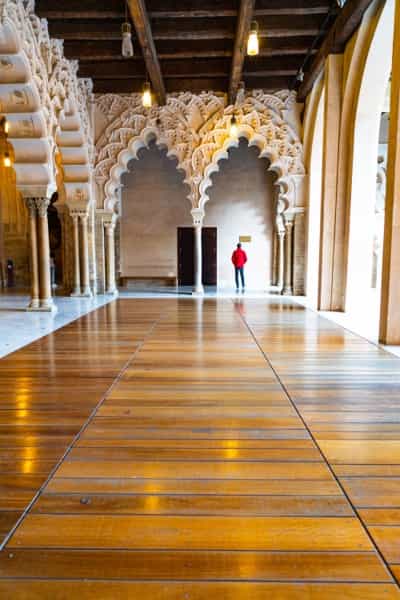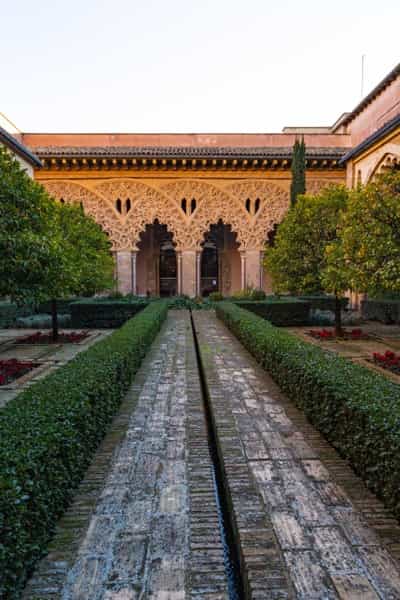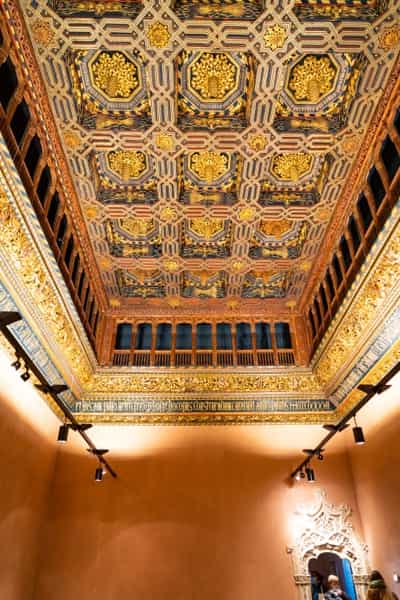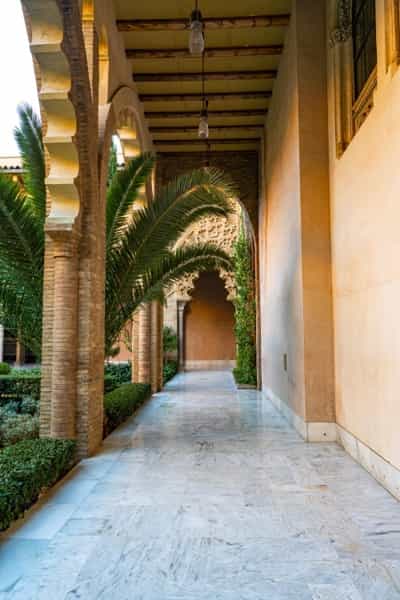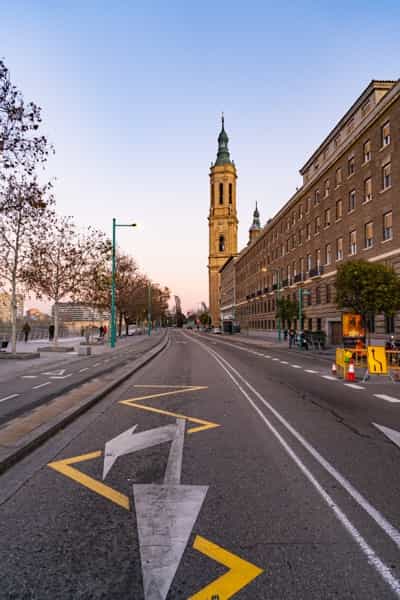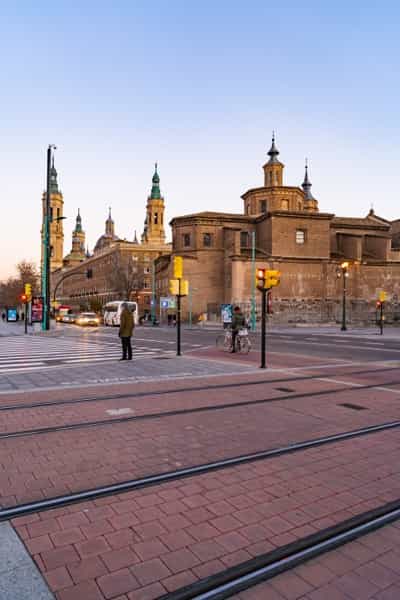 Conclusion
Spain was a different kind of trip but it was still an incredible trip. Most of my trips are trips where I can photograph nature and put together a really nice photo story for my website. This was different and something I hadn't really done before. Being fluent in Spanish made this trip that much better. Sharing the experience of being in Spain with my parents was an important part of why this trip was so special.