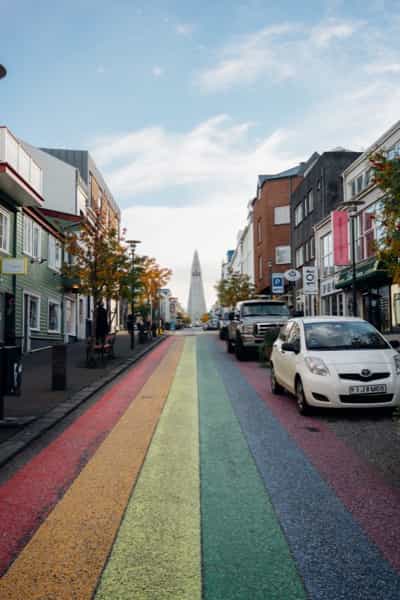 Driving the Icelandic Ring Road
This year I wanted to take a trip where most people don't go for their first solo-trip. Before leaving, many people asked: why Iceland? Well, to put it simply: it's just different than most countries. Not only is the country gorgeous throughout the Golden Circle but it has many features that satisfy my geeky personality like fast 3G data in practically the entire country. The result of having such a connected society results in things like a cashless society, which I really appreciated. I didn't need cash once, I was skeptical initially and my parents thought the idea of not taking any cash was hugely irresponsible. My American Express Starwood Preferred Guest was accepted everywhere, with a few exceptions. Here are my 14 days in Iceland
14 Days ・ 600 miles ・ $5,000
Flying to Iceland and how I got there. ✈️ 💳
Iceland is notorious for being really expensive, and it is. Luckily I was able to minimize the cost of the trip by using miles and points. Iceland Air is not a transfer partner of American Express Membership Rewards or Starwood. I now have the Chase Sapphire Preferred but that doesn't transfer to Iceland Air, either. When I took this trip, there was no way to transfer to Iceland Air, but that has changed. You can now transfer Alaska miles to Iceland Air but the value per mile isn't great and the surcharges make it a mediocre value. Because at the time my options were a little limited, I booked using American Airlines. The total cost of the flight was $103.10 USD and 60,000 American Airlines miles. I flew from SFO, ORD, DUS to KEF. I didn't mind a full day in DUS, considering I have a friend there and it was a perfect time to catch up. The way I acquired these miles was pretty simple: sign up bonuses. Sign up bonuses make it really easy and fast way to rack up a ton of points. Citi sent a pretty generous offer: Spend $500 in 3 months and receive 30,000 American Airlines miles. If you get one of those deals, take it and run. Before this offer I had applied for the American Express Starwood Preferred Guest. I transferred 25,000 SPG points to American and received a 5,000 mile bonus for transferring in 20,000 increments. That's how I cut about $2,000 of expenses for my trip and it was totally worth it.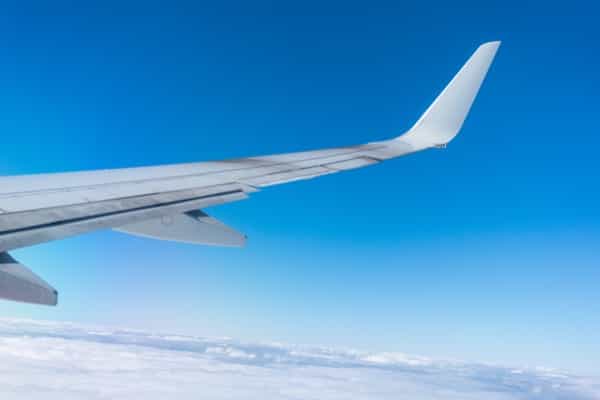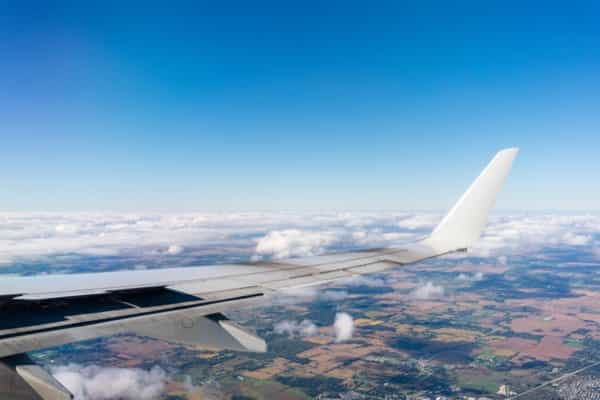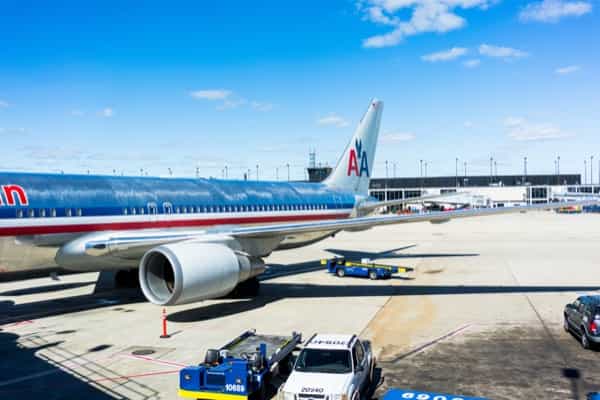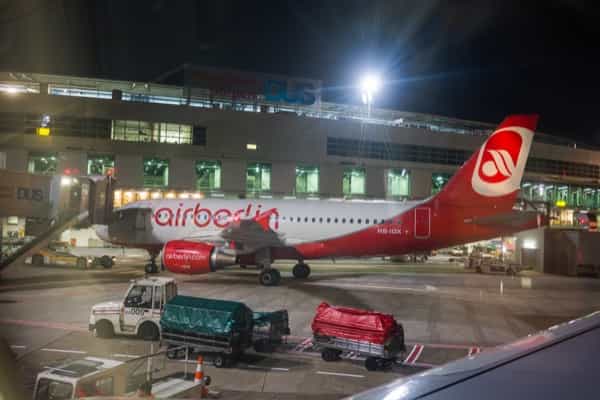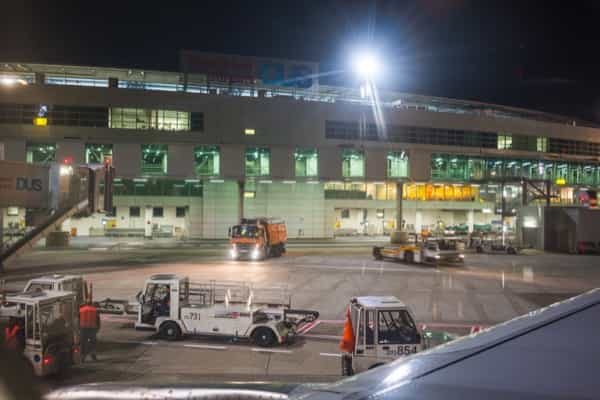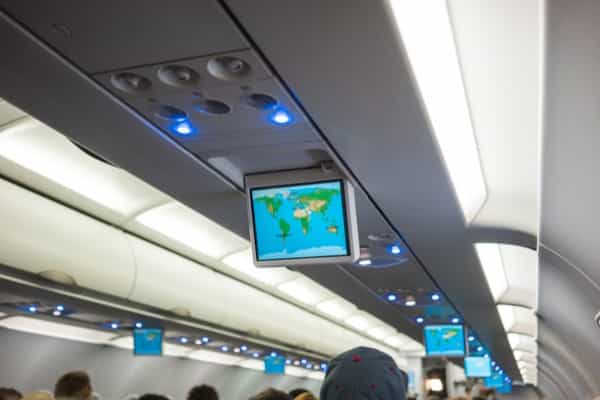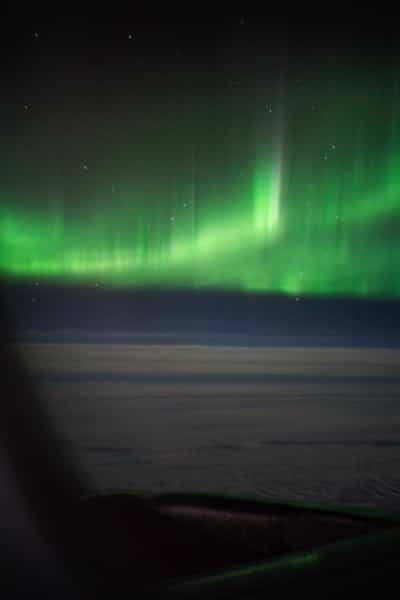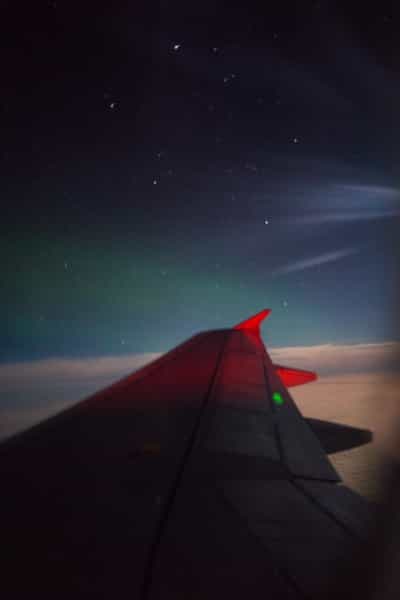 First Day
of my Icelandic road trip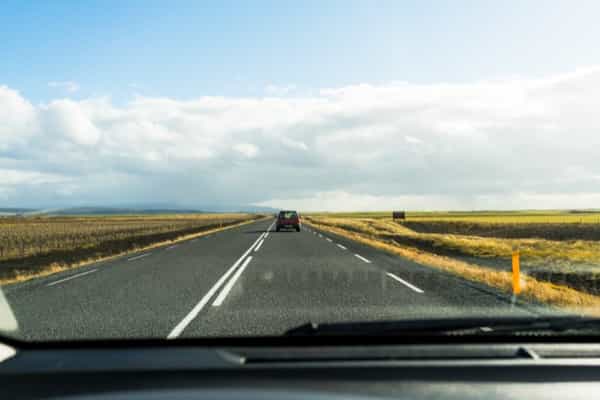 First Day of The Trip
The first day of the trip was rather interesting. I picked up the rental car first thing in the morning, I launched Google Maps on my iPhone and headed for my first destination. I arrived in Seljalandsfoss, my first waterfall in Iceland. It's one of the most popular waterfalls in Iceland and it meets between Selfoss and Skógafoss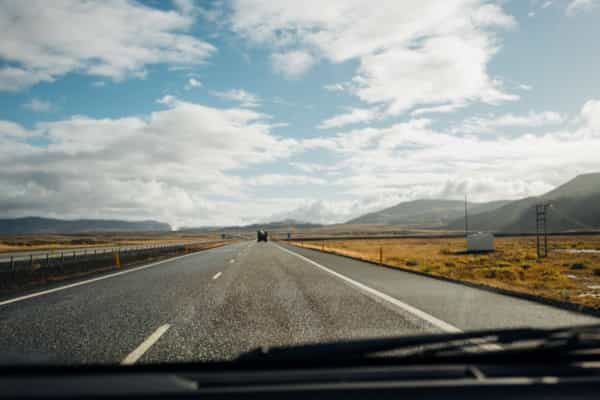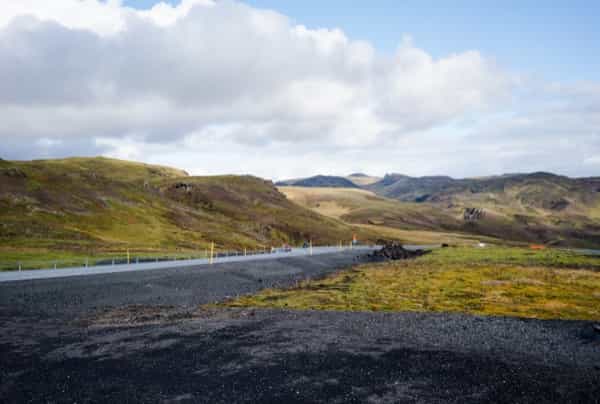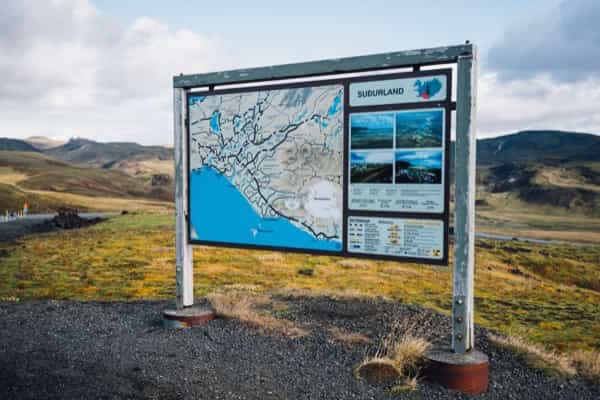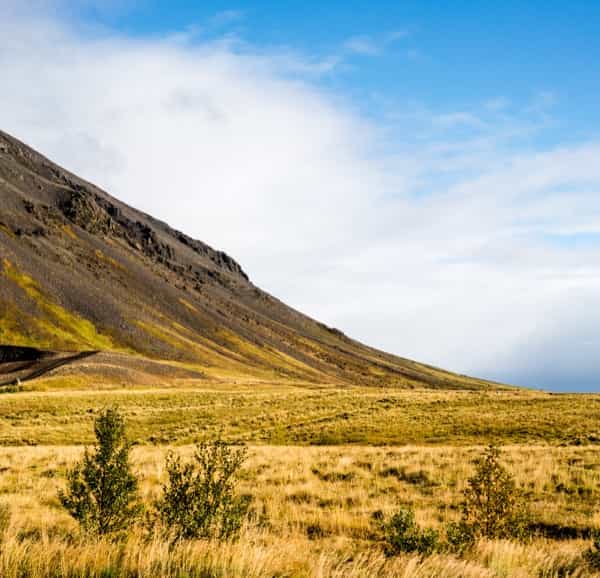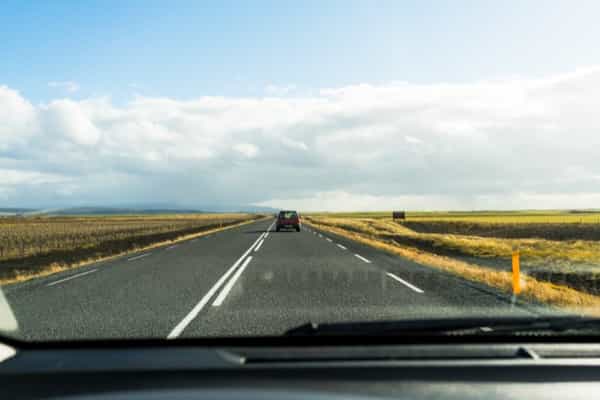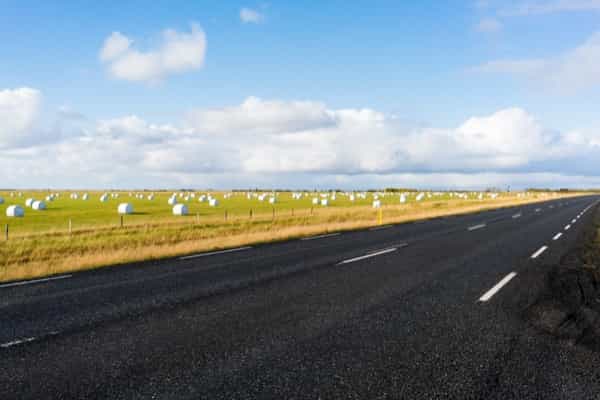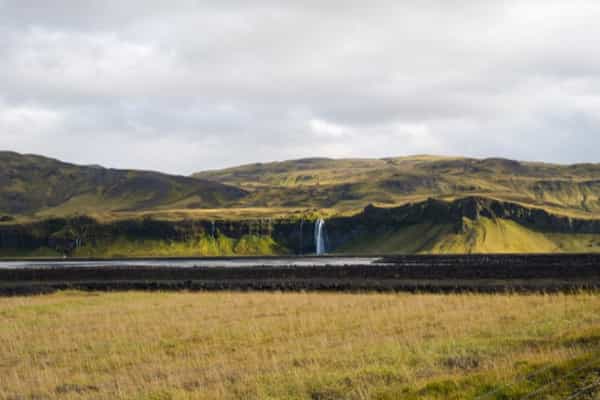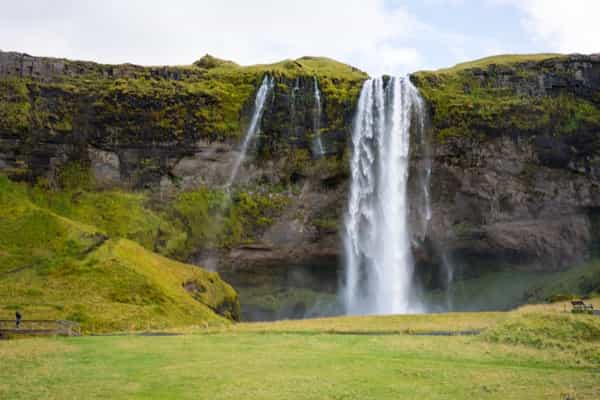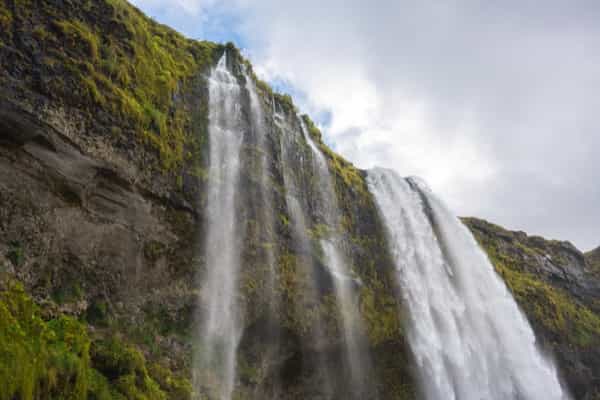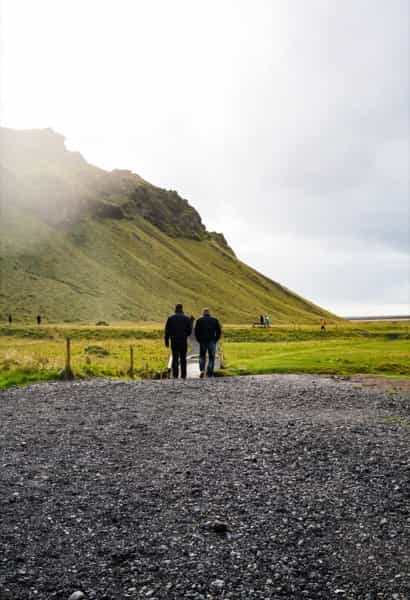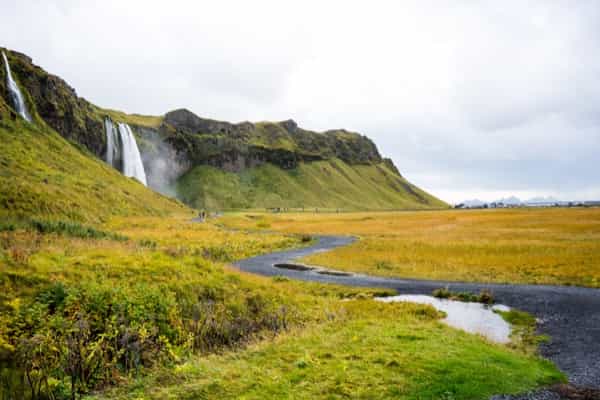 Skógafoss Waterfall
Simply stunning.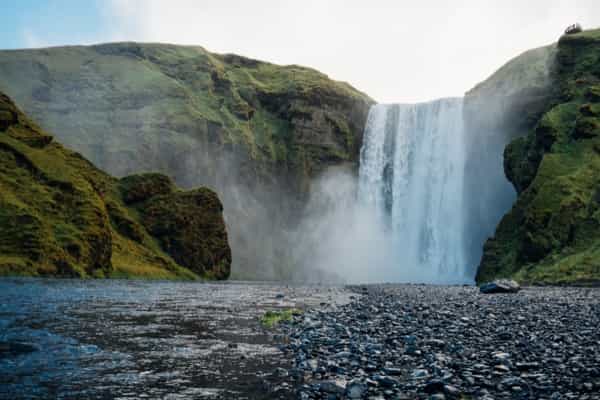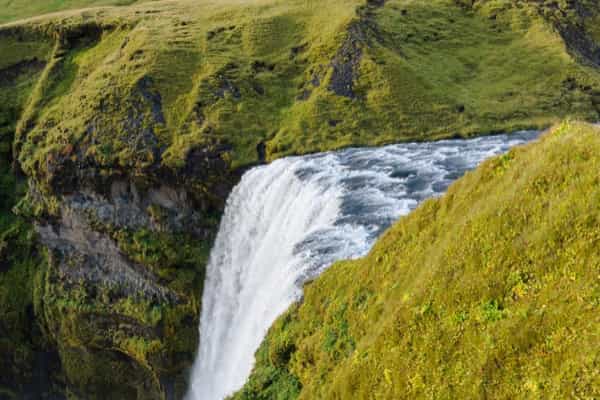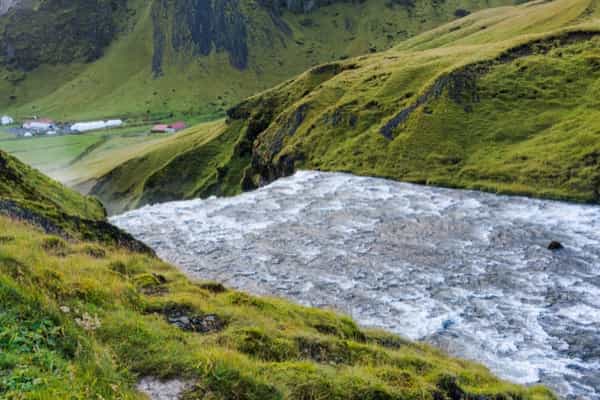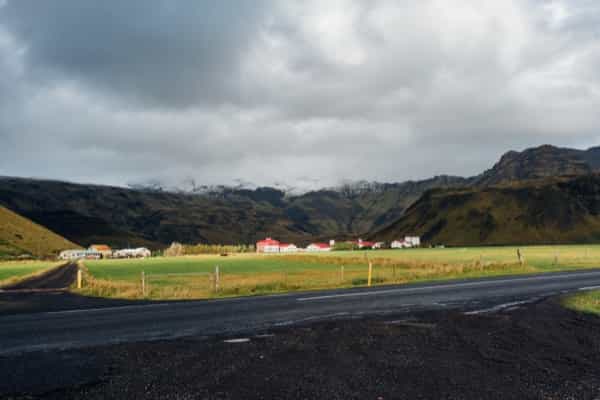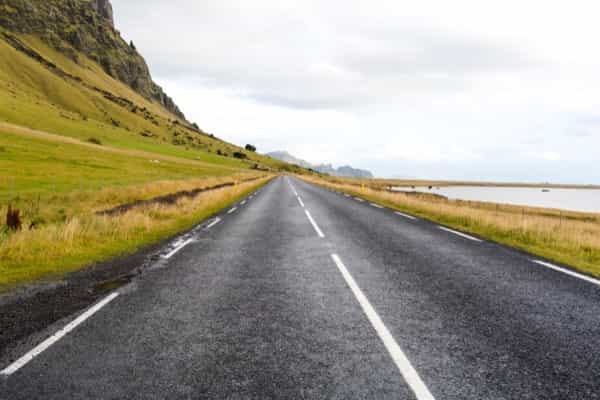 Vikurfjara
Is located in Vik. Take the time to see Vikurfjara.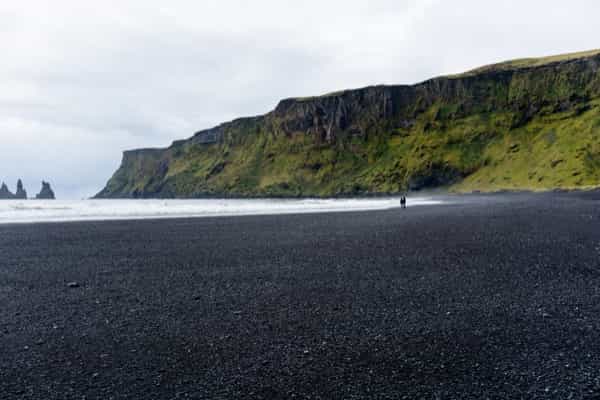 Vikurfjara
I stayed the night in Vik, a small town in the southern part of Iceland and the famous black beaches were a walk away from the hotel. Black beaches were just different from what I'm accustom to in California. It was an interesting spot in Iceland, there was a guy with a broken drone and you could see the entire town.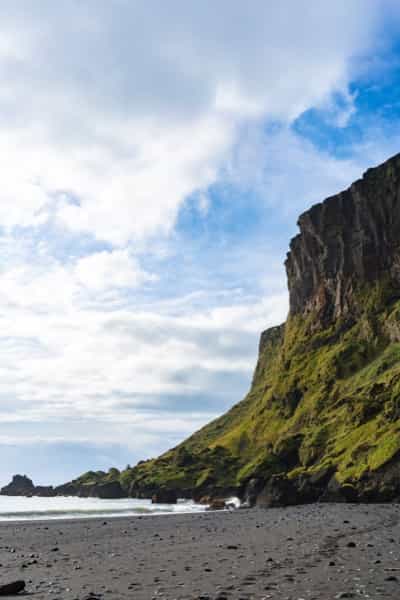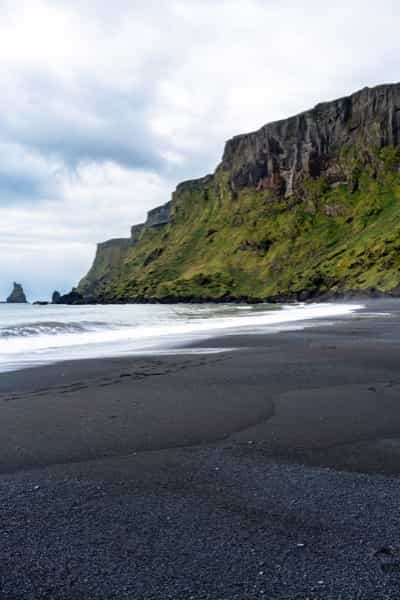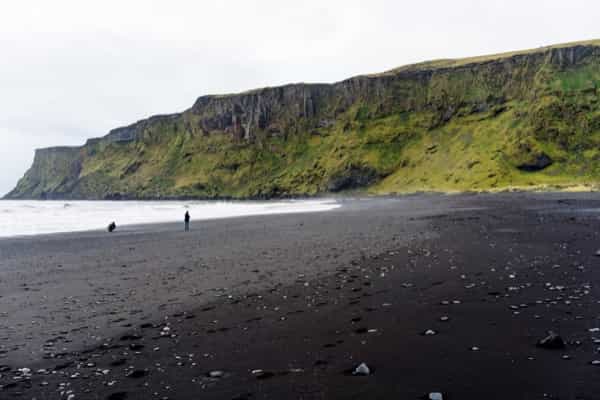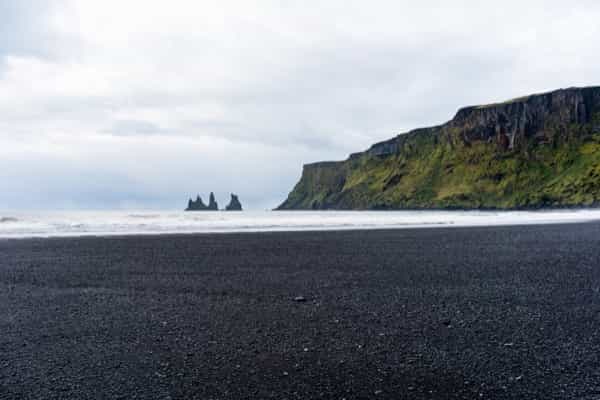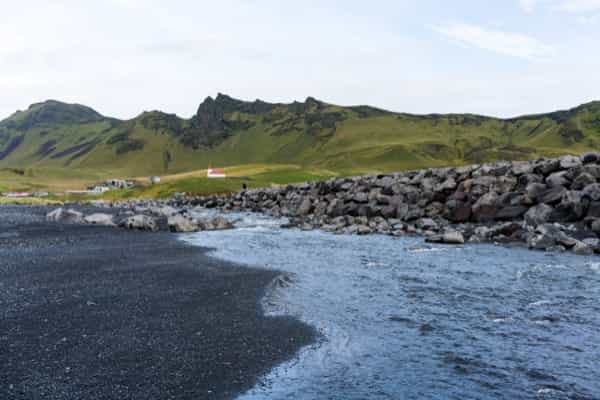 Vik, Iceland
Gorgeous small town.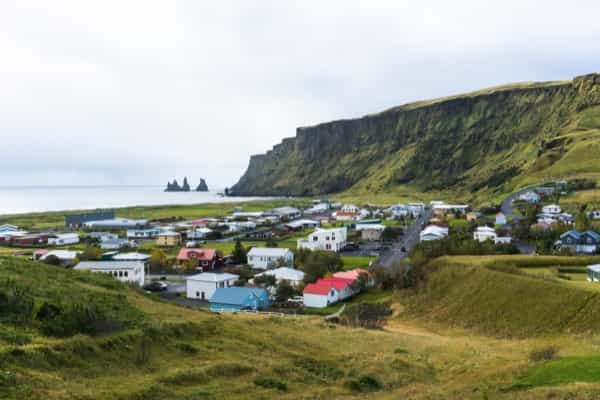 Vik, Iceland
Apart from the black beach in Vik, the town it self was pretty neat. Vik has great restaurants, a photogenic church and really expensive petrol. All petrol in Iceland is expensive.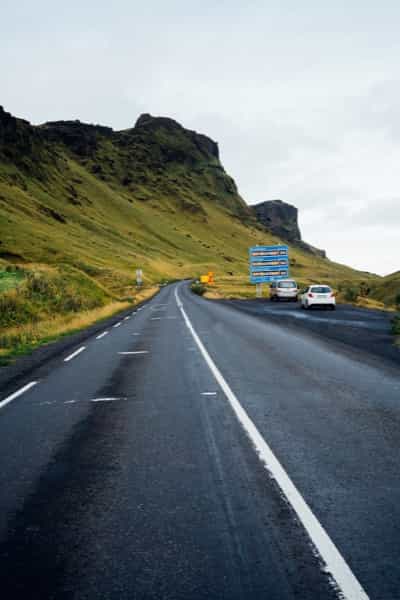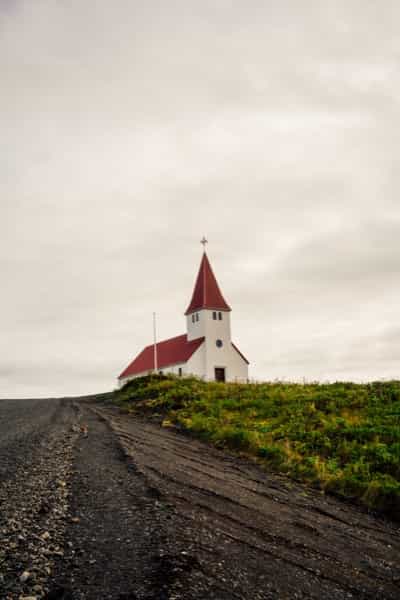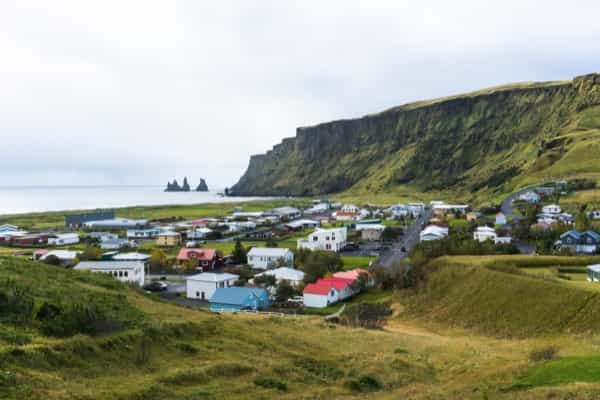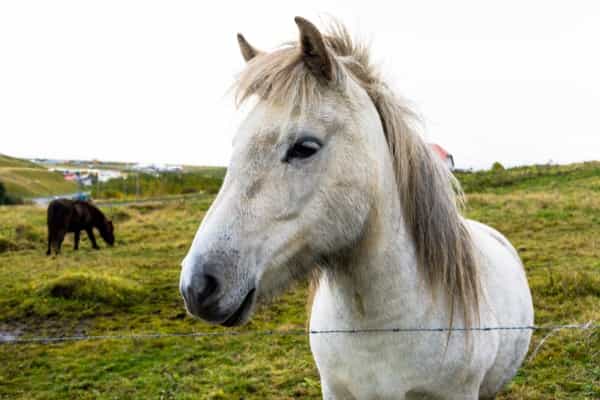 Dyrhólaey
During my stay in Vik I really wanted to see Dyrhólaey. No shame if you can't pronounce it, I can't either. Luckily you don't have to pronounce it to enjoy the beauty of the destination. The destination isn't the reason I wanted to go to Dyrhólaey, and this applies to Iceland in general but the journey of getting there. At every turn I was amazed by how beautiful the country is.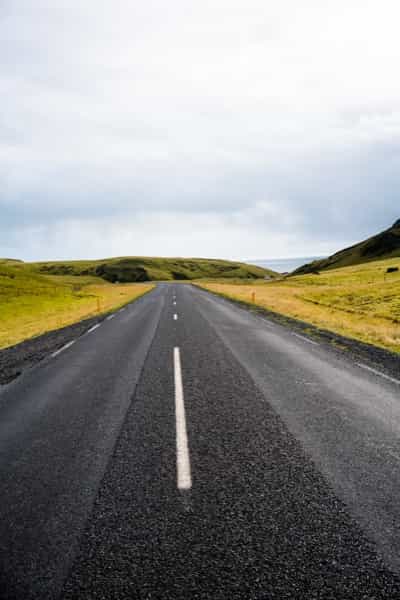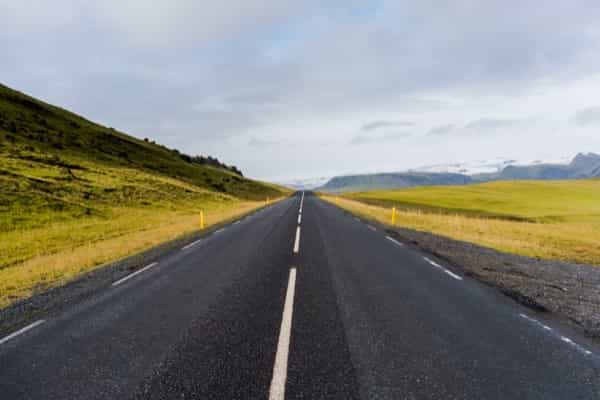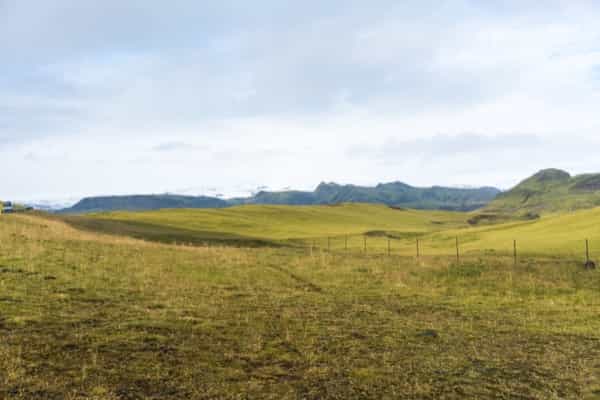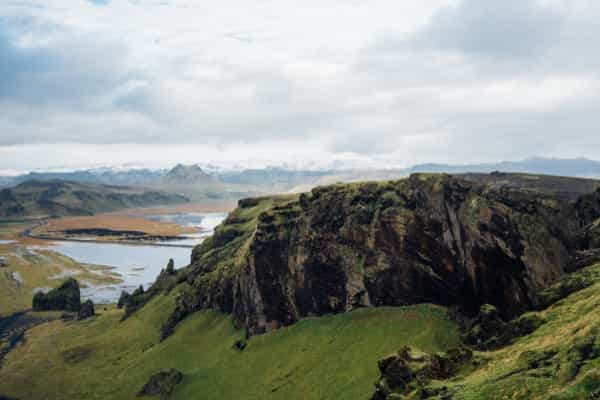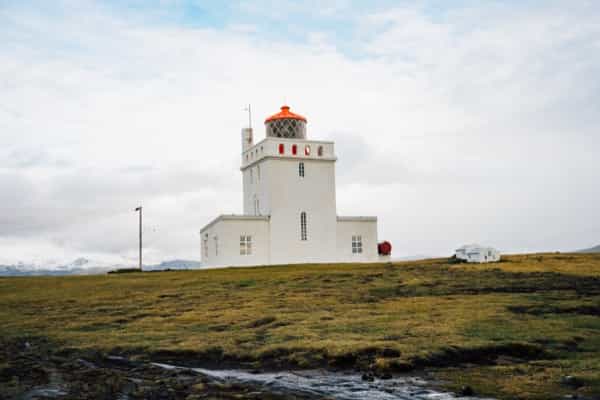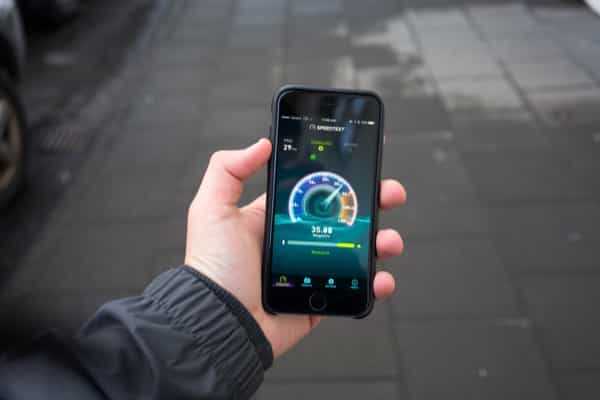 Iceland is very well connected
I mentioned briefly in the beginning about how connected Iceland is but I'd like to elaborate on the subject. I can't say for sure but it felt like 95% of the Ring Road had 3G data and it wasn't slow 3G data, it was actually pretty fast as illustrated below. I FaceTimed home numerous times in the middle of nowhere with no bandwidth problems. I was only able to connect to Siminn's LTE network in Reykjavik, the capitol city and I was able to pull 60mbps. Data in Iceland is also dirt cheap, $15 USD buys you 5GB. If you're interested in buying a SIM card before arriving in Iceland, I bought mine from this vendor: I Heart Reykjavík - Siminn SIM Card. You can travel in Iceland and be connected anywhere, not only for directions but to share the great county with others.
Cellular Service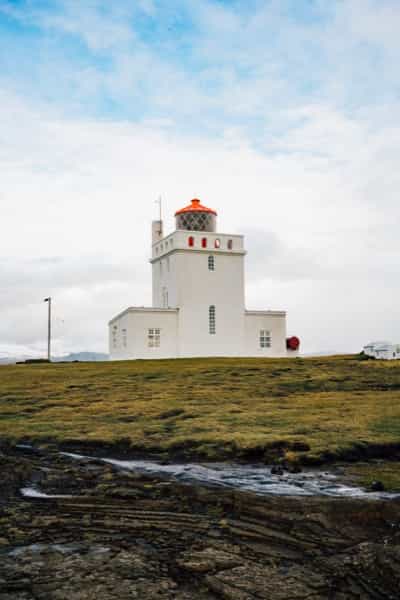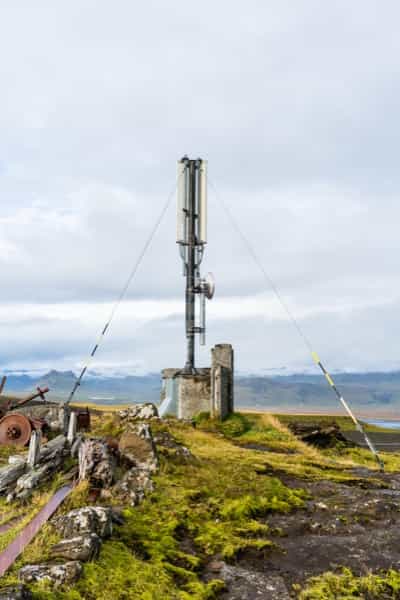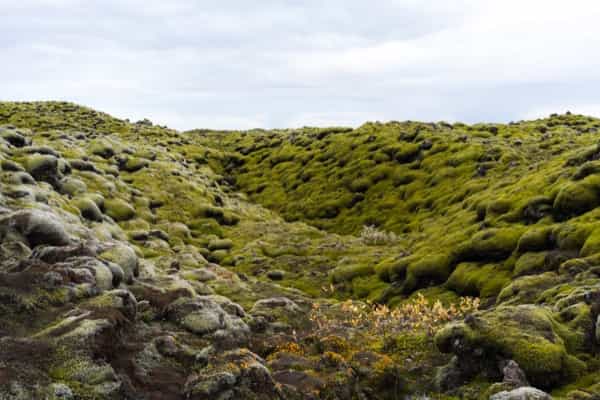 Moss Covered Lava Field
Mosses account for more than half of all vegetation cover in Iceland and are particularly dominant in areas where there is little soil and growing conditions are unfavourable. Moss heath is common both in lava fields and at higher altitudes, where vascular plant growth is generally sparse. - Icelandic Institute of Natural History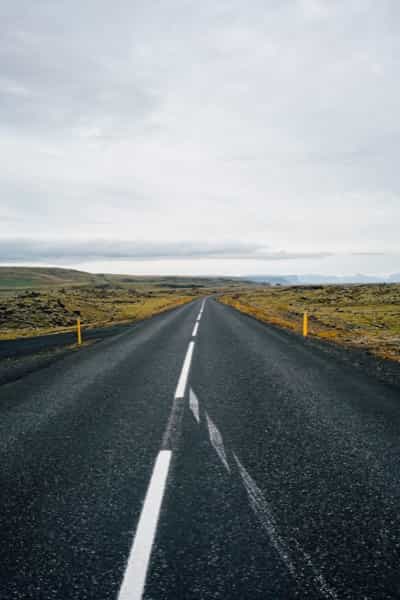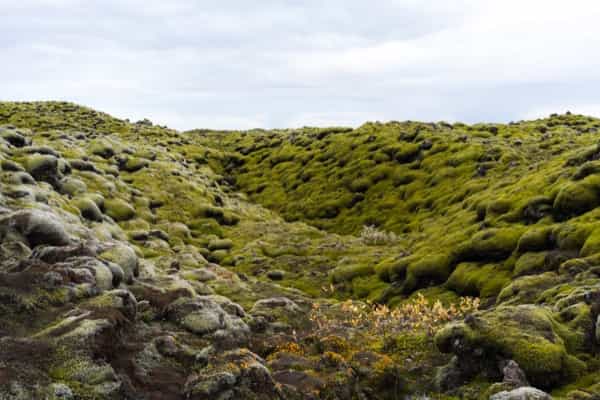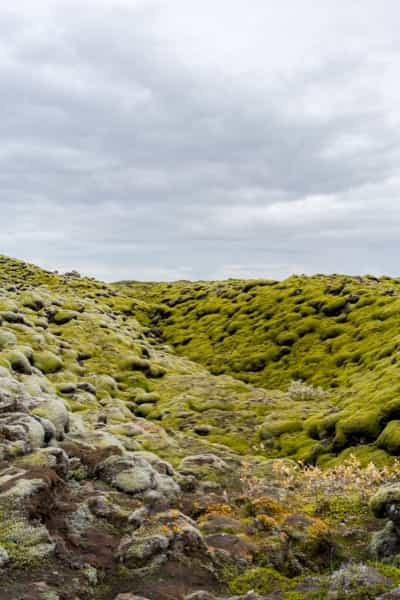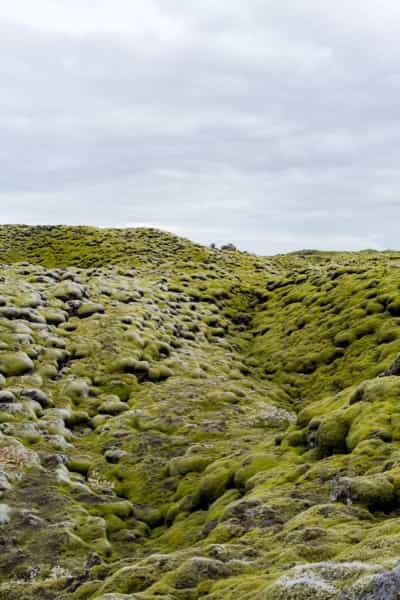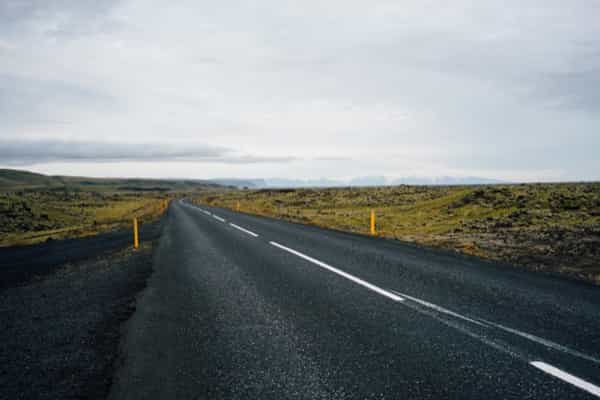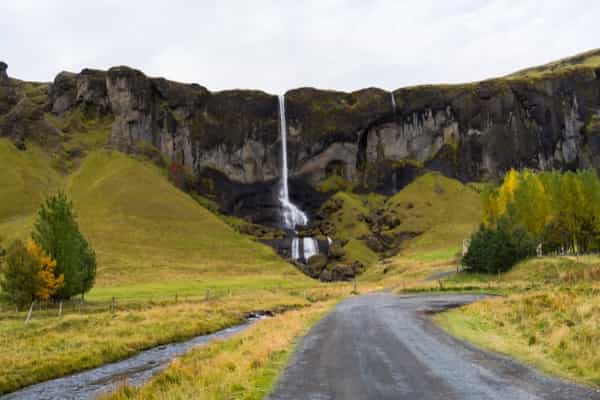 Glacier Lagoon
Eye opening. Icealnd clearely shows the effects of climate change.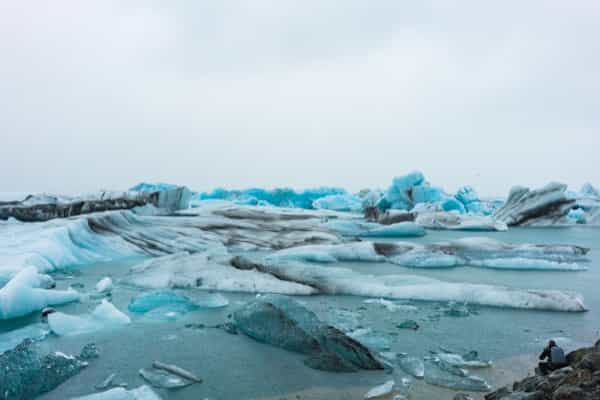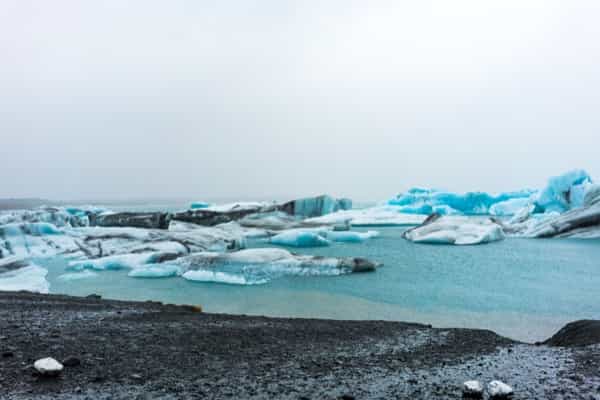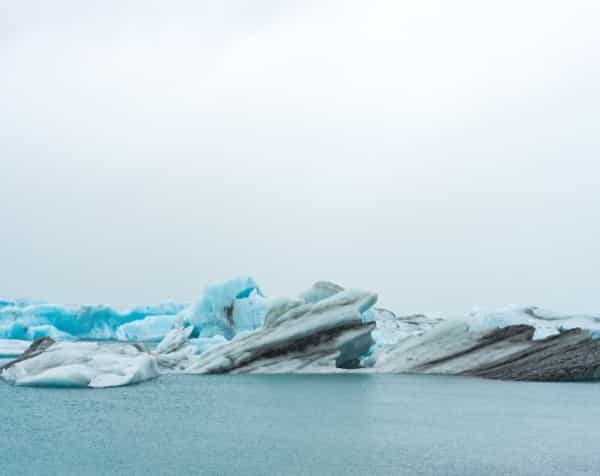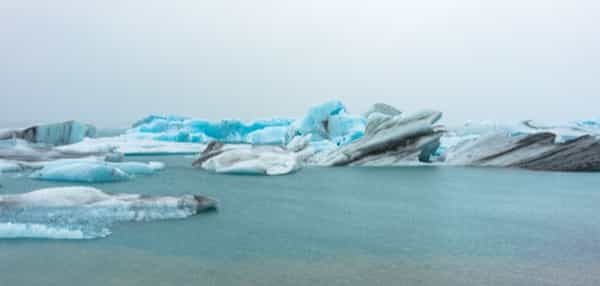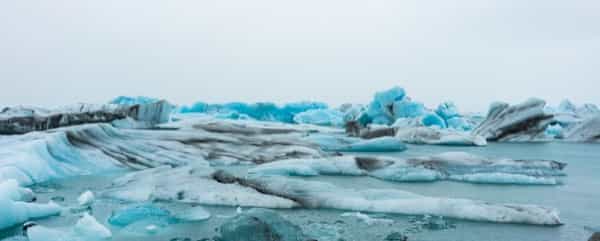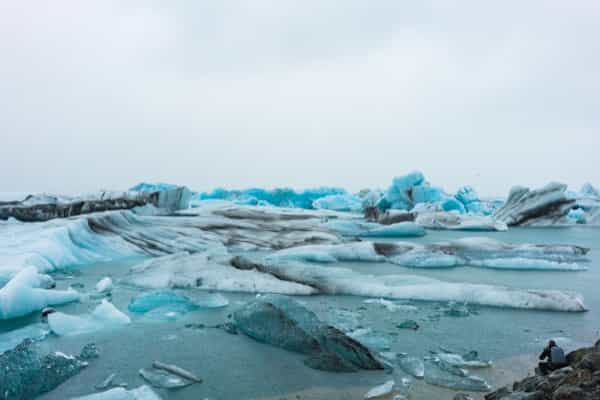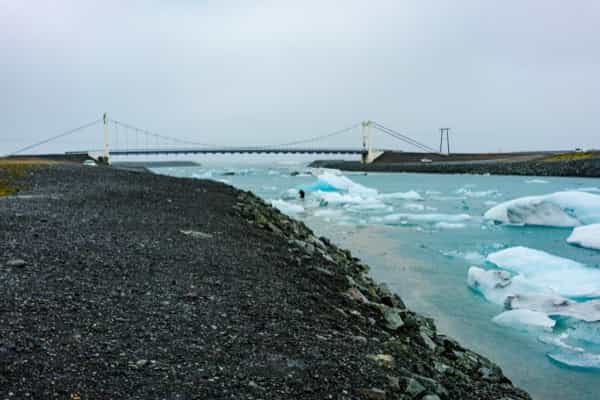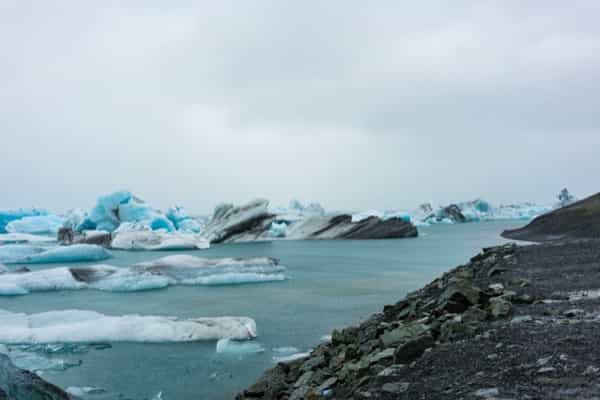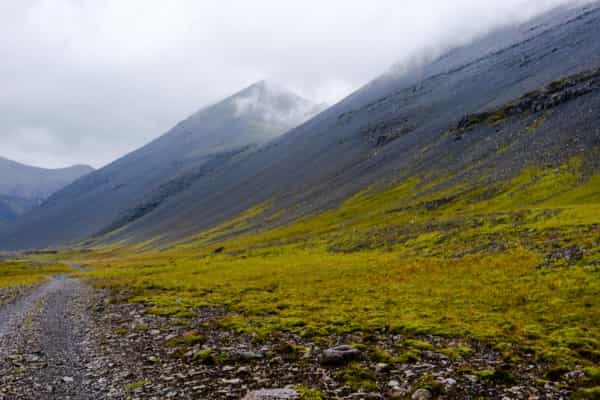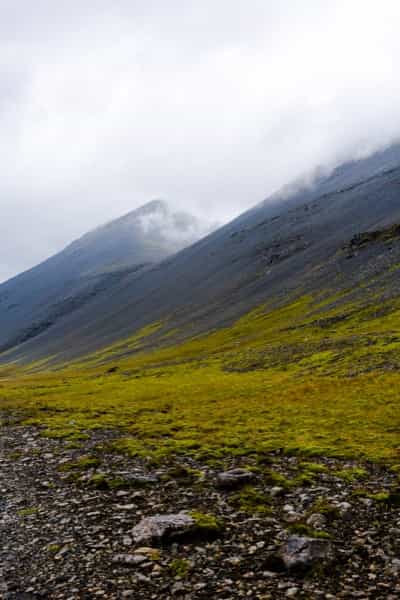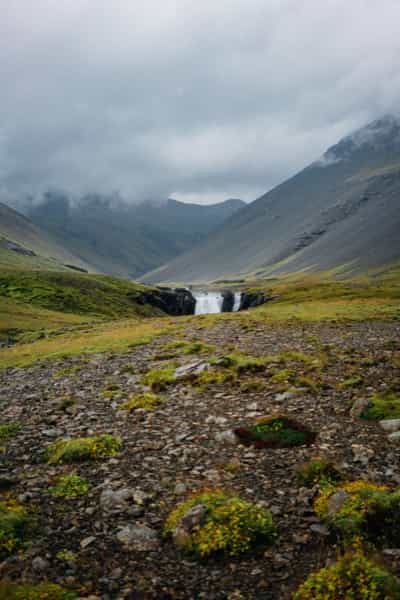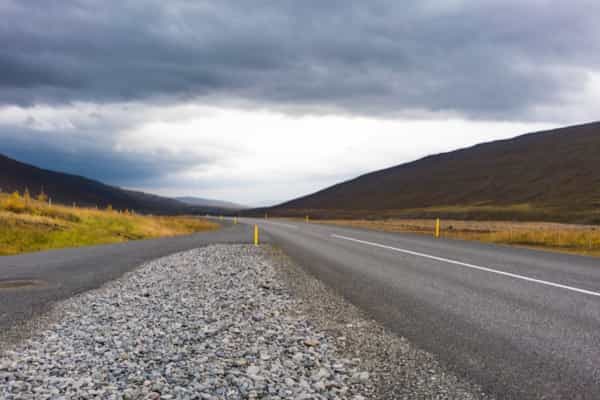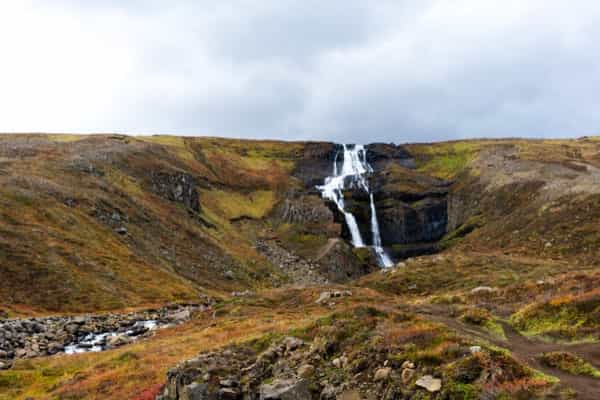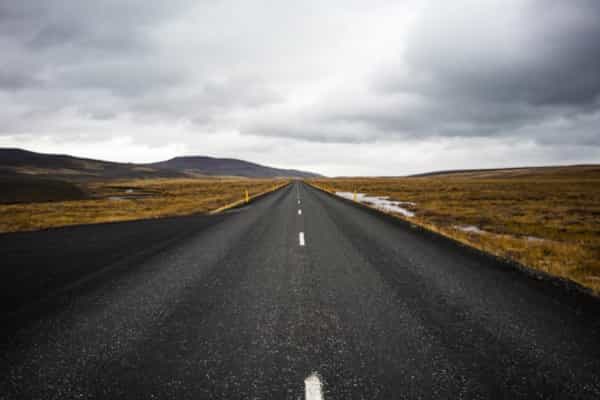 Geysir in Iceland
Incredible drive but it smells. Still worth experiencing.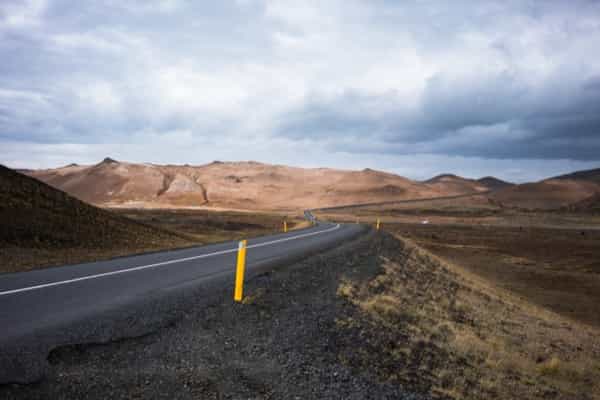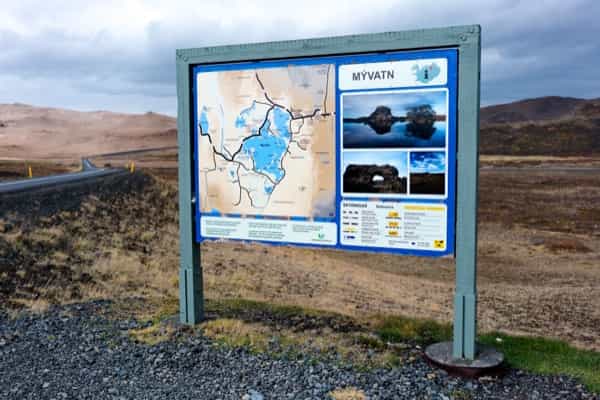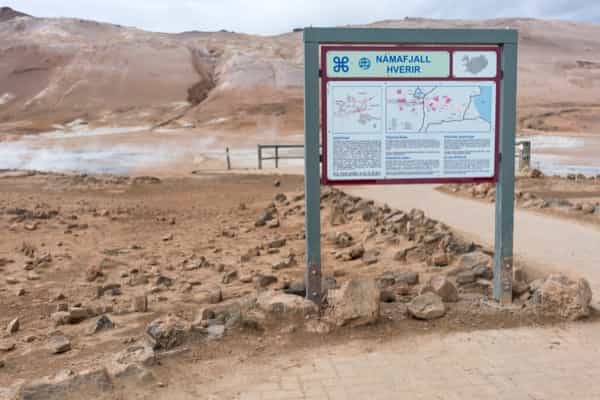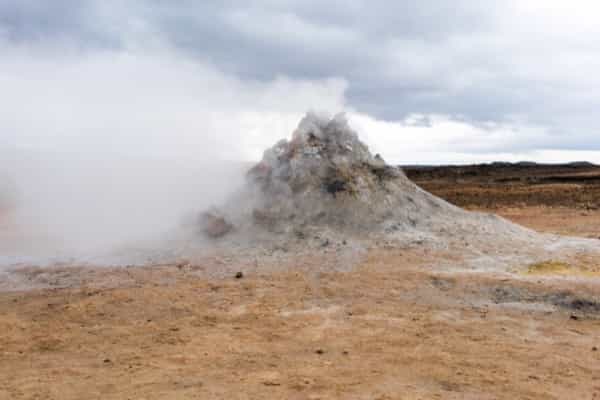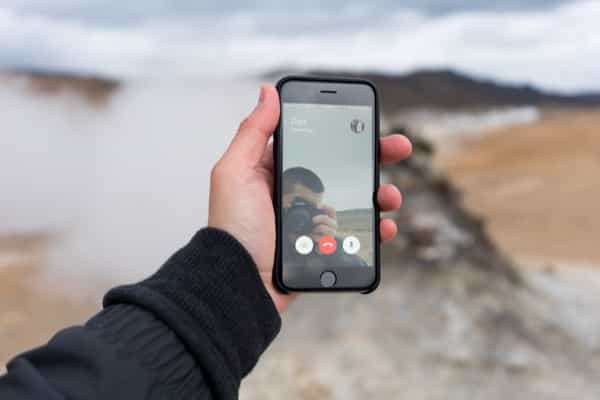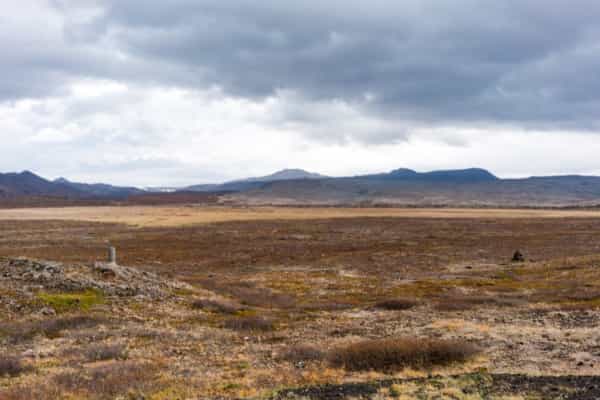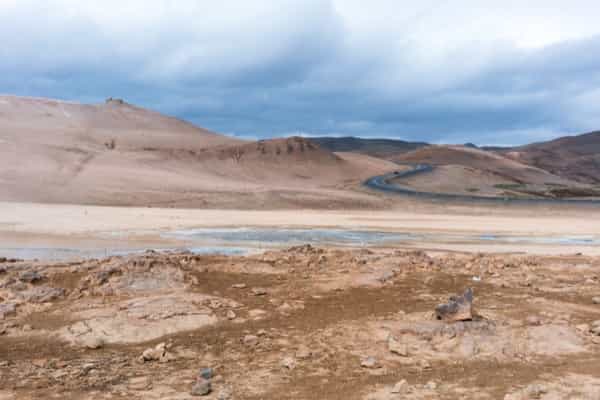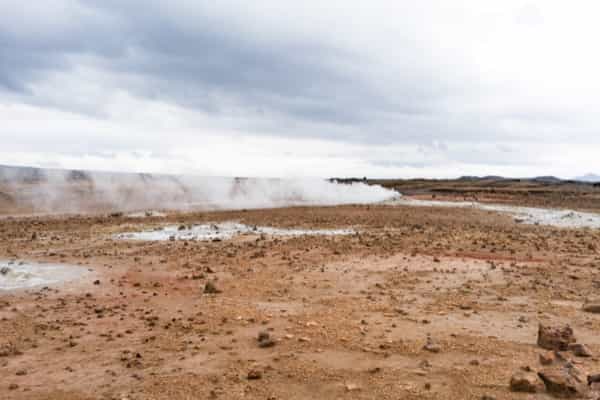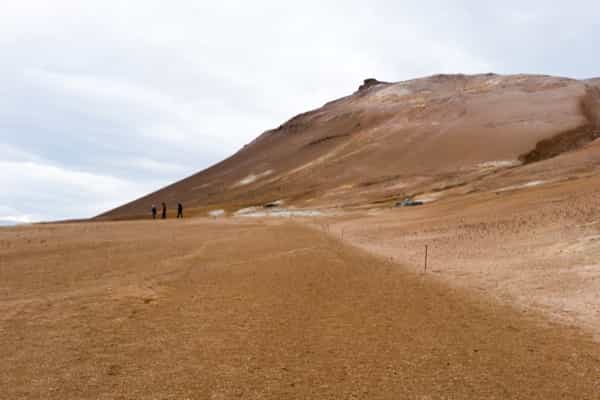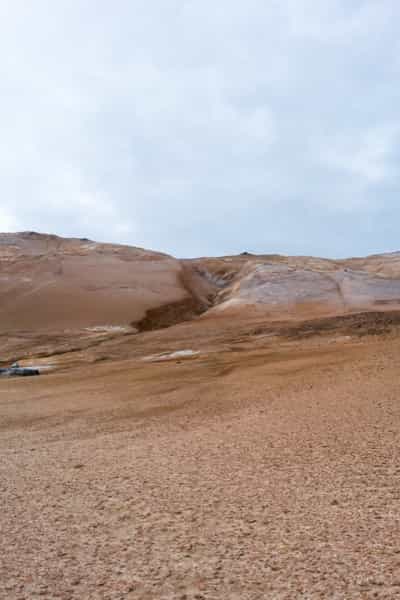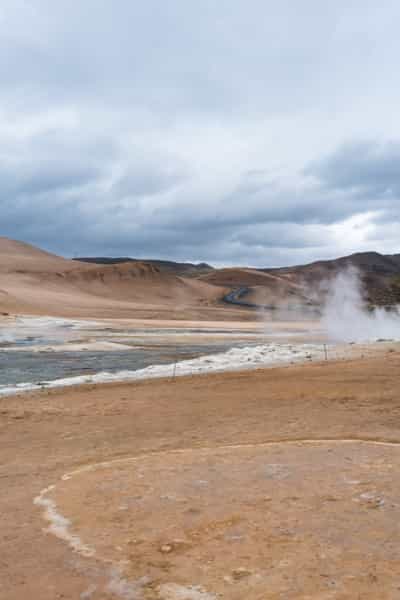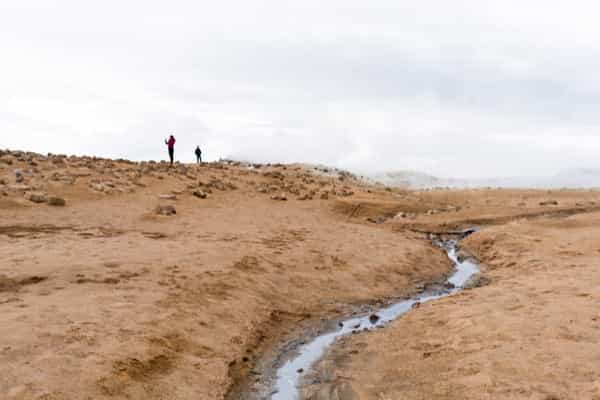 Goðafoss Waterfall
One of the many beautiful waterfalls in Iceland.
Goðafoss Waterfall
Goðafoss was spectacular. Upon arriving, I was amazed by how big it is. Again, like most things in Iceland, the photos do not do it justice. The sound it produces, along with the misty environment creates a great atmosphere. Most of the area is not perfectly paved like the Icelandic roads but avoiding puddles of water was fun and it was a great addition to my experience.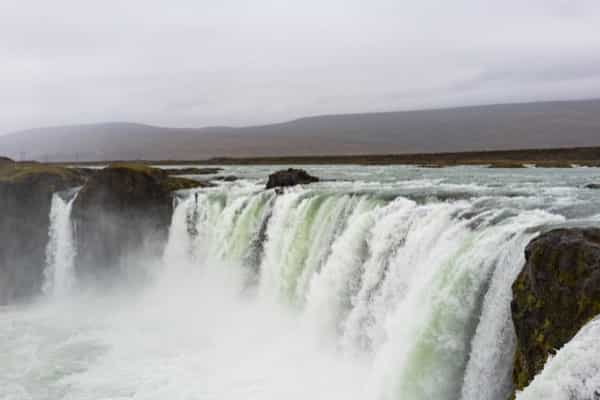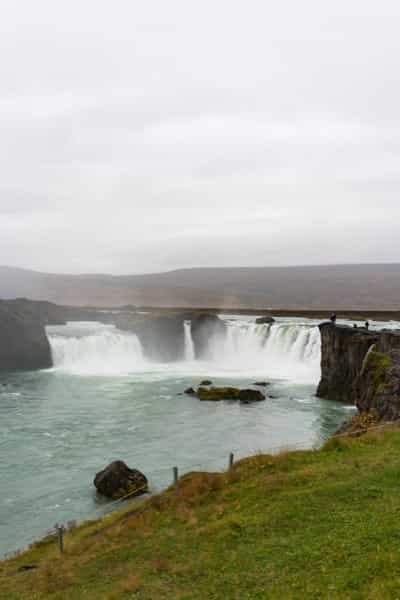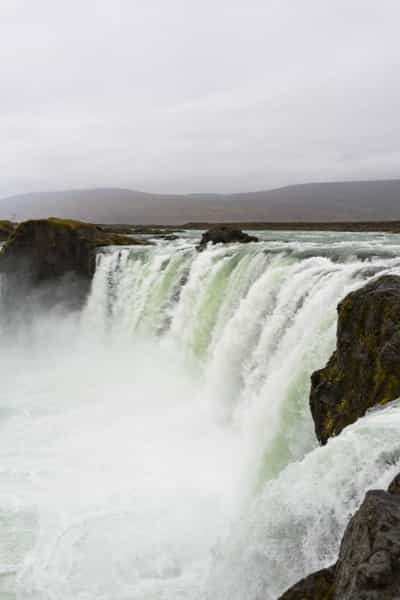 Icelandic Roads
They're great. Nothing to worry about. Speed limit is 90/km, unfortunately.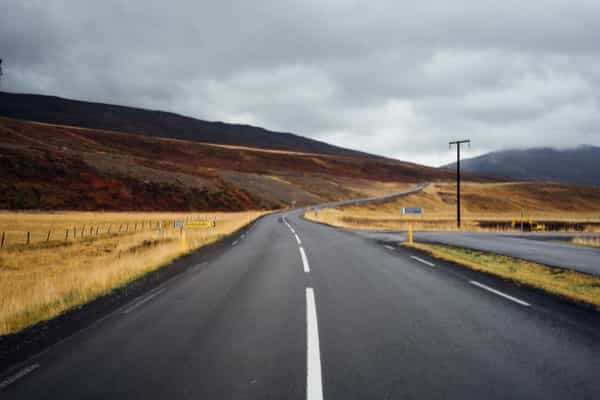 Icelandic Roads
I definitely want to touch upon the roads in Iceland: they're great. The main highway, more typically known as the 1 is almost all paved. There was a stretch of unpaved road near the northern part of the country but it was fine, it definitely requires a speed reduction but the car will be fine.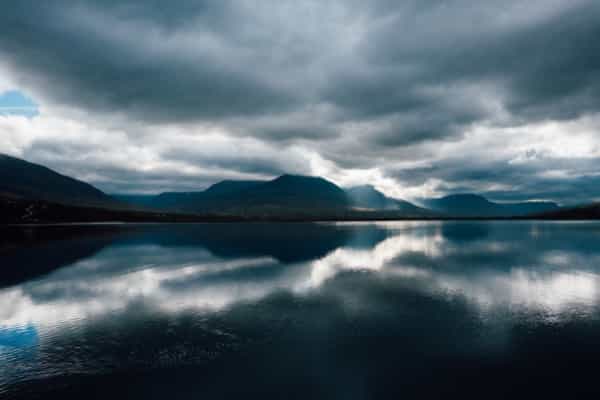 Akureyri, Iceland
Akureyri is a small city in northern Iceland. It is Iceland's second largest urban area and fourth largest municipality. Nicknamed the Capital of North Iceland, Akureyri is an important port and fishing centre. - Wikipedia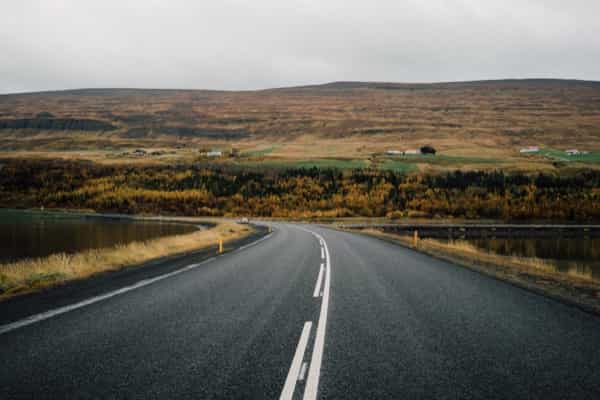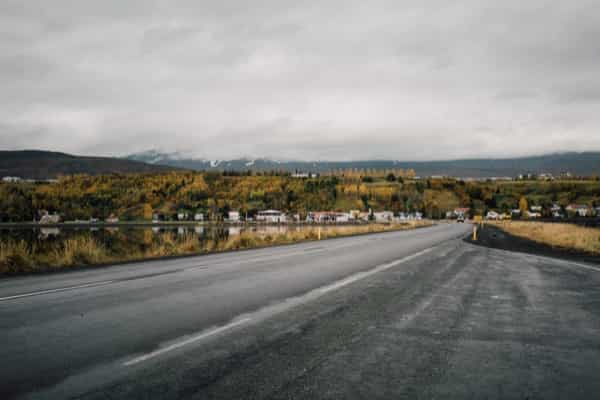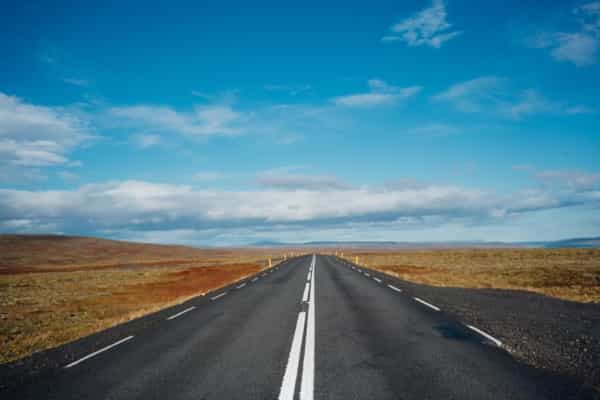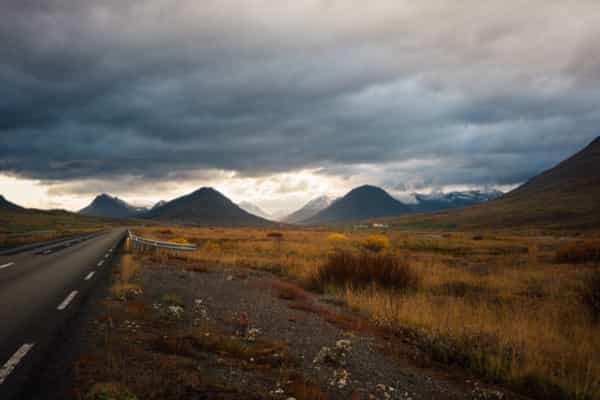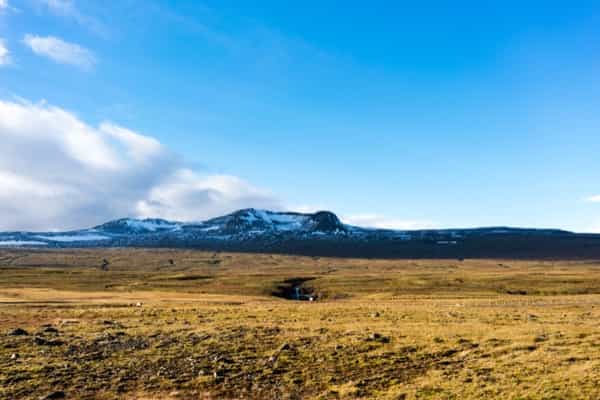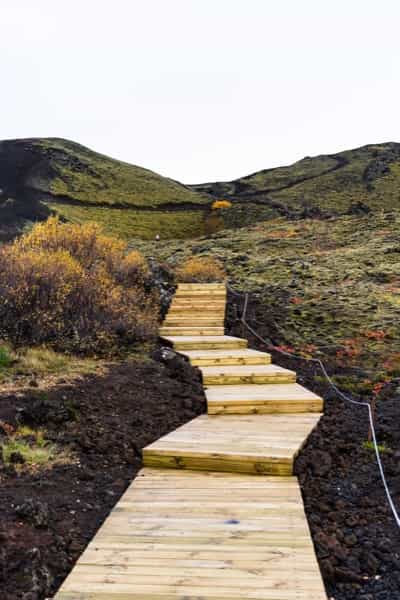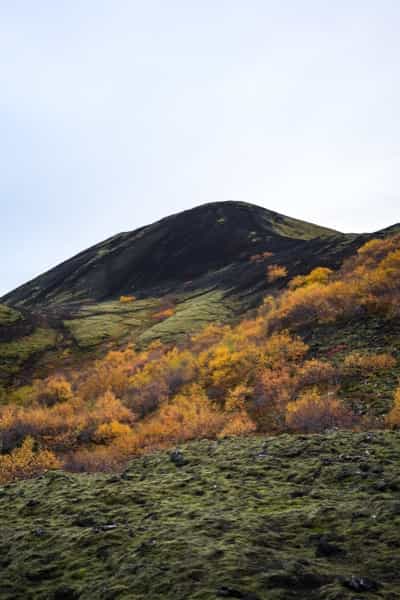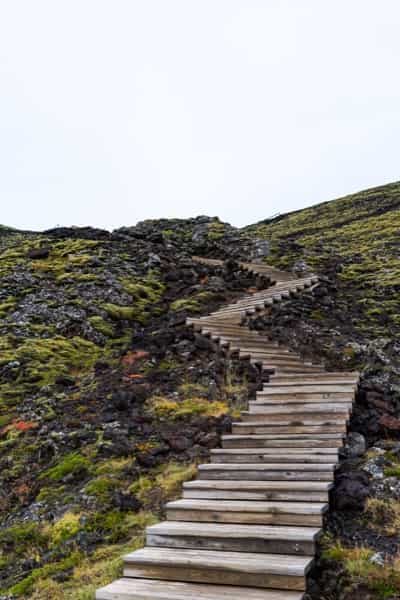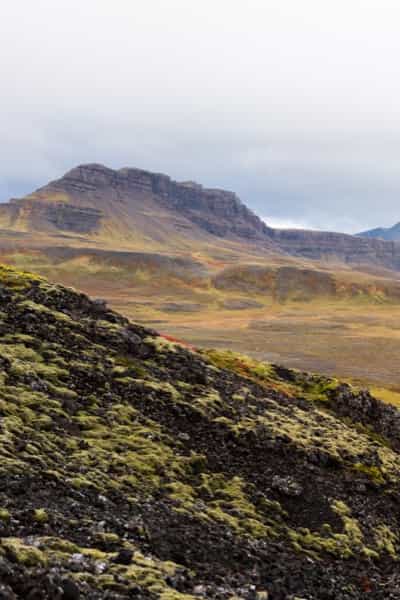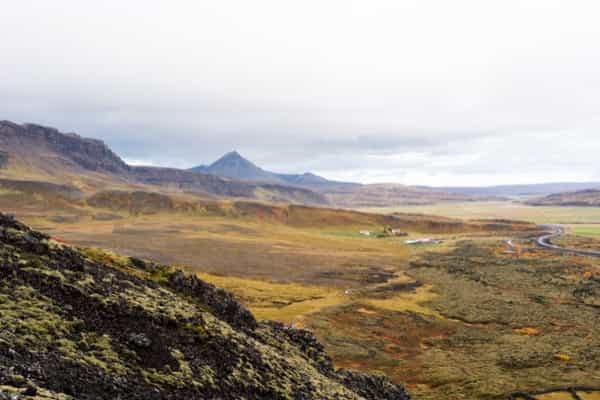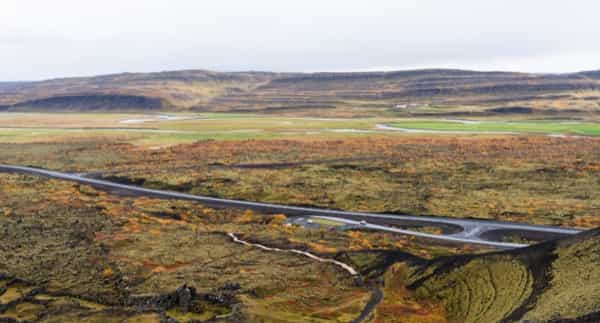 Kirkjufell Mountain
One of the unique hallmarks of Iceland. Truly remarkable.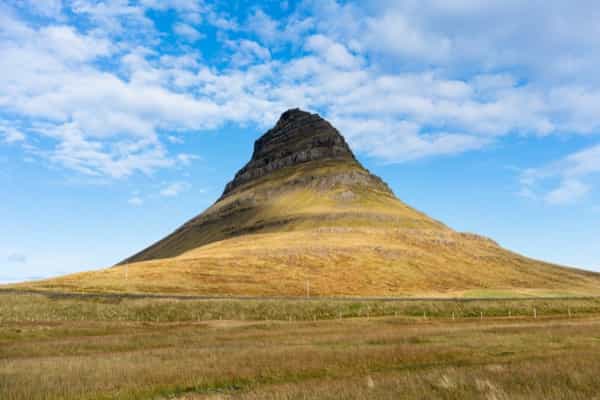 Kirkjufell Mountain
Finding Kirkjufell was a bit of an interesting experience. Like I've said many times before, photos really don't do Iceland justice. Kirkjufell is a really popular destination and I've seen it many times but I missed it when driving there. Google Maps actually sent me to one of the prisons the country operates. Luckily I turned around and quickly realized I had passed Kirkjufell without even noticing.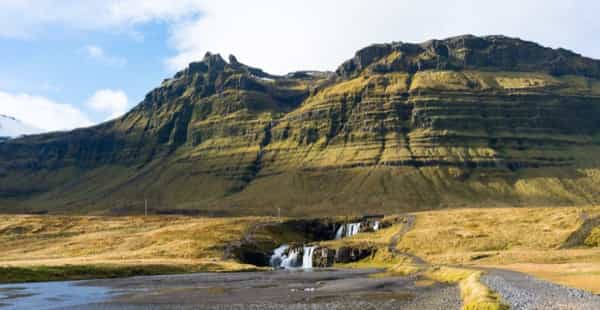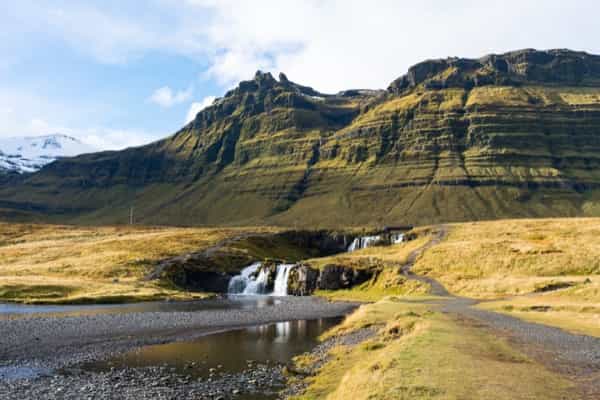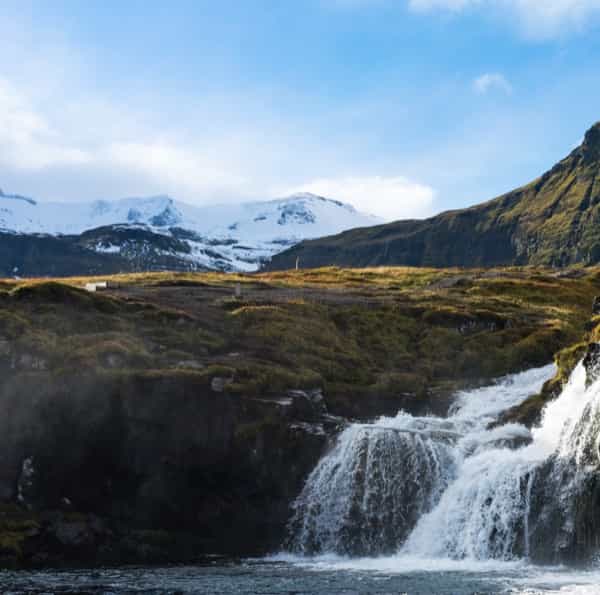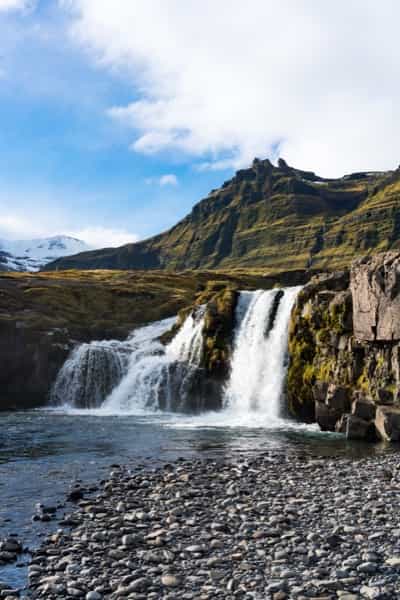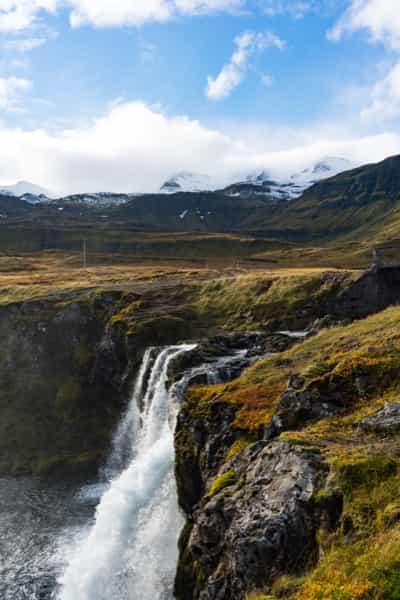 The Northern Lights
One word to describe the aurora borealis: stunning.
The Northern Lights
If you've never seen The Northern Lights in person, you have to. The photos and video I took are nice but it doesn't convey emotions or a great deal of curiosity. After seeing them I raised a lot of questions: how do they form? Why was it only visible for such a short amount of time? Why do they move? I really can't describe what they look like because my description will be different from yours because of the nature of the formation of the Northern Lights. This should definitely be in your bucket list of things to see, they're amazing.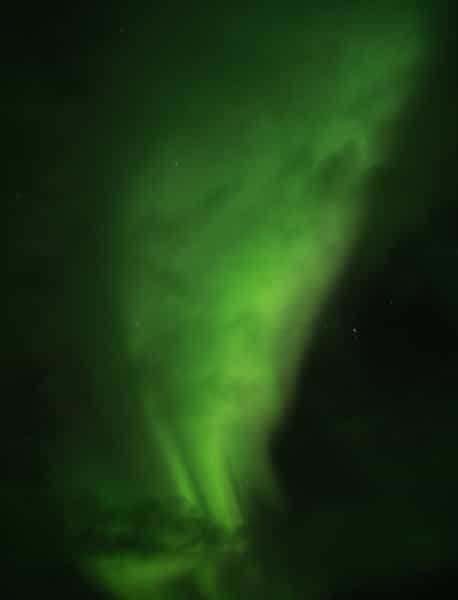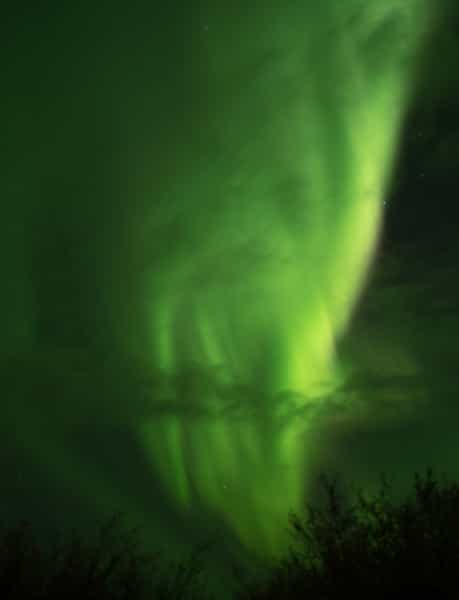 Reykjavik, Iceland
I ❤️ Iceland & miss it every day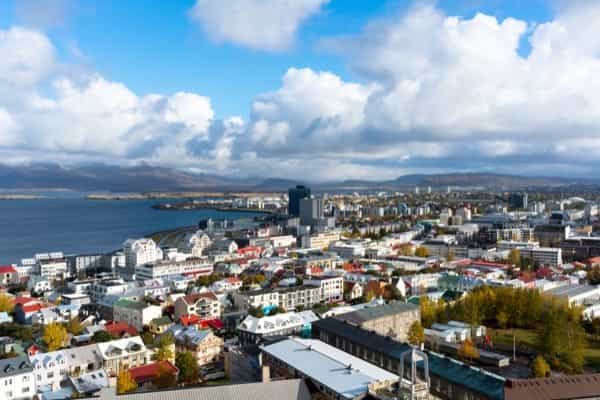 Reykjavik, Iceland
I ❤️ Reykjavik, it's an incredible city with great coffeeshops, incredible restaurants and all at a walking distance. I like to think of Reykjavik as San Francisco with parking spaces, affordable housing and no crime. I really want to touch on the safety of Reykjavik and Iceland in general. I don't think there's another place in the world like Iceland when it comes to safety. I never once felt like I would be robbed, there was very little police in the city and nobody ever tried to take advantage of that. I left my Retina Macbook Pro and passport in the rental car and I never felt like someone would smash my window. Iceland is very safe and the stats prove it. At night I would take my iPhone 6s, Sony a7r Mark ii with great peace of mind. I can safely say that you shouldn't even bother brining cash to Iceland. If you're a fan of American Express, bring an extra card in case it's not accepted and make sure they don't charge foreign transaction fees. If you want to take a solo-trip and can afford it, Iceland is a great country and I can't wait to go back. Iceland Air has great flights to Europe with stopovers in Iceland. Reykjavik alone is a great city to go exploring.