Eatern European Road Trip
Road trip throug Germany, Poland, Czech Republic, Austria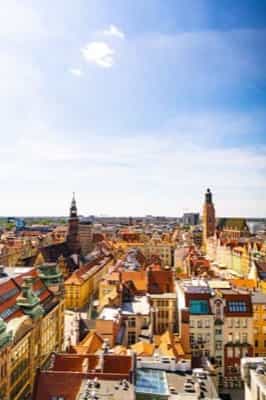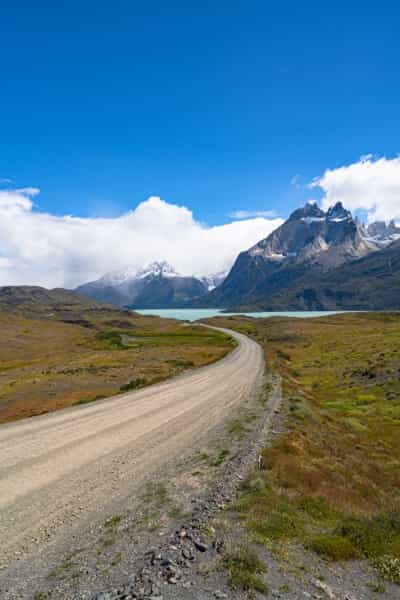 Eastern European Road Trip
Summer of 2022 called for another trip to Europe. This trip however was a special trip because it meant I was seeing my brother after nine months. This trip, much like most of my trips, is largely unplanned. Originally it was just me, but then my father joined and so did two other close friends. My initial plan was to take a train to Poland, but renting a car made sense. This was a very special trip for me and my father. We traveled through Germany, into Poland, Czech Republic and Austria.
Germany, Poland, Czech Republic & Austria
The start of the road trip
Frankfurt is a great way to start any European trip. Frankfurt is the center of Europe and an important airport for Star Alliance carriers. I flew Singapore Suites into Frankfurt and it made Frankfurt the start of our trip.

We spent little time in Frankfurt and made our way to Berlin via the ICE train. After purchasing our tickets for 120 Euro, per person we soon realized that renting a car was going to be the most economical and practical option.
Germany
Traveling through Berlin, Passaou, Munich & Frankfurt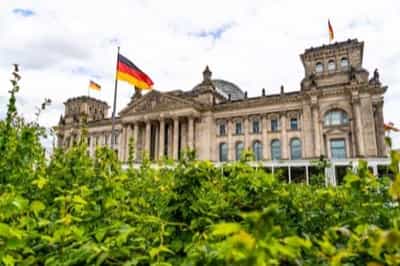 Germany
Traveling through Berlin, Passaou, Munich & Frankfurt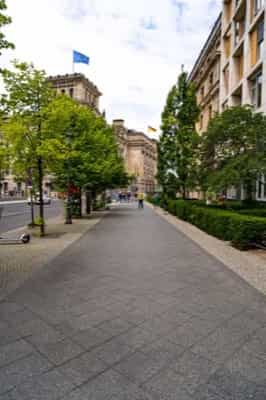 Berlin
Berlin left a good impression of this part of Germany. I unfortunately didn't spend enough time in Berlin because we had to make our way to Poland. However, if your time is limited I recommend visiting the Memorial to The Murdered Jews of Europe is a must in my opinion. It's located near the Brandenburg Gate and the U.S. Embassy. There is also an exhibition part of the museum that I didn't have the time to check out. However, it is recommended to book ahead of time, especially during the busy summer months.

s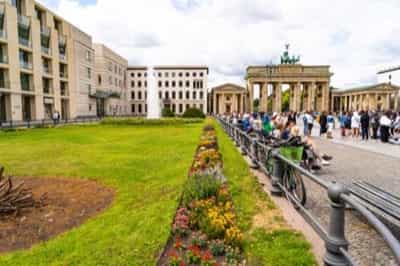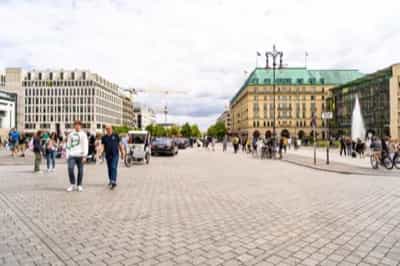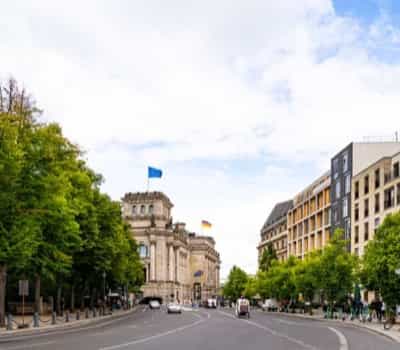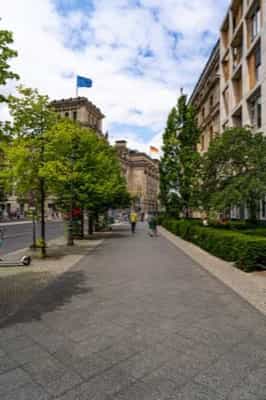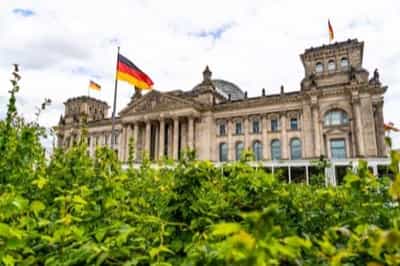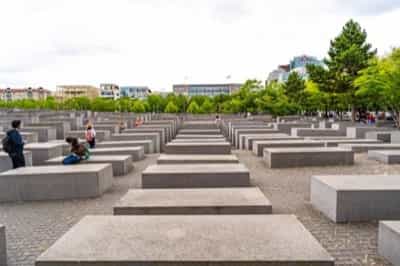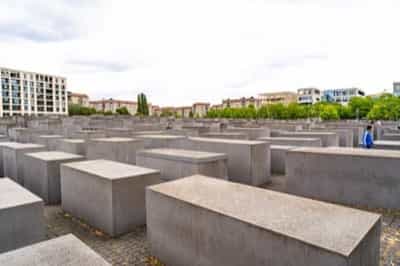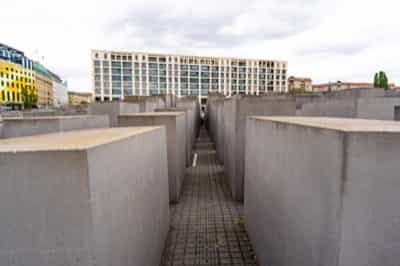 Stories
Follow me on Instagram: @ricardo_del_toro
📍 Memorial to The Murdered Jews of Europe
Walking through the memorial
I remember vividly walking through the memorial and not saying a word. Words don't exist in the dictionary to describe the horrific atrocities that happened in Europe in the 1940s. Walking in silence is the most respectful and considerate way to pay my respects to the six million Jews that were murdered in this part of the world.
Passau, Germany
Passau is the result of renting a car and not having a planned trip. Passau is a small city located near the border with Austria and it's gorgeous. It runs through the Inn and Ilz rivers and provides for incredible views of the city.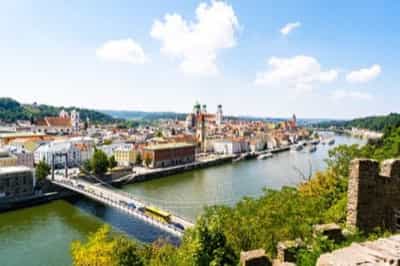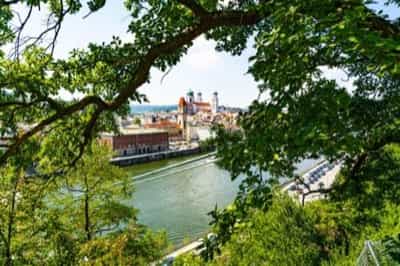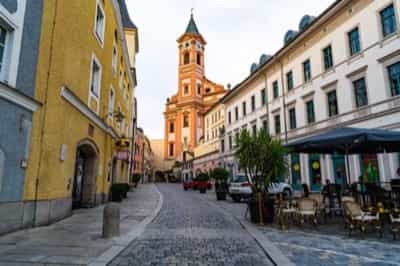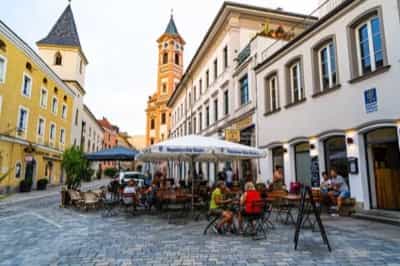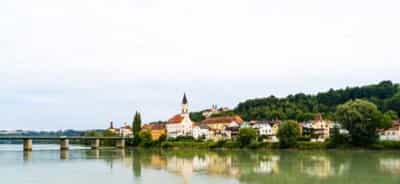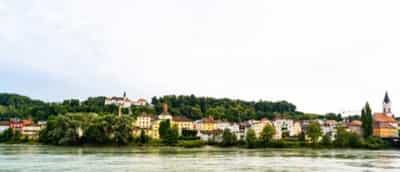 Munich, Germany
I loved Munich, largely for its food and its beer. Not saying Munich doesn't have a lot more to offer, it certainly does. However, if you've seen other photo sets you'd know that I'm a big fan of food, beer and wine. Hofbräuhaus München was a great experience and a highlight of the trip. The food was decent and the beer was quite good but it's really an experience worth living.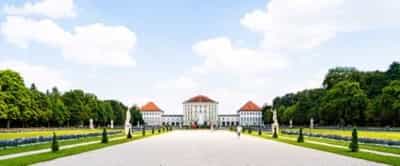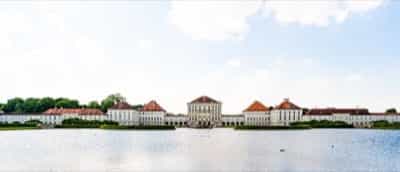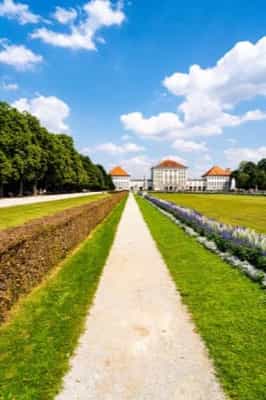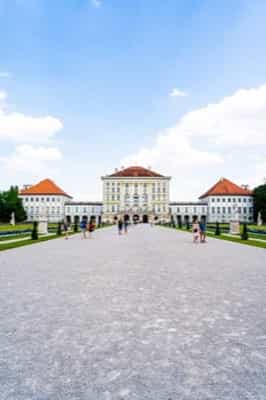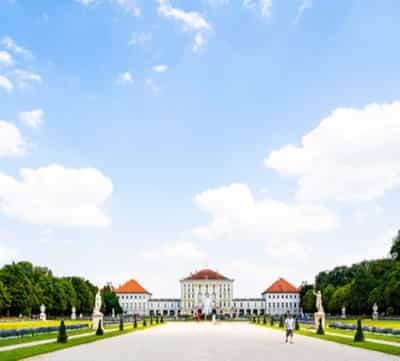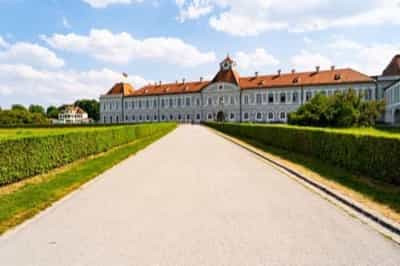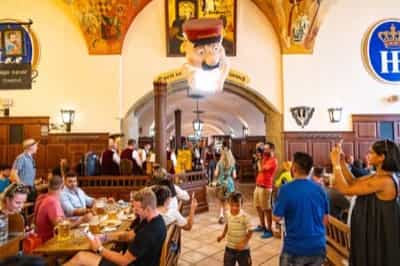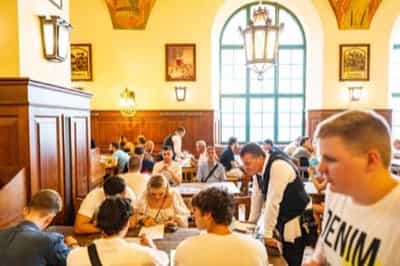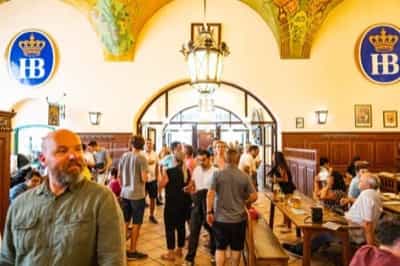 Poland
Traveling through Poznan, Bydgoszcz, & Wrocław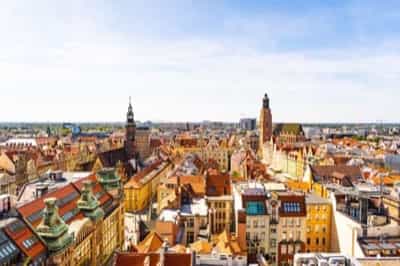 Poland
Traveling through Poznan, Bydgoszcz, & Wrocław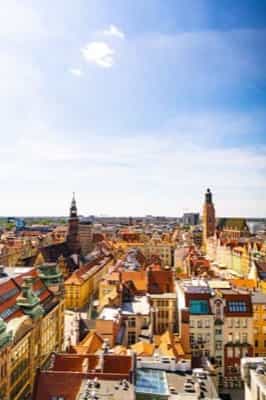 Poznań, Poland
Poland won my heart on this trip. Part of it is because I got to see my brother after nine months and see where he spends his time on the weekends, but Poland is simply incredible.

Poznan is a small city, about 270km east of Berlin. I loved Poznan for its nightlife, its diverse set of restaurants and how economical it is. Poznan has been under construction for a while now. The entire downtown has been dug up, as an effort to upgrade critical infrastructure.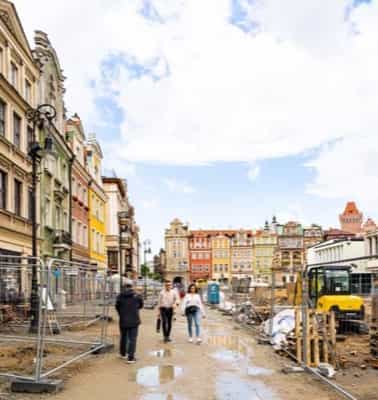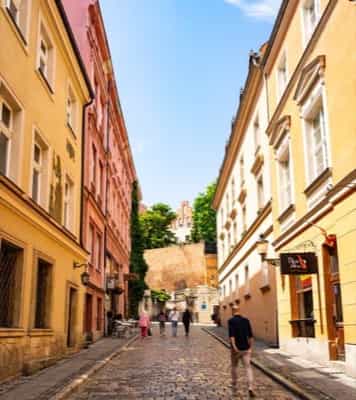 Nightlife
The nightlife in Poznan is something I had been observing from California through Snapchat. This was interesting because I've never been into clubs but I had to go see where my brother has been hanging out. It was fun and it was nice to see a club full of people, after two years of covid restrictions. I had some mojitos and later went for beers across the street. I had a few beers and by the time I knew it, it was 4AM and I was having a kebab.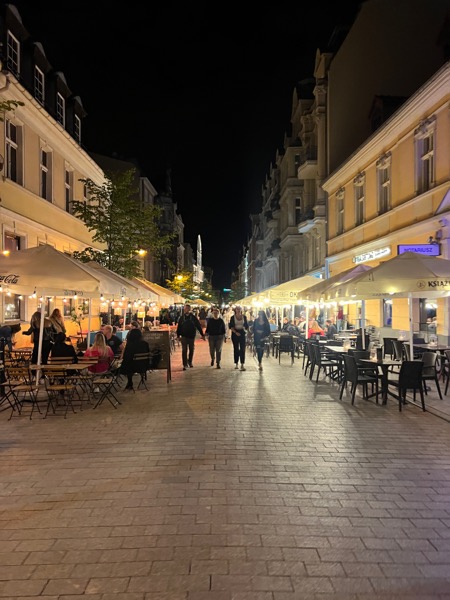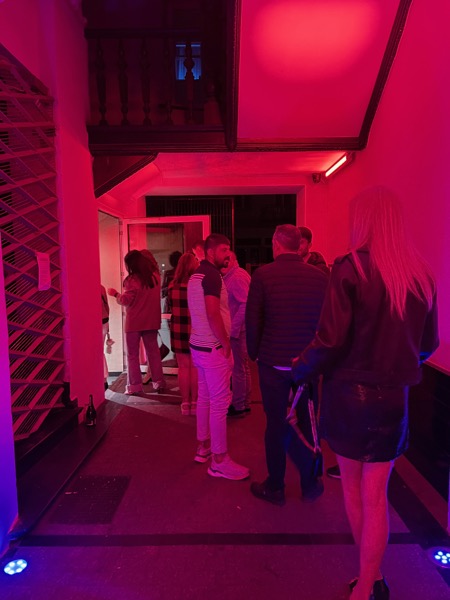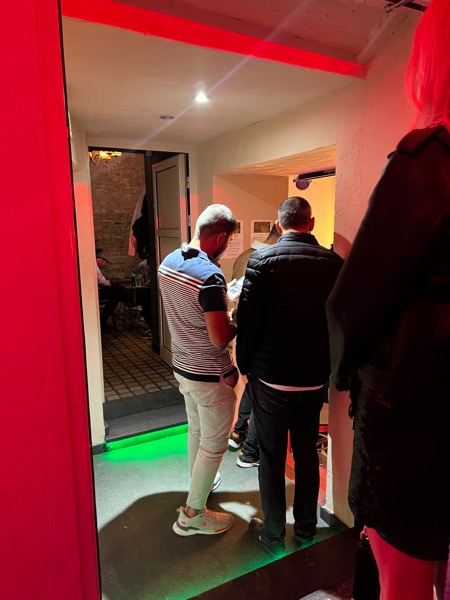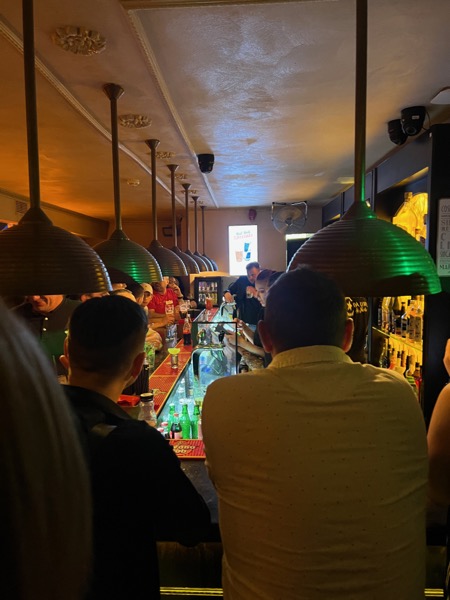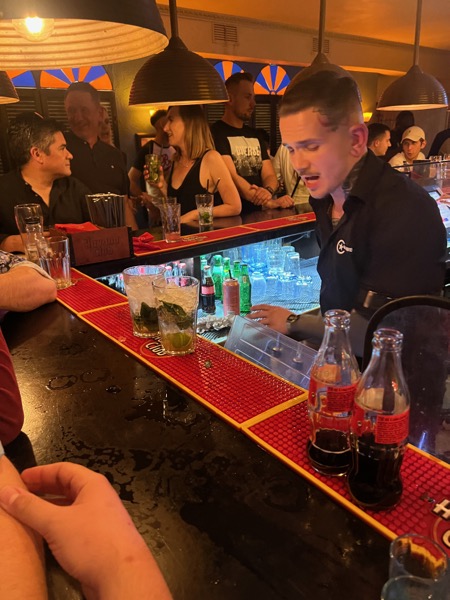 Stories
Follow me on Instagram: @ricardo_del_toro
Nightlife in Poznan
Cuba Libre Social Club
Walking to Cuba Libre, a club frequented by many Americans living in Poznan. This is my brother's favorite and I can see why, after having experienced it.
Nightlife in Poznan
Beer
Cuba Libre was very packed that night and I wanted to have some beers. This is a brewery across the street serving great beer.
Bydgoszcz, Poland
Our trip was never set in stone and going to Bydgoszcz was a spontaneous decision. As we arrived, we made our way to a great restaurant that was the best restaurant of the entire trip. After we had dinner we started walking around the city. Something I loved about Poland was its very vocal support in favor of their neighbors in Ukraine.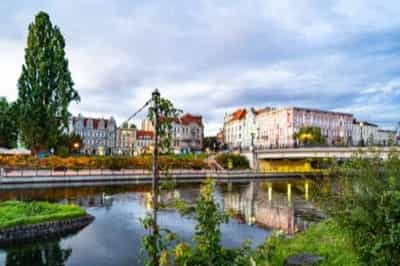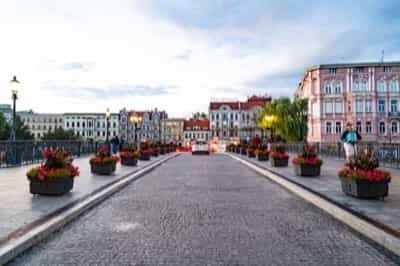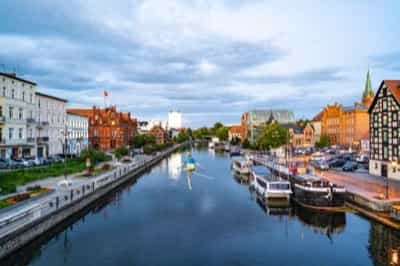 Czosnek i Oliwa Restaurant
Bydgoszcz, Poland
If you've been following me on Instagram or have seen these photo stories before, you know I love a great restaurant. If I plan anything on trips is to experience the best a city has to offer when it comes to restaurants. Czosnek i Oliwa Restaurant was the best restaurant of the entire trip. Their wine selection was extensive and they had great wine at a reasonable price. Additionally, their appetizers were sublime. The salmon tartare was my favorite, something I didn't think I would like very much turned out to be a highlight of the night.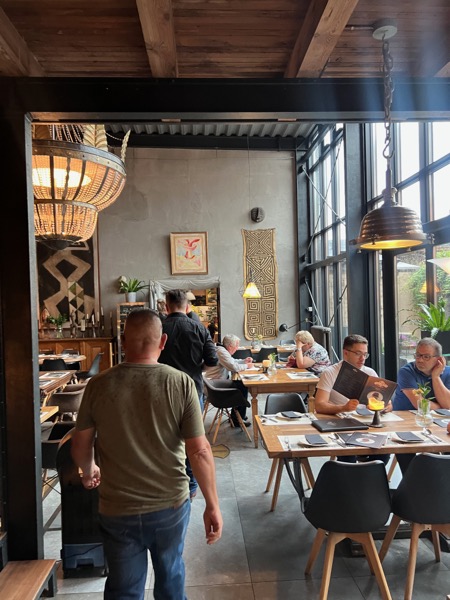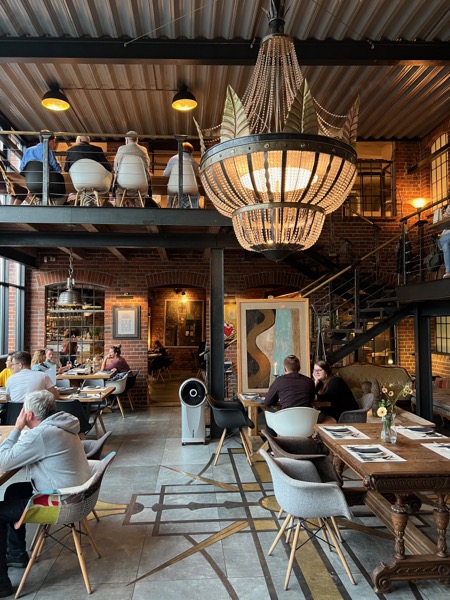 Appetisers
Salmon Tartare • Czosnek i Oliwa Restaurant
The appetizers were a great part of this very special dinner for me and my father. This was the first real dinner with my brother after months. We started off with salmon tartare and another dish that I can't quite remember its name. It was good but it wasn't memorable. What was memorable was the salmon tartare. I didn't look at the menu and pick the salmon tartare because I've had tartare before and was not a fan. However, my brother was interested and we went with it. It was a great dish, made with fresh ingredients. The side of mustard, along with the chip sprinkled throughout the dish made for a phenomenal dish.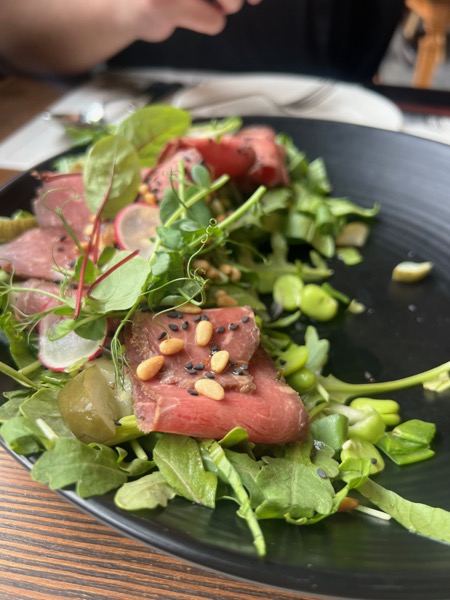 Wine
Albarinño, Primitivo & Zinfandel
The wine list at Czosnek i Oliwa Restaurant was extensive and we took advantage of the great variety of offerings. I normally start off with a white wine and finish off the night with red wine. To start off, we went with an Albariño from Galicia, Spain. As dinner progressed, we moved to a Primitivo and a Zinfandel. It was still early and we opted to repeat the Primitivo and the Albariño.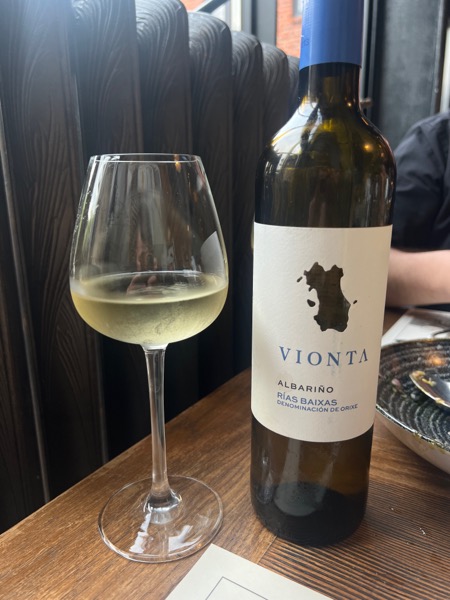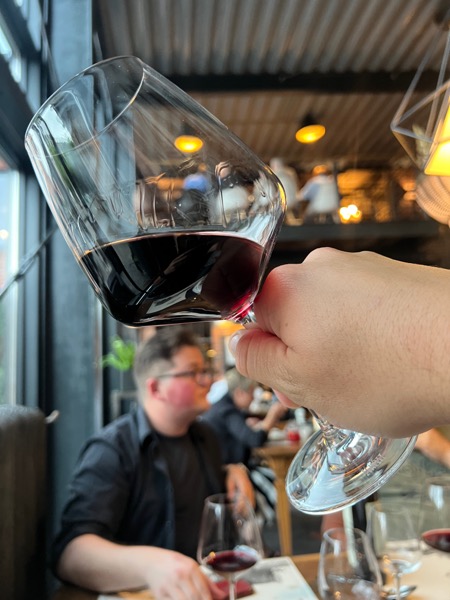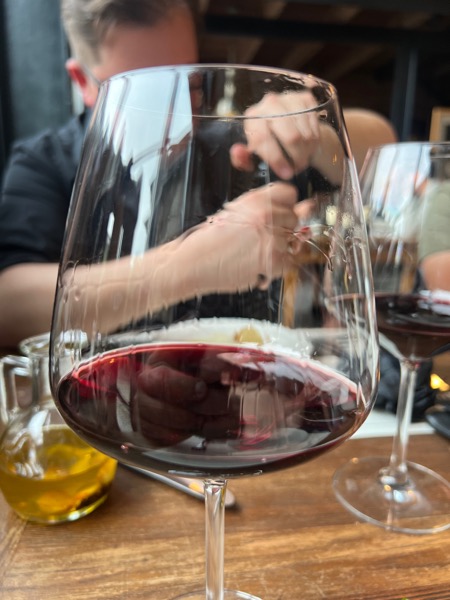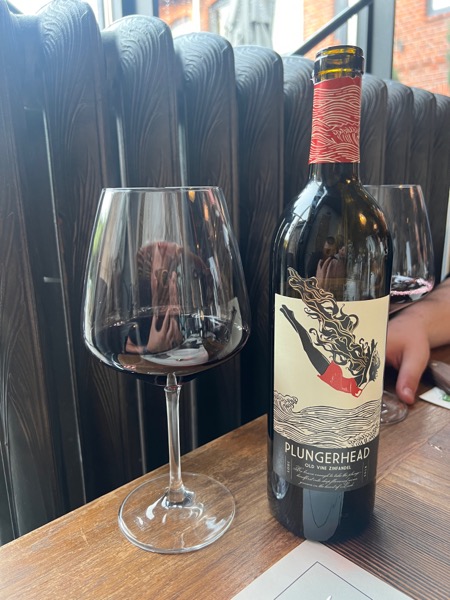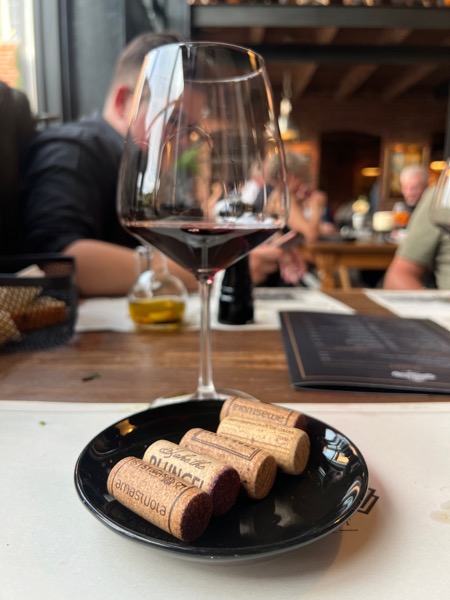 Main Course
Czosnek i Oliwa Restauranta
The way we eat dinner at restaurants like these is to share the dishes. This allows you to try a bit more of the menu while not ordering too much and letting things go to waste. We tried a couple things off the main course section of the menu. We went with lamb, trout, a curry dish and a filet. All were incredible, a personal favorite of mine was the lamb.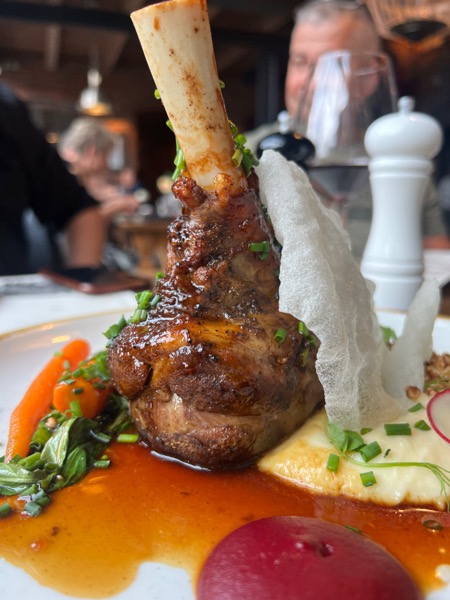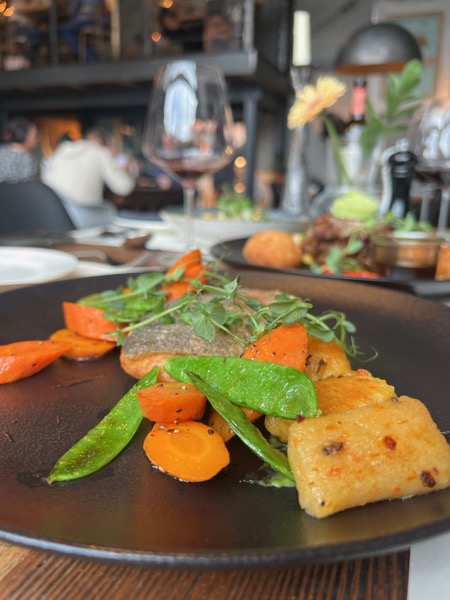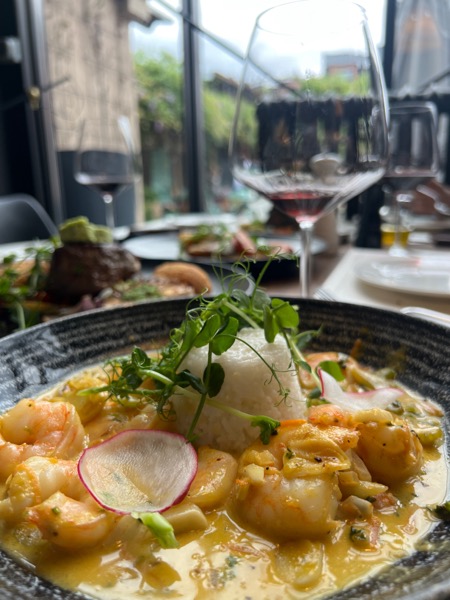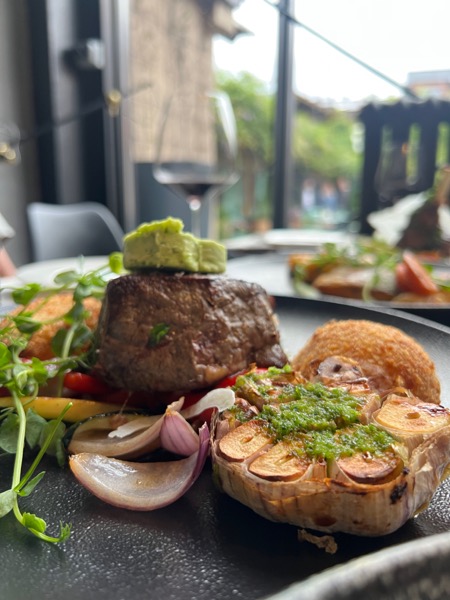 Czechia
Exploring Prague, its restaurants and beer halls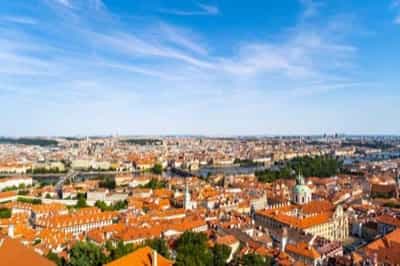 Czechia
Exploring Prague, its restaurants and beer halls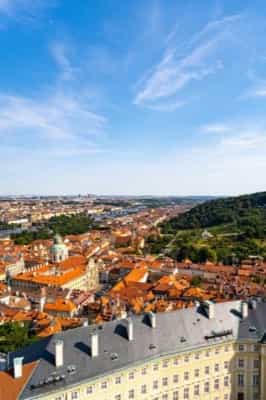 Prague
Prague was always a place I wanted to visit and it just happened that we made it a reality on this trip. I loved Prague! Every place had incredible beer and a great vibe. I vividly remember walking into a beer hall on a hot summer day, and feeling the intense energy inside. Not only a great vibe but it was very hot inside, something I usually don't love but the environment was something memorable.

I do want to use this space to mention something that is very important about Prague. Don't drive into Prague unless you have a lot of patience. Parking in Prague is a nightmare. Tourists aren't allowed to park anywhere in the city but are instead instructed to park inside parking garages. Simple enough. You must use a service called Mr. Parkit. This service facilitates payment but also the way to open the doors. My German number didn't work and we also couldn't find the parking garage. Take a train into Prague — trust me. This doesn't take away from how great Prague is, it's a great city but parking is a nightmare.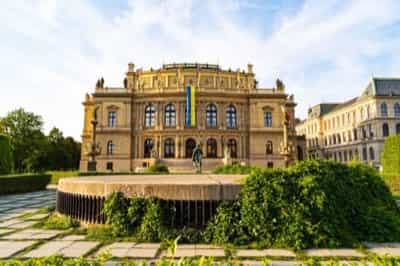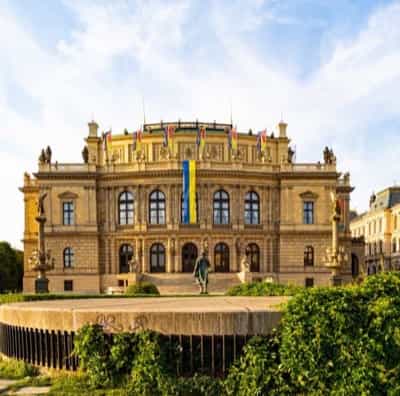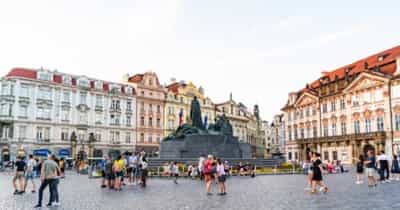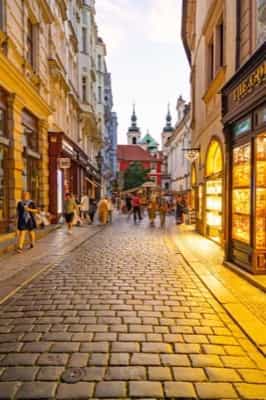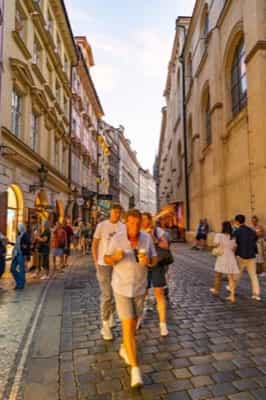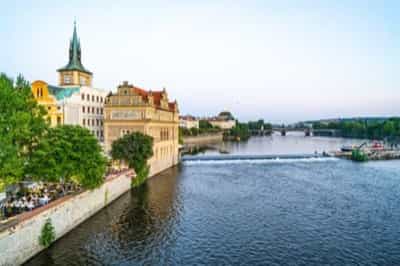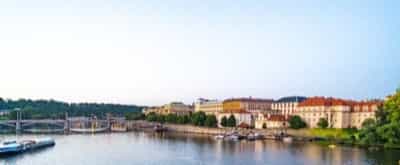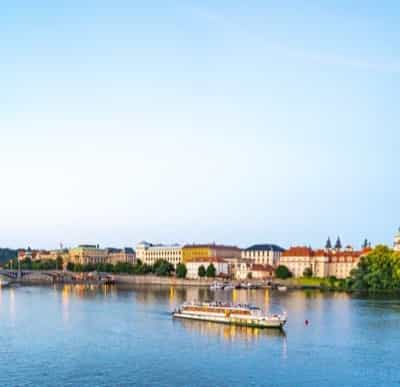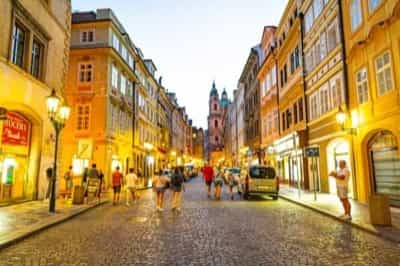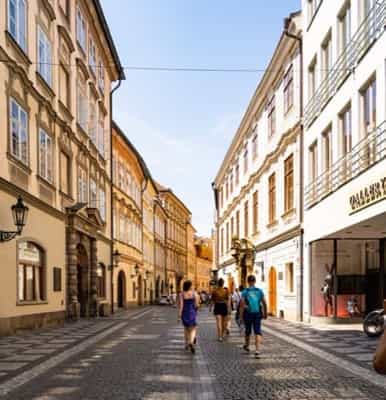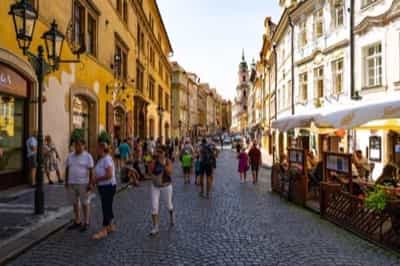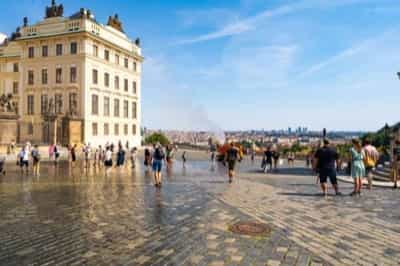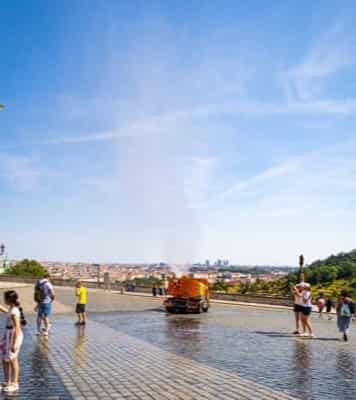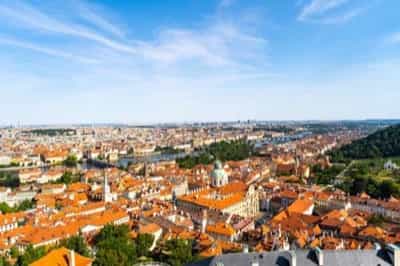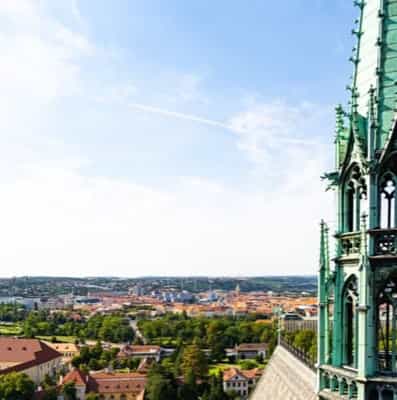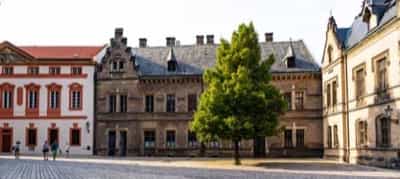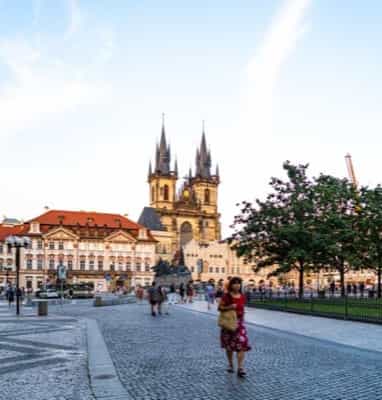 Salzburg, Austria
Exploring Salzburg, its city center, the castle and its restaurants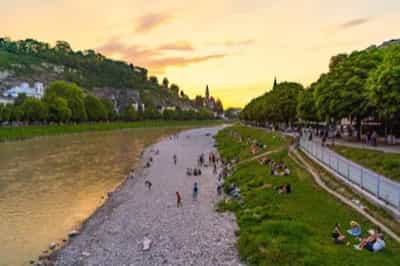 Salzburg, Austria
Exploring Salzburg, its city center, the castle and its restaurants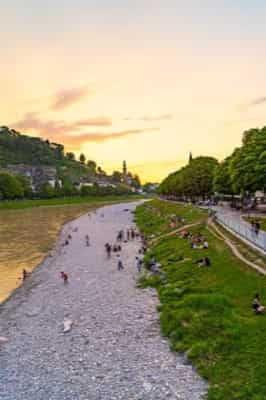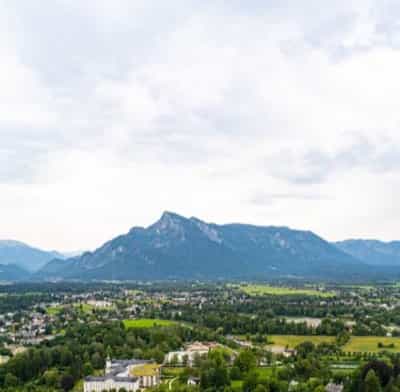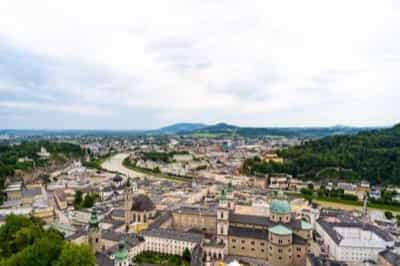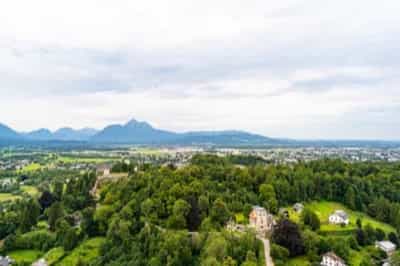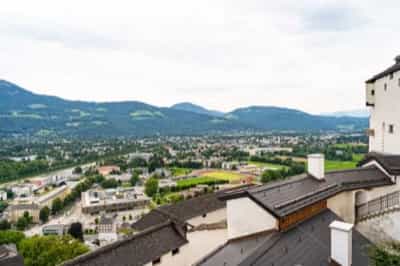 Fin
July 13, 2022 — July 27, 2022
This was a great trip and a very memorable one for me, my father and my brother. We had not seen each other in months and suddenly we were in Europe together. This trip was truly special.