72 Hours in Las Vegas
A weekend in Vegas without the gambling aspect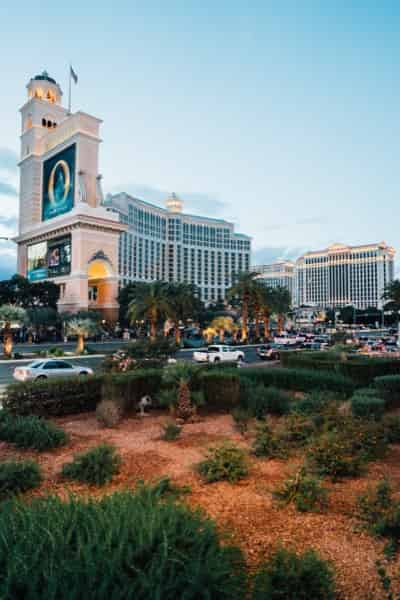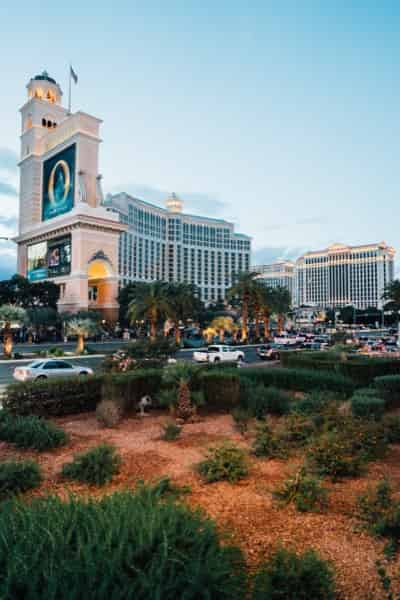 72 Hours in Las Vegas
A guide for those not amused by the idea of gambling but are still interested in Las Vegas. I had about three days in Las Vegas and I covered the strip, Hoover Dam and Zion National Park. I have family in Las Vegas, which means I didn't stay in a hotel or even rent a car. All provided by my family, including a general idea of where the best places to eat are. Las Vegas to me is really a place to eat. In this guide I will cover what to do with limited time, including where to eat breakfast, lunch and where to catch dinner. If you have time and can drive to Hoover Dam, go. The drive to Hoover Dam is beautiful and each stop is worth taking a few photos.
A guide for those not amused by gambling but interested in Las Vegas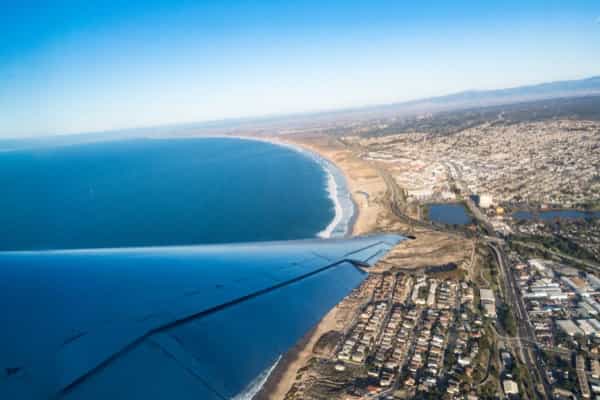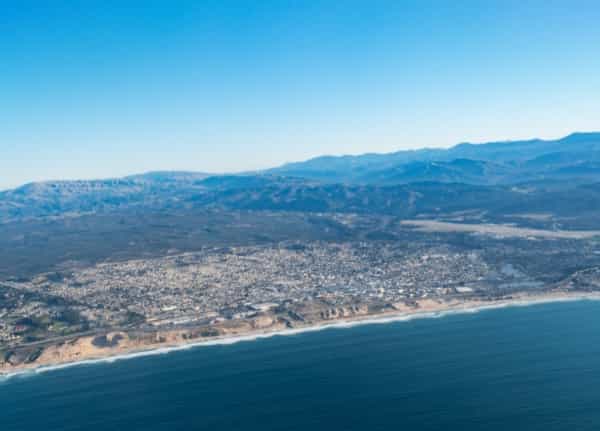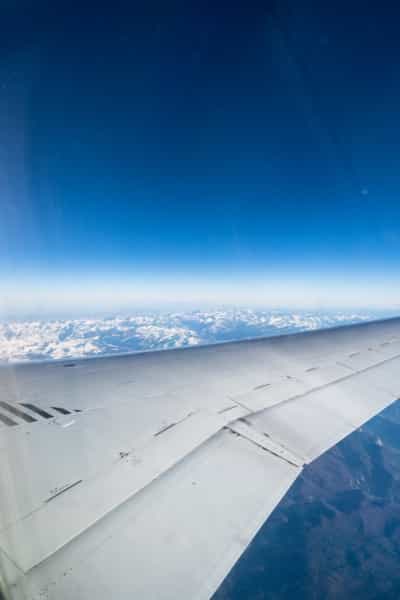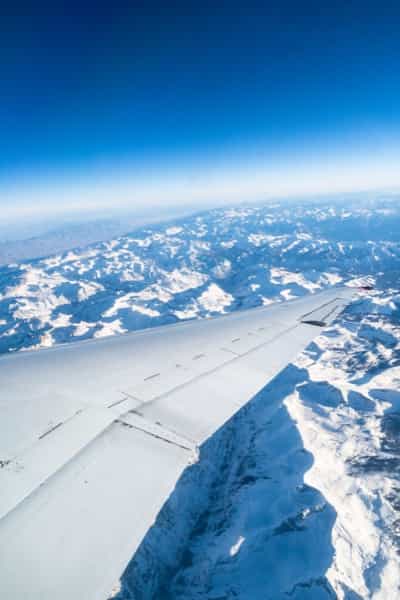 Starting the day with breakfast.
Whenever I'm in a new city, Foursquare is golden for finding new places to try. Early in the morning I launched Foursquare on my iPhone and searched for breakfast in Las Vegas. I found Eat. in downtown Las Vegas, not a great neighborhood but it has a scene for really hip places to eat. Eat was incredible and it did not disappoint. I ordered a Truffle Egg Sandwich and an orange juice. The Truffle Egg Sandwich contains two farm fresh scrambled eggs, wild mushrooms, chives, feta, bacon and chive potatoes on ciabatta. It sounds delicious and it was. The total was around the $20.00 range and it was entirely worth it. It was also a participant of American Express Shop Small promotion, earning 2x per dollar spent. In my case, I used my SPG AMEX to pay, earning 2 Starwood points per dollar.






Walking The Strip
Walking down the strip is a great activity. I started at the Bellagio and walked down to The Venetian. All casinos charge for parking now. I found Bellagio to be the cheapest at $7 for the first 4 hours and $10 for 5-10 hours. Bellagio is a great place to start. You can see the great water show and start walking down. You will encounter the Forum Shops as you walk down and I encourage you to go in. It's beautiful inside with an addition of some noticeable stores, such as Leica. I had some time to play with a Leica Q and was really impressed with the build quality. As you continue to walk down you will encounter an incredibly luxurious hotel and casino, The Venetian. This hotel is notorious for having indoor gondolas.





Lunch at BurGR.
Going to Vegas this time around I knew I wanted to try a few spots I had seen online and BurGR is one of them. I've been following BuzzFeed's videos for a while now and a popular show is one where they compare three restaurants at three different price-points. Seeing BurGR on the show spiked some interest and I wanted to try it. I was pretty impressed. The large juicy tomatoes to the soft tender and juicy meat, it was a great combo it did not disappoint. I also ordered fries and they're served with chipotle sauce. Overall, a fantastic lunch and I would go back. Lunch was $30, plus tips. I paid using my Chase Sapphire Preferred, earning 2x per dollar on dining.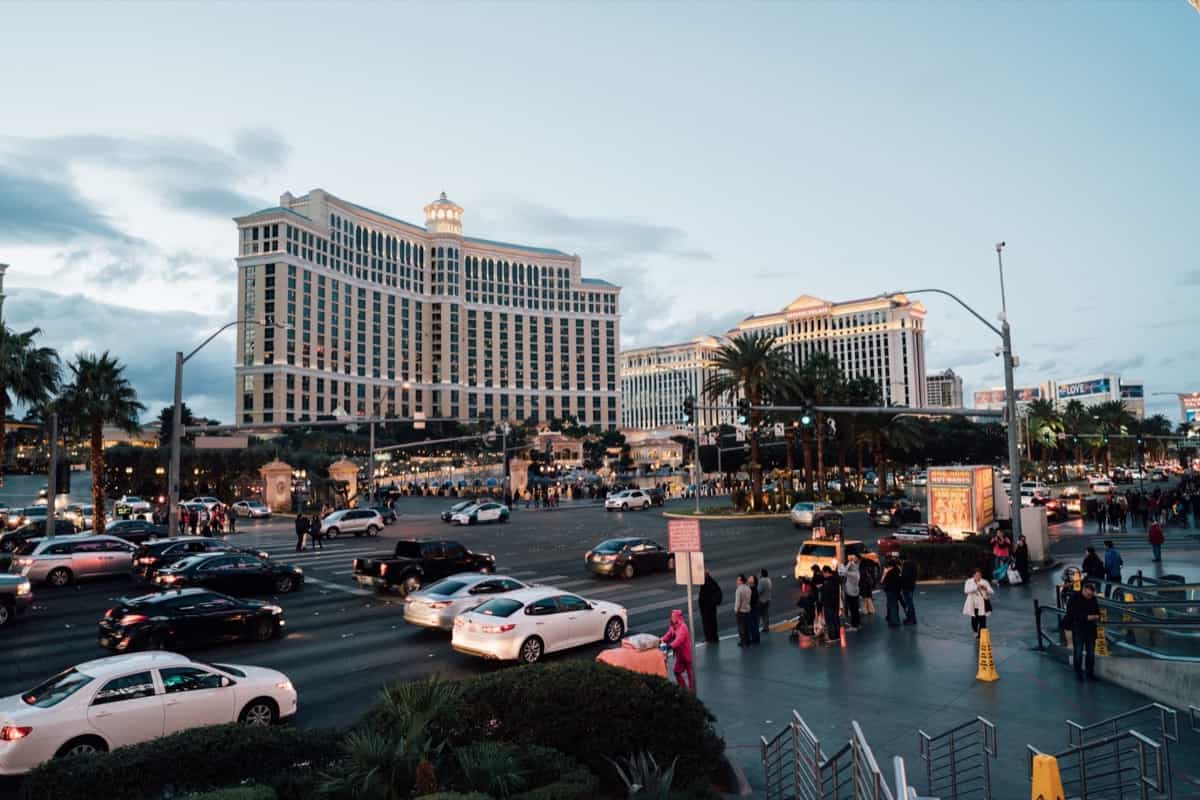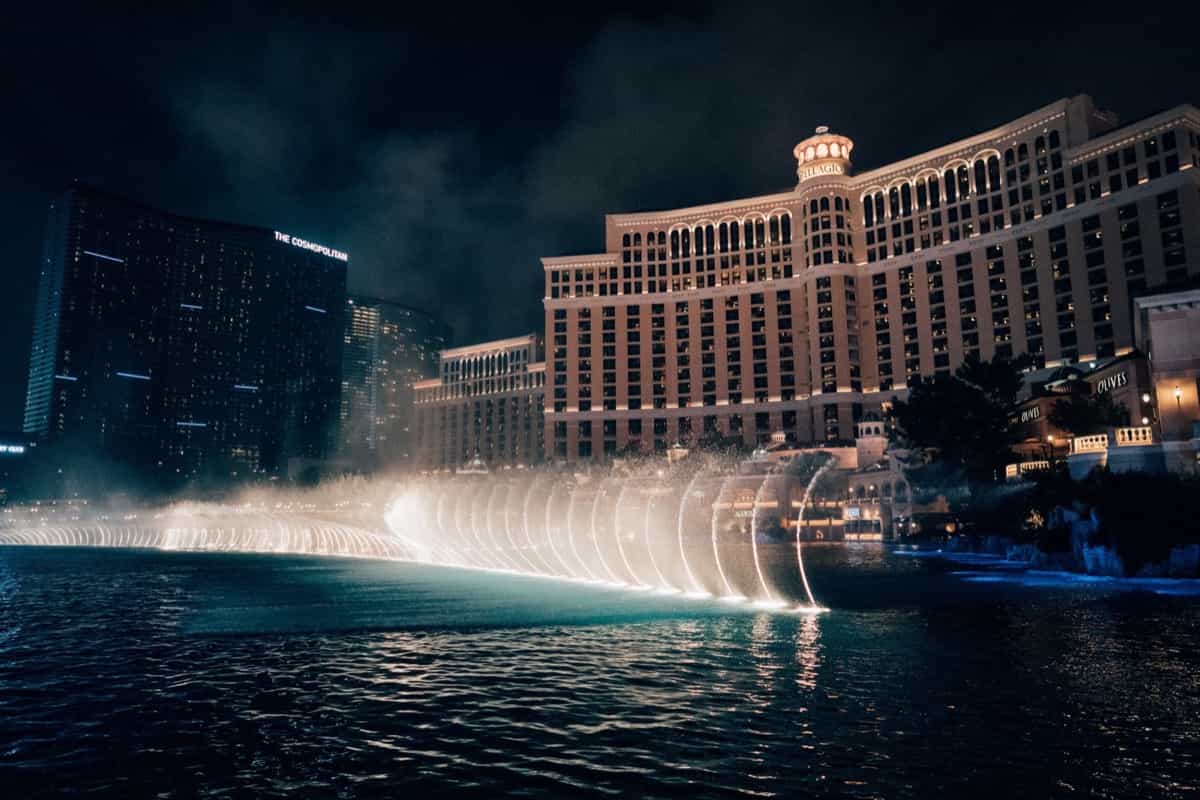 Dinner at Kabuki Japanese Restaurant.
Kabuki is not a new place to me, I've been going for many years and every time I visit Las Vegas I have to eat at Kabuki. It's not in your typical casino like most restaurants in Las Vegas are. Kabuki is actually in a shopping mall, but not any shopping mall. Kabuki is in Town Square, a higher end shopping mall. It feels like a small city, with parking along side the stores. It really is located in a great part of town. I don't think I have much to say about Kabuki. It's a great sushi spot, the salmon was really fresh, the chicken and beef dish I ordered was delicious. Instead of romanticizing this place, just go if you're in town. I promise you will not be disappointed.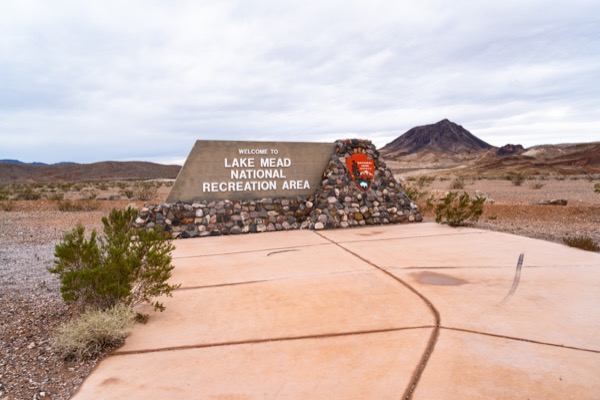 If you have time, visit Hoover Dam.
If you have some time and transportation while you're in Las Vegas, go to Hoover Dam. The drive through Lake Mead National Recreation Area is beautiful. It's a great place for photos, the landscape is full of color. There's places to have a picnic (maybe not a bright idea in the summer. It gets really hot in the summer.) There's a $20 entrance fee through this route but I feel it's worth it for the photos alone. You will exit federal property and head towards Hoover Dam. There's usually a wait because security checks every car entering the Hoover Dam for potential threats. I feel the Hoover Dam is a great place to visit. The size of it is truly remarkable. The photos don't do it justice. What you should also see in person is just how fast the lake is drying and it's very appraant when you're on the top of the dam.